Did the 4th highest goal scorer in Spain's history David Silva, undergo a hair transplant surgery
Everybody was curious as to why the Spanish midfielder shaved his head back in 2017. The answer is pretty obvious; check out his scalp carefully, and you will get it instantly. One might say the magnificent football player, whose nickname is "The Magician," had hair loss problems. However, it seems that he found out how to overcome that problem – hair transplant surgery. Even though the scars on his scalp are quite noticeable and numerous fans of his noticed the scars too, Silva chose to remain silent about the matter. Of course, we do not know the reason behind his decision, but one can only guess. Maybe he was afraid of being exposed? Who knows.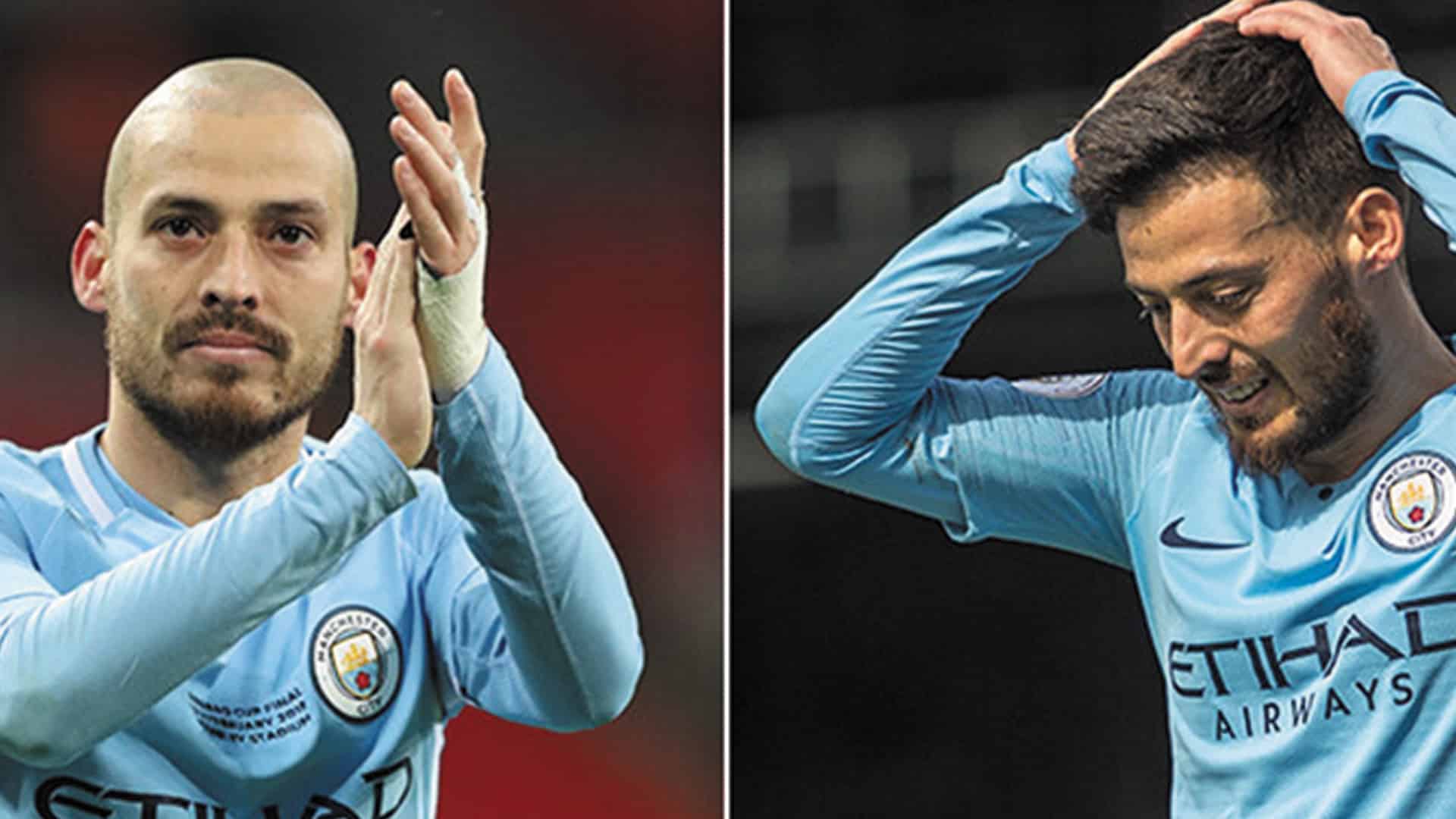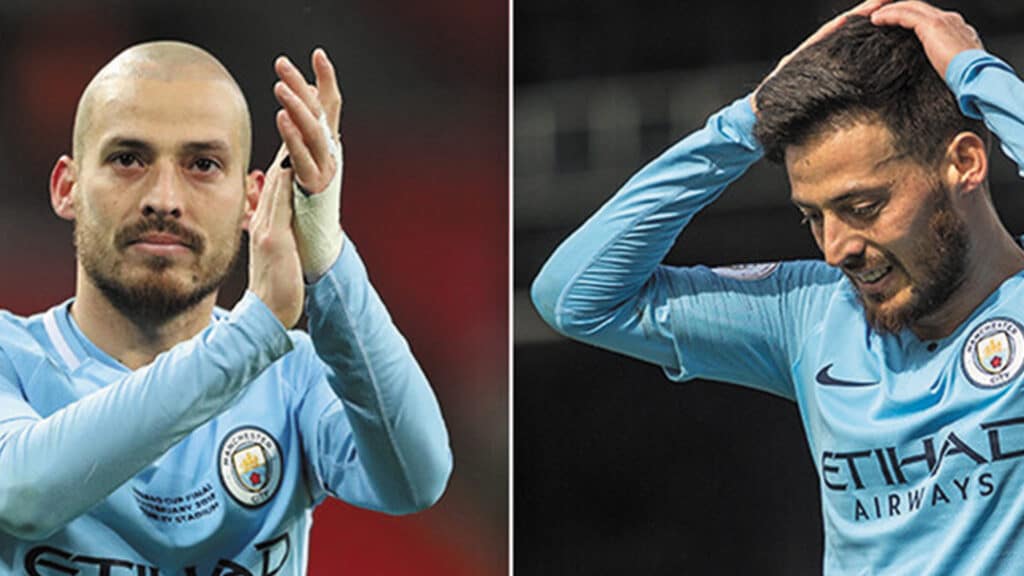 David Silva's Hair Transplant Operation
One needs to conduct thorough research before even considering a hair transplant operation because not only the method you will choose but also your doctor's experience will highly affect your results. Probably David Silva, too, went through these steps and decided to undergo hair transplant surgery. It is possible to say David Silva decided to take the FUE method, most likely because he wanted his new hair to look as natural as possible. However, don't you worry; we are going to dig deep into the topic of hair transplant methods, so you won't have a doubt in your mind.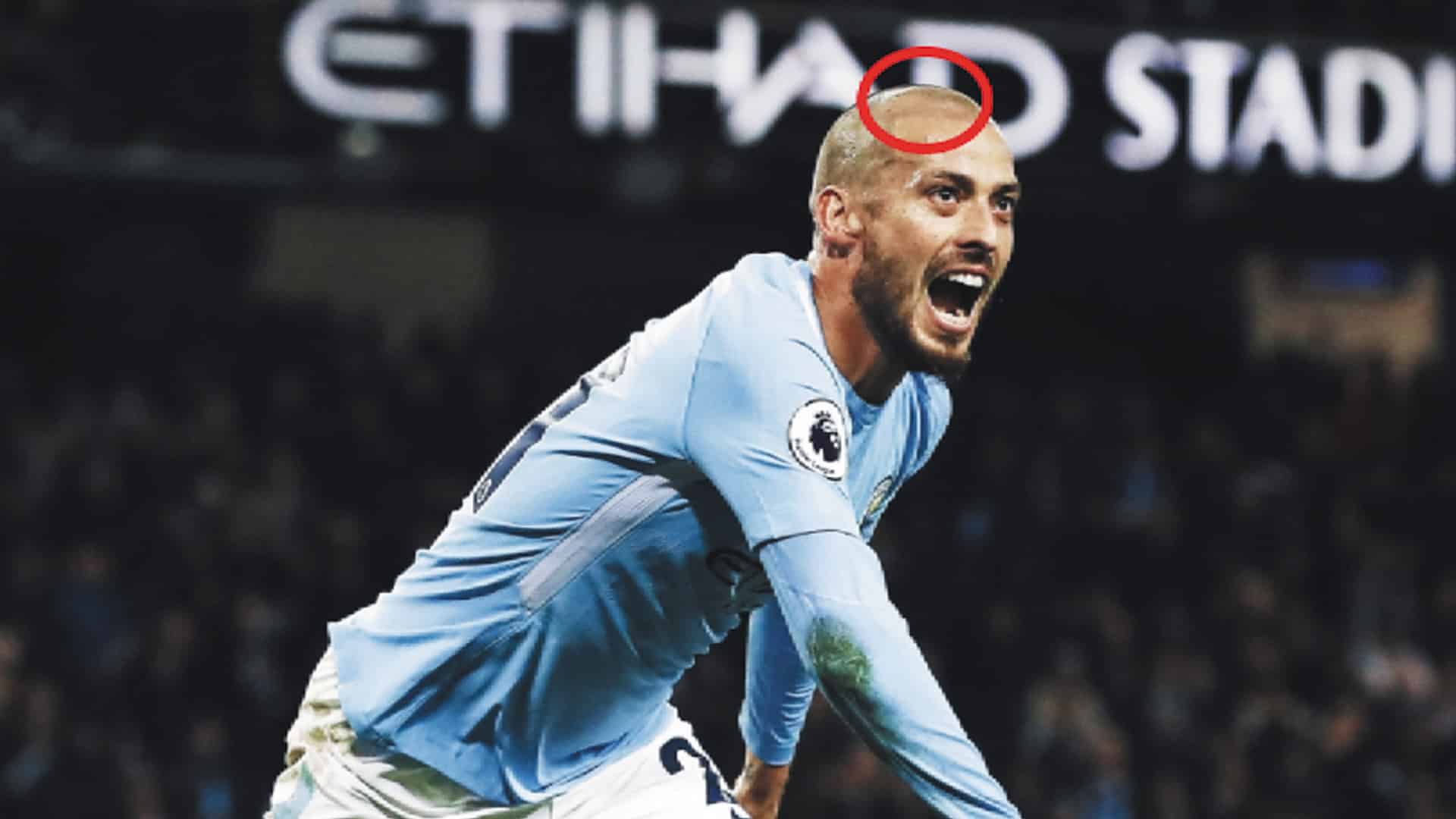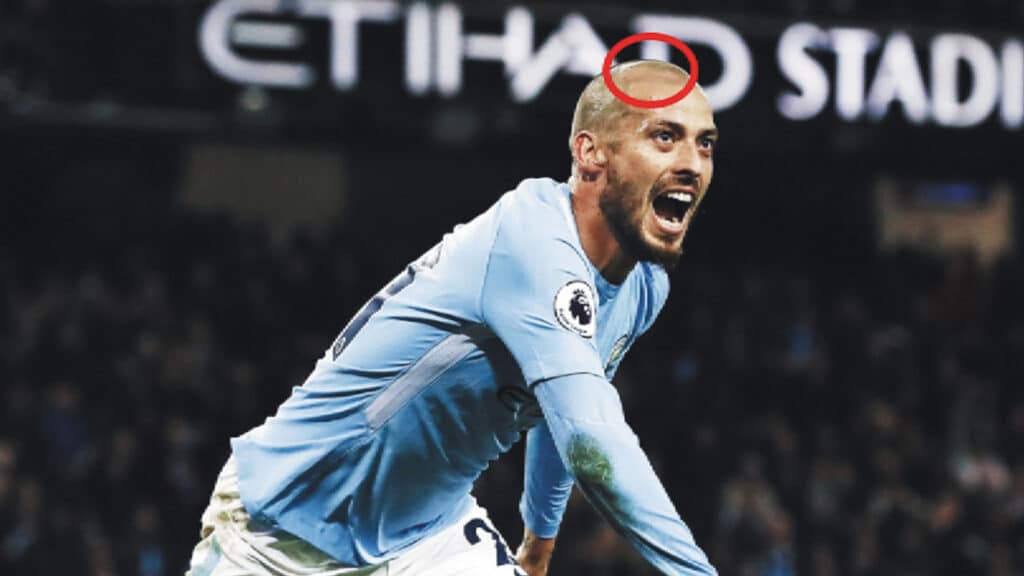 FUE hair transplantation: What is it?
FUE stands for follicular unit extraction, and it is an effective modern technique that uses high technology to restore the aesthetic appearance of lost hair. Why did we suddenly dive into this method, you might ask? The reason for that is rumors say that Silva's hair transplant method was FUE as well. Of course, you would want your hair to look natural, as if there hasn't been any hair transplant procedure, right? If so, then FUE is for you! FUE provides the best natural-looking outcome possible.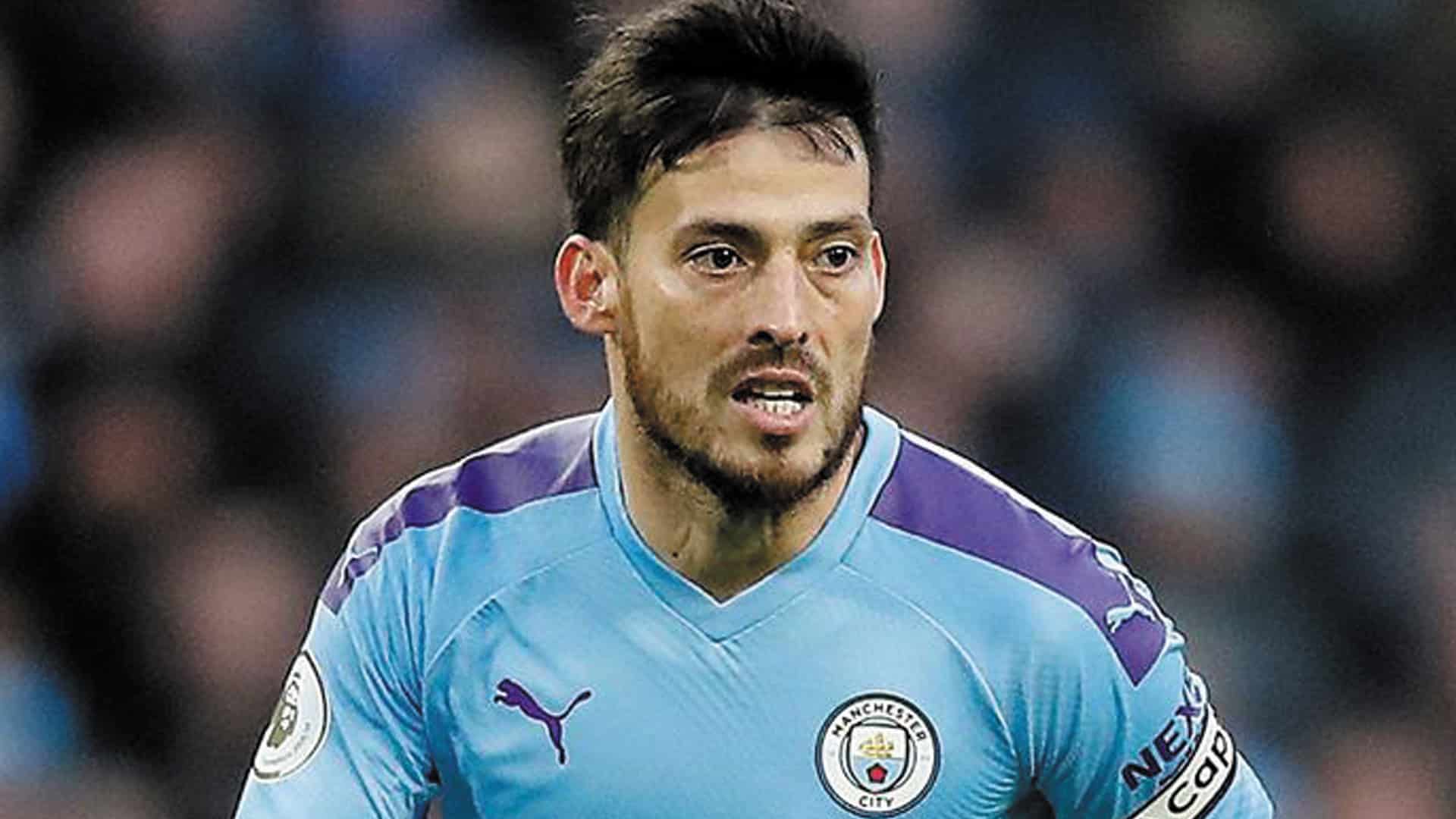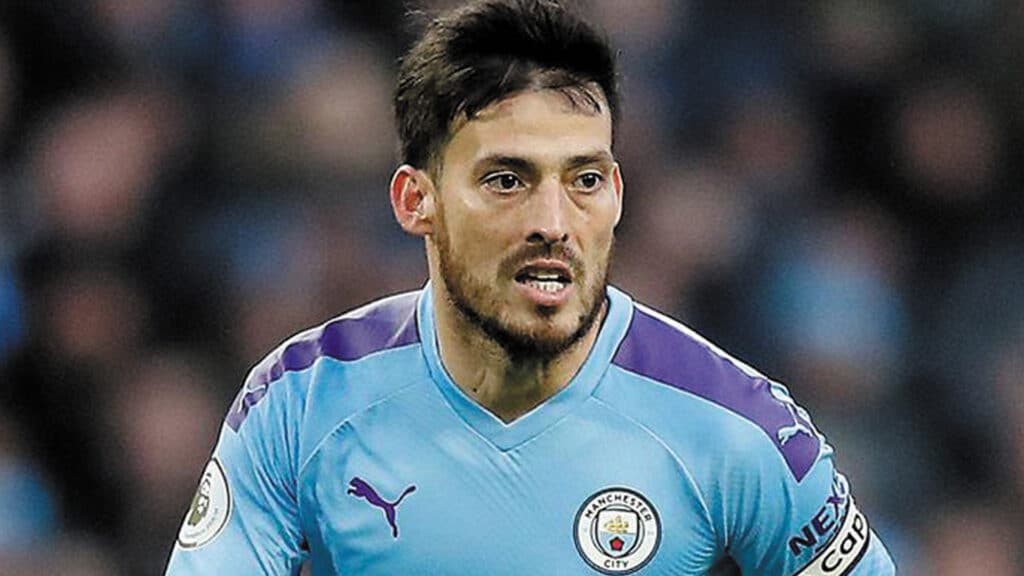 Would you want to receive the best care possible with the help of the latest technology and, at the same time, have the chance to explore and learn more about one of the richest cultures in the world? Who wouldn't, right? Then, why don't you try visiting Turkey? Not only is Turkey relatively cheaper, but also the procedure doesn't take much time (only two days is enough), which means you will have plenty of time to travel around. Maybe David Silva and the singer Akon as well did travel around Turkey. Unlike David Silva, who remained silent about the matter, Akon said on a podcast that he did go to Turkey for his hair transplant operation because Turkey is known for "two things, one is the hair, and the other is the teeth." Plus, the famous singer also added, "They are very good at both of these things."
Hair Transplant in Turkey: SurgeryTR
As an award-winning company, we offer free video consultations so you can meet a doctor who is going to answer your questions directly. All you need to do is send a couple of related pictures, and our expert trichologists will propose a personalized treatment plan, and that's it! Plus, we have all-inclusive packages which await you to benefit from! However, you might ask, why Turkey? Because it's a lot cheaper compared to the prices in European countries, even though Turkey is extremely successful in hair transplant operations. Thanks to our eight years of experience, we are one of the leading medical travel companies and are here for you!