Has Elon Musk Had a Hair Transplant?
If we say that Elon Musk is one of the most successful entrepreneurs in history, it would not be wrong. He is mostly known for his famous Tesla and SpaceX Project entrepreneurship all around the world. He is also the richest person in the world with over $251 billion net worth. However, regardless of his wealth, he is still a human being. Therefore, he had some problems with his hair like an ordinary person.
How Was Elon Musk's Hair When He Was Young?
The pictures of him from the 2000s show us that he had a receding hairline. Hair loss or baldness in men results from two main reasons: genetic factors, and hormonal problems. It is clearly seen that the older he got, the more his hair loss became severe. However, he had sufficient hair on the back of his head and the sides. These areas of the scalp are great donor areas for hair transplantation if one has a sufficient amount of hair there.
Did Elon Musk Have a Hair Transplantation Operation?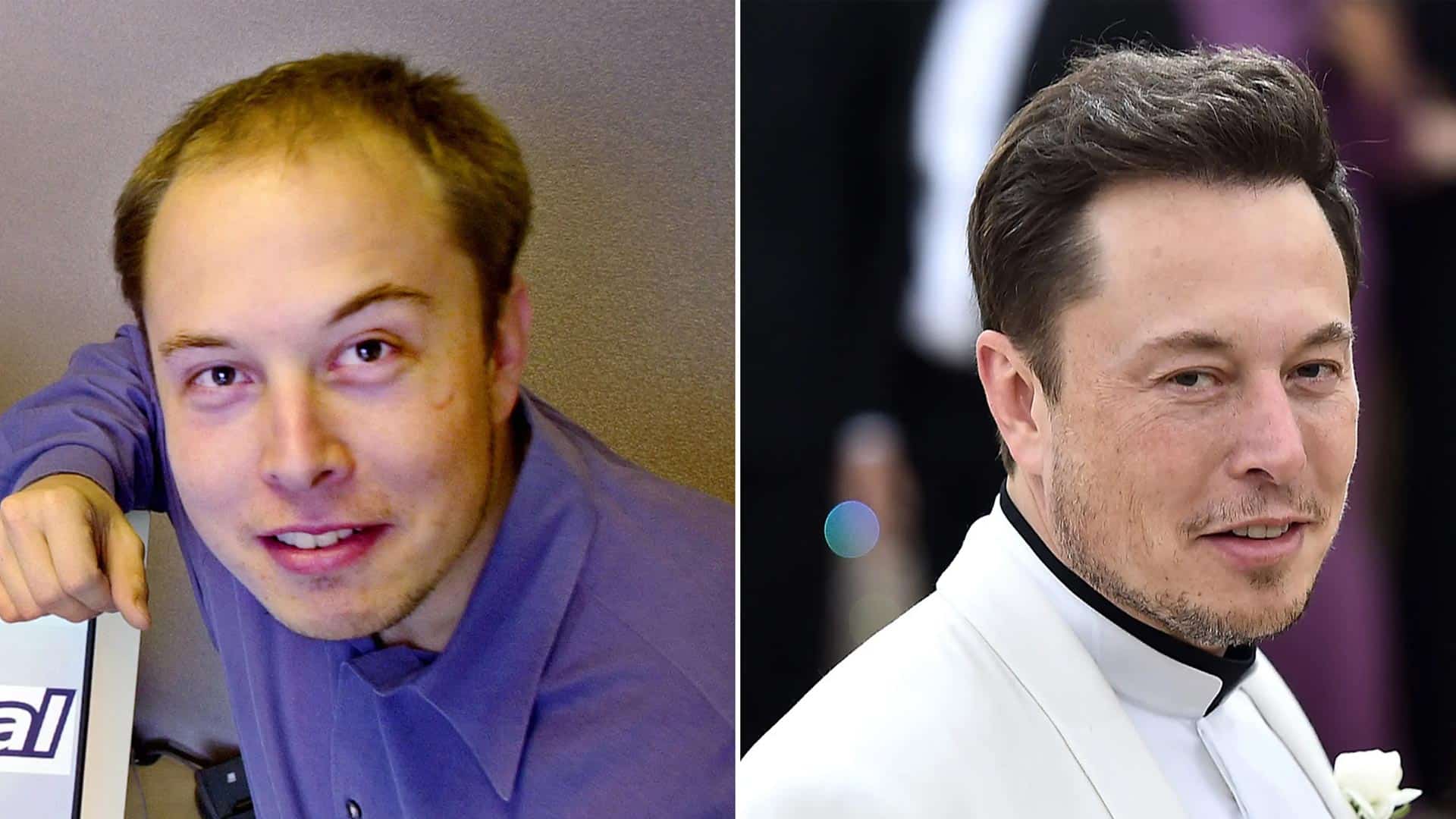 After years, we see a different, more hairy Elon Musk in the pictures. In the middle of the 2010s, the rumors began about whether he had hair transplantation done or not. Many stories about his hair transplant were published through the media. In addition to his success throughout the years, he also became popular for his hair. But, what is the truth? Did he really have a hair transplantation operation, or not? Hair transplantation technology nowadays provides many men and women with opportunities to have natural-looking transplanted hair. It is a great solution for hair loss, receding hairlines, or baldness issues experienced by many people around the world. According to the media, Elon Musk spent about $20.000-$30.000 for hair transplantation. This is not a proven figure, of course, and we do not know the exact spending. However, it is obvious that he has had a hair transplantation operation, and he looks much younger than his young era, even though he is in his 50s. Also, it does not even look as if he had it done, which shows us that hair transplantation operations provide natural and healthy-looking hair results.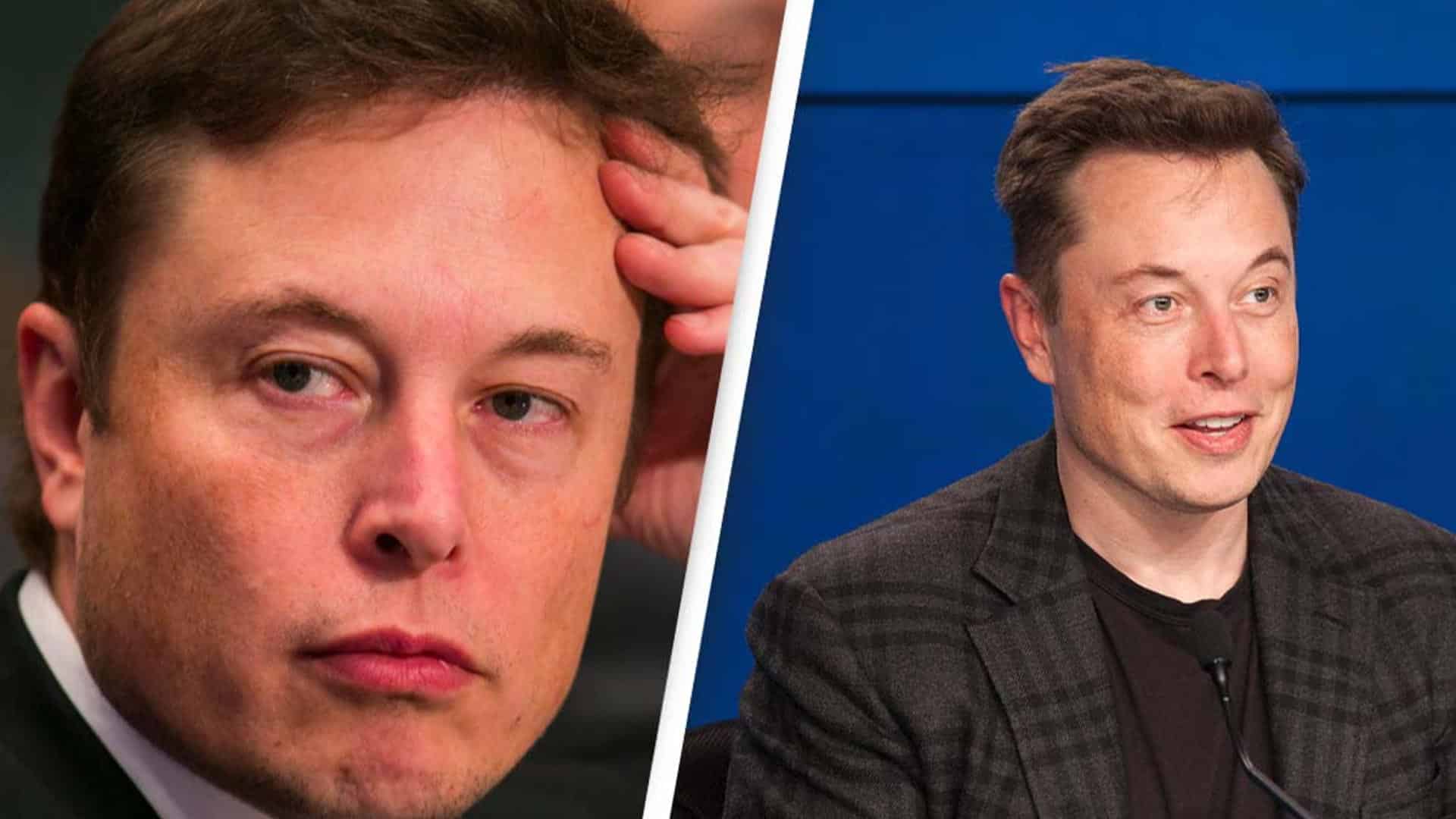 Surgery TR offers all-inclusive packages that include everything you need during your medical travel. Our packages include Medical Travel Insurance, all your Transfers in Turkey(Airport-Hotel-Airport with VIP Car and local transfers), Hotel Accommodation (at 5-Star Hotels), Patient Host, and Private Nurse Support (On Request). Contact us, send your pictures, and get your free assessment now!