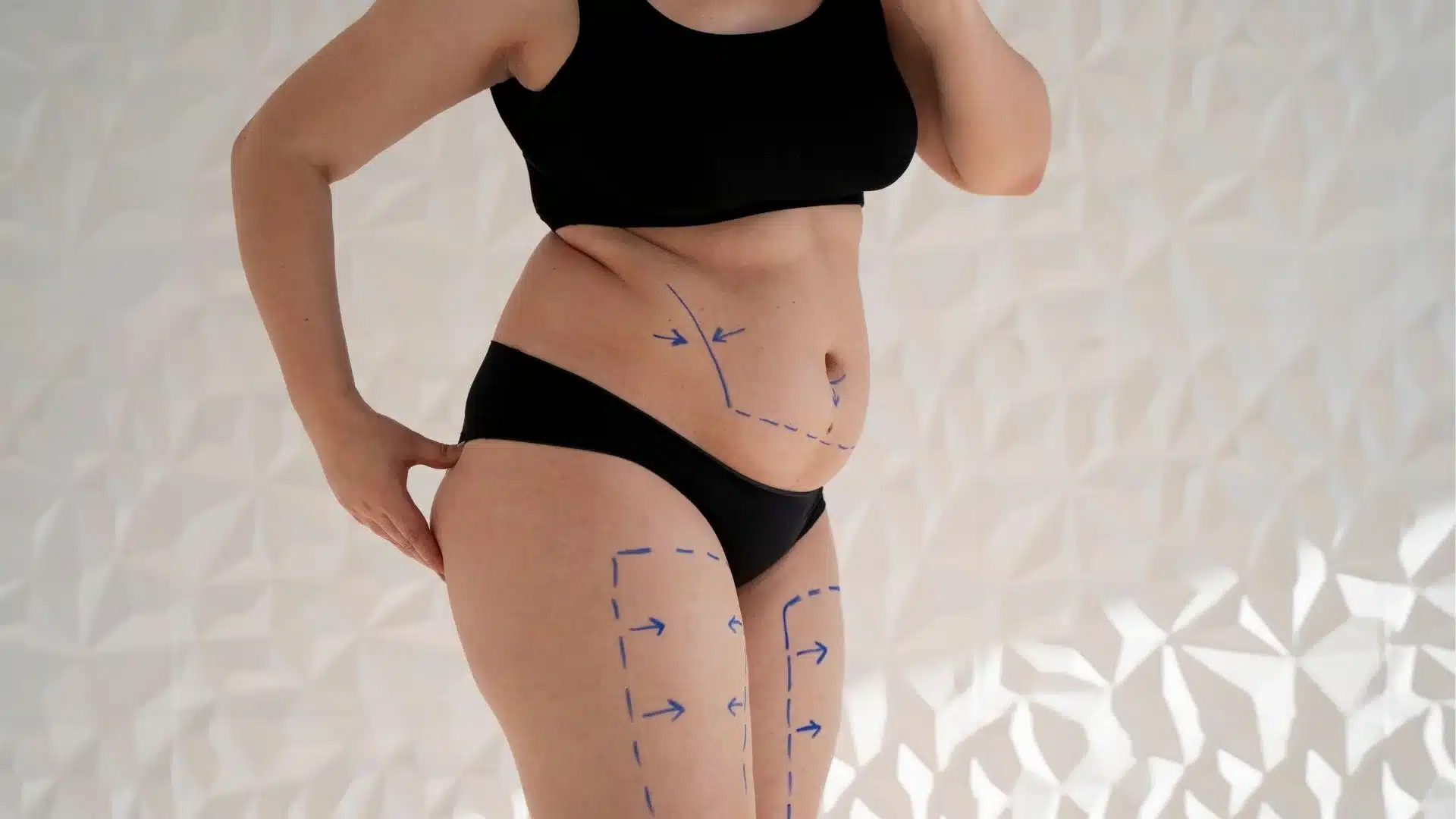 Is it Possible to Get my Pre-Baby Body with Mommy Makeover?
Pregnancy may cause gaining too much weight and deformities in the body. Women who gain weight during this process might suffer from psychological difficulties as they think they can no longer lose weight or their bodies will remain like this forever. Shortly after giving birth, it is possible for a woman to return to their pre-baby body, or even get a better look! With Mommy Makeover Surgery, you can have a fit and more proportional body.
Why Do Women Get Mommy Makeover?
During the delivery and breastfeeding periods, some sagging in different parts of the body such as the stomach or breasts may occur, and these problems may cause deformed body looks. In addition, the woman gains and loses weight during and after the pregnancy might result in saggy arms and thighs. Thus, women feel the need to fix them with an operation. Mommy Makeover Surgery is the best solution for these common issues.
What Are Done in the Mommy Makeover Process?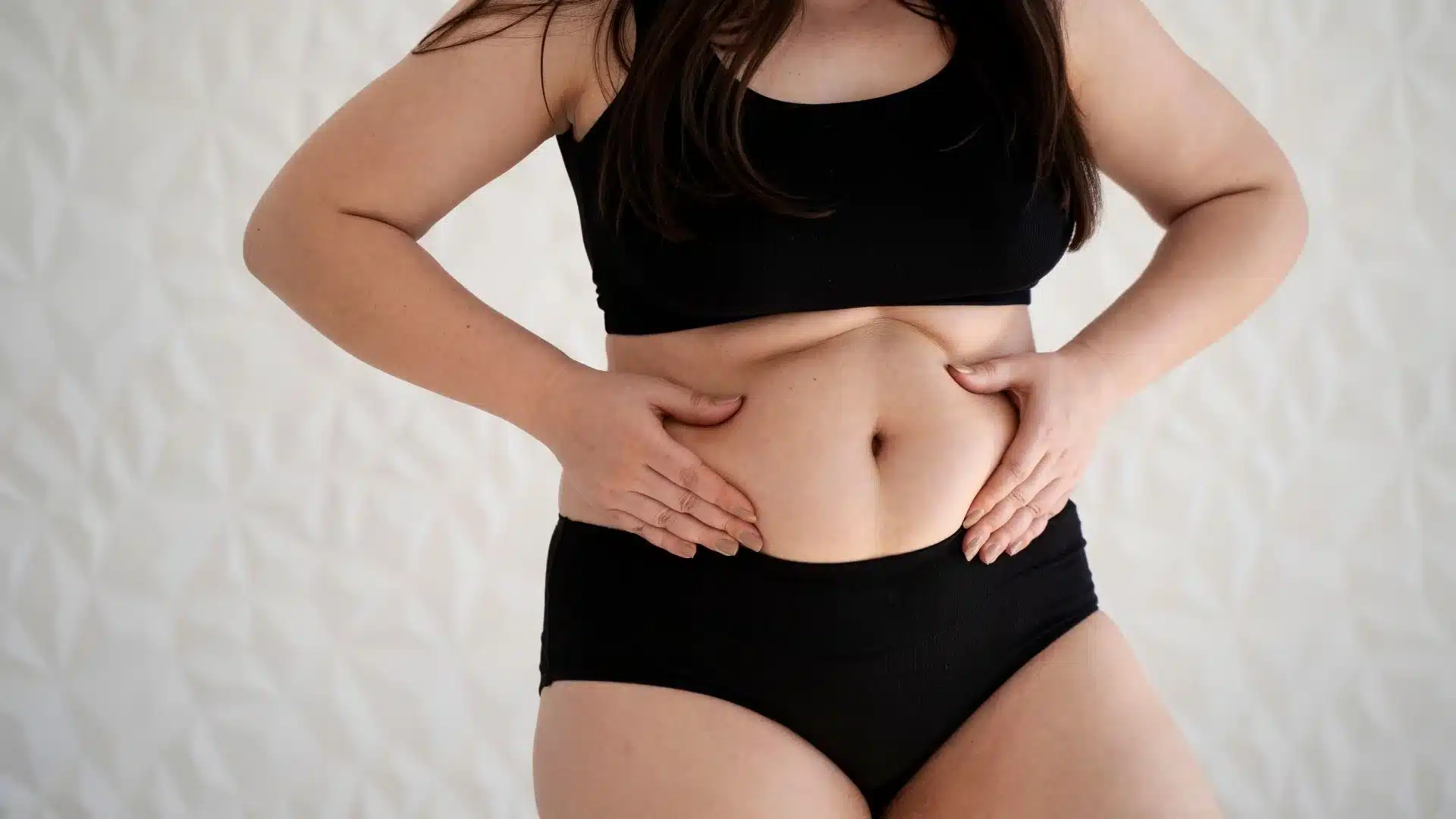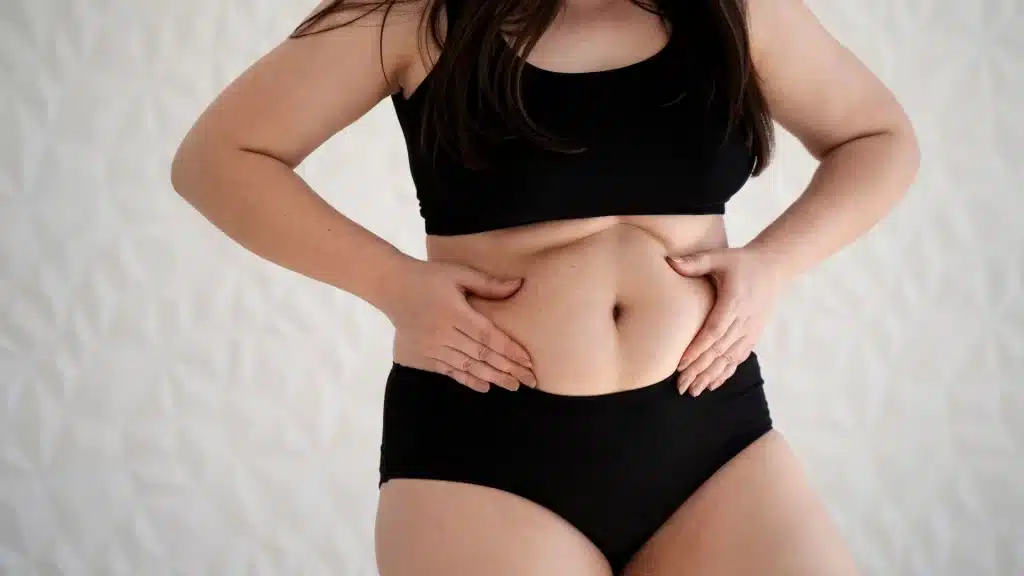 According to the wishes of patients, and the decisions of doctors, ✅Breast Uplift ✅Breast Reduction ✅Abdominoplasty ✅Arm&Thigh Lift ✅Breast Augmentation ✅Liposuction ✅Vaginoplasty are carried out within Mommy Makeover surgeries.
When Can I Get Mommy Makeover?
If the patient wants breast operations, the breastfeeding period must end, and 6 months to 1 year must pass after this period ends. It is also recommended that the patient should wait for 1 year for the muscles to recover if they want abdominoplasty.
When Do Women Prefer Mommy Makeover?
Mommy Makeover procedure is mostly preferred by women between the age of 25-40. If diets and exercises cannot help, women can prefer Mommy Makeover as long as they are suitable. Moreover, women who have given birth more than once are generally the ones that prefer Mommy Makeover the most.
Can I Give Birth Again After I Have Had Mommy Makeover?
If the woman wants to have a baby again after she undergoes a Mommy Makeover operation, of course, they can. Those who do not consider another pregnancy get a more permanent result. However, even though they get pregnant after the surgery, their bodies will not be as deformed as they were before the surgery.
Benefits of Mommy Makeover in Turkey with Surgery TR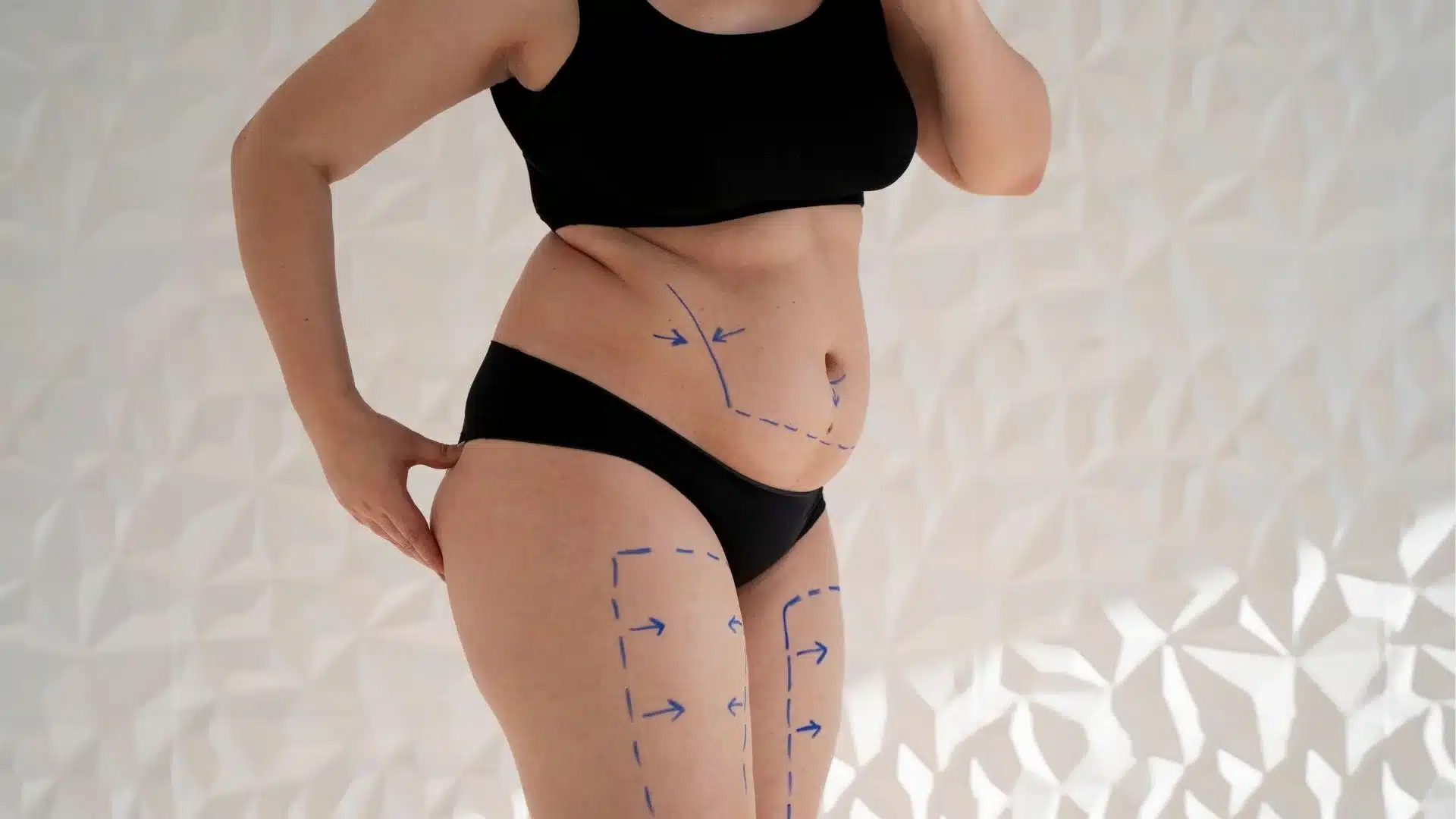 The benefits of having Mommy Makeover done with Surgery TR are as follows: ✅ Surgery accompanied by highly qualified surgeons ✅ Medical devices produced with advanced technology ✅ Luxury hospitals with international accreditation ✅ Highest quality patient care with low costs ✅ Accommodation in 5-star hotels and VIP transfer service ✅ Round-trip flight ticket Contact us now to get your personalized treatment plan and Mommy Makeover package price in a short time!