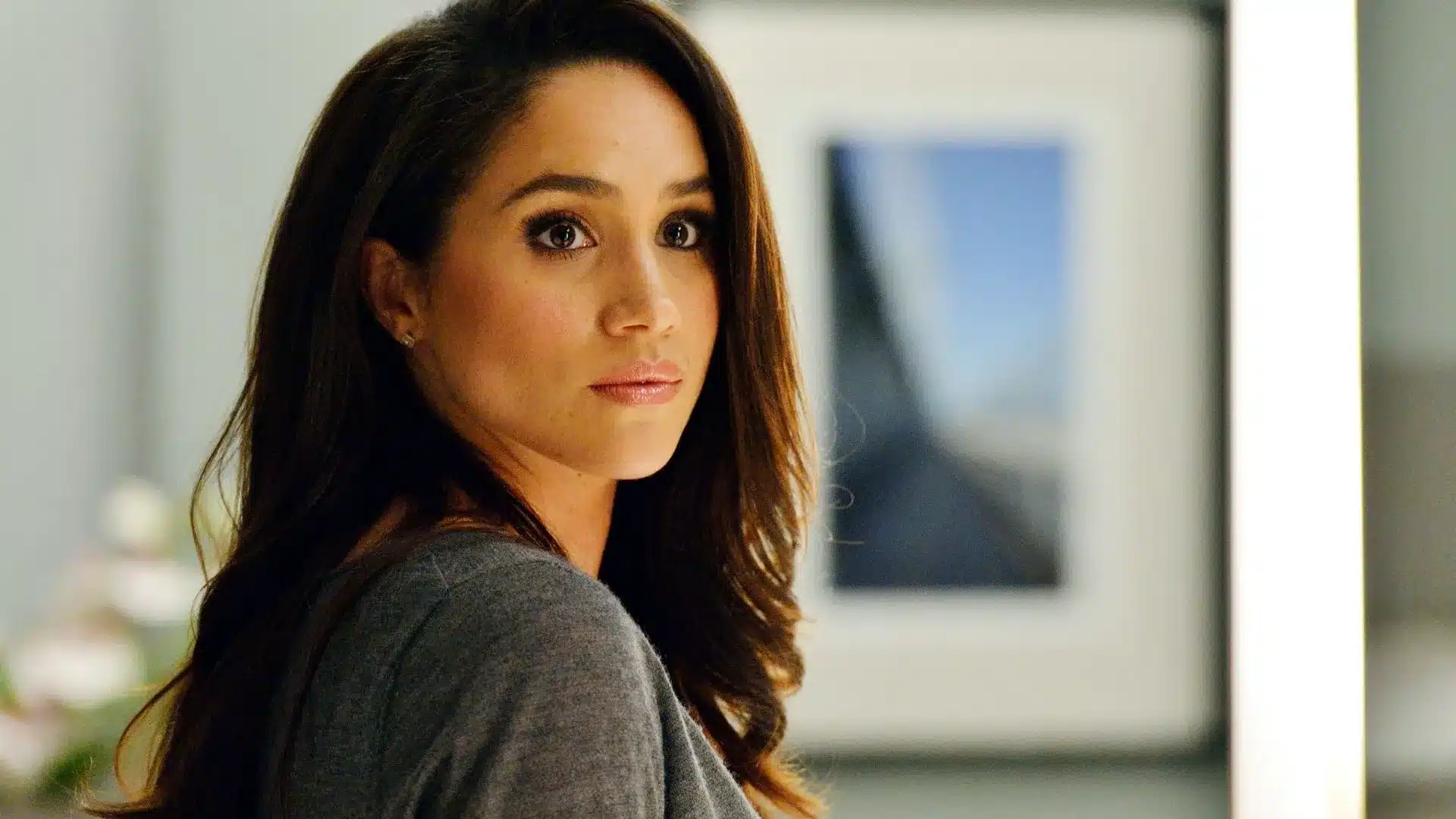 Meghan Markle: A Beauty Evolution or Beauty Work?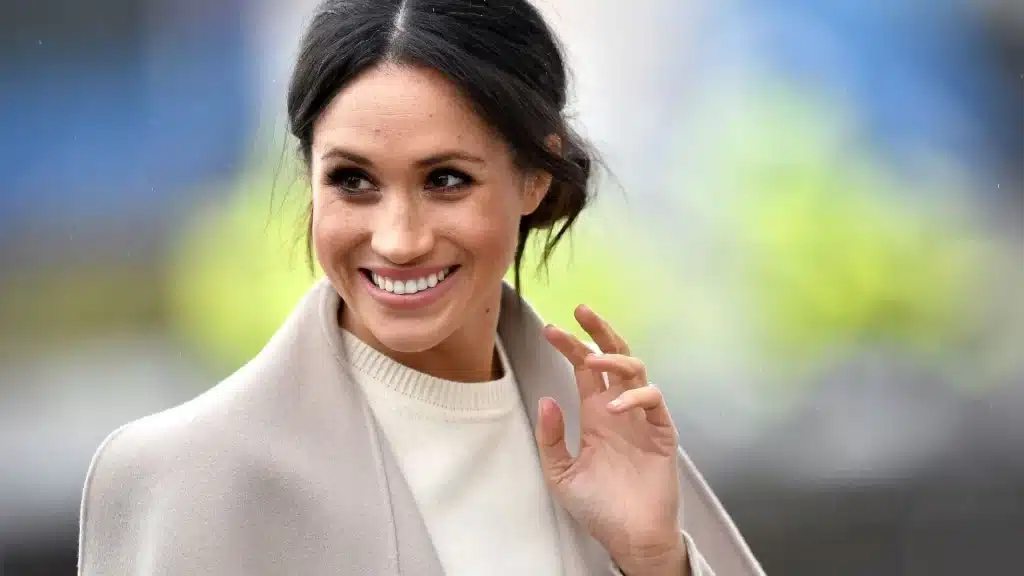 Meghan Markle. Her life is very important.
Even people all over
the world are
curious
about
Meghan Markle's nose job
. She is the last member of the British Royal Family. She is known by almost half of the world. She has been in the limelight all around the world since her announcement of engagement with Prince Harry. Since then, everything she does, she behaves and she wears
have become
the headlines and trend
s
. It has been 2 years since Meghan Markle and Prince Harry got married, but everyone is
still
talking about Meghan Markle. No doubt that she is in the public eye all the time.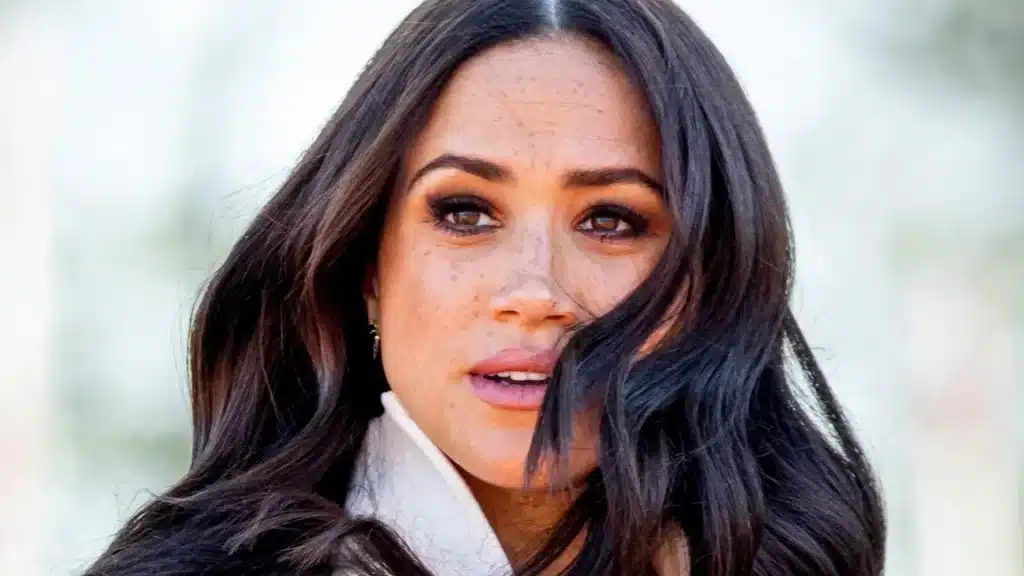 Besides her elegant and classy outfits, Meghan, the Duchess of Sussex, catches the attention for her glam looks, glowing and fresh skin and ageless beauty, although she is 38 years old. The 38-year-old
looks
gorgeous in every event. For that reason, people even created a phrase, a phenomenon for her: The Markle Sparkle. This phrase, The Markle Sparkle or also said as The Meghan Markle Effect, is used for defining her beauty, her elegance, and her stylish outfits. Whenever Meghan wears any piece of a brand, the piece becomes sold out instantly. So, naturally, when it comes to fashion, the elements of her beauty tips and skincare routines come to our mind immediately. 
Everybody Wonders About Meghan Markle's Nose Job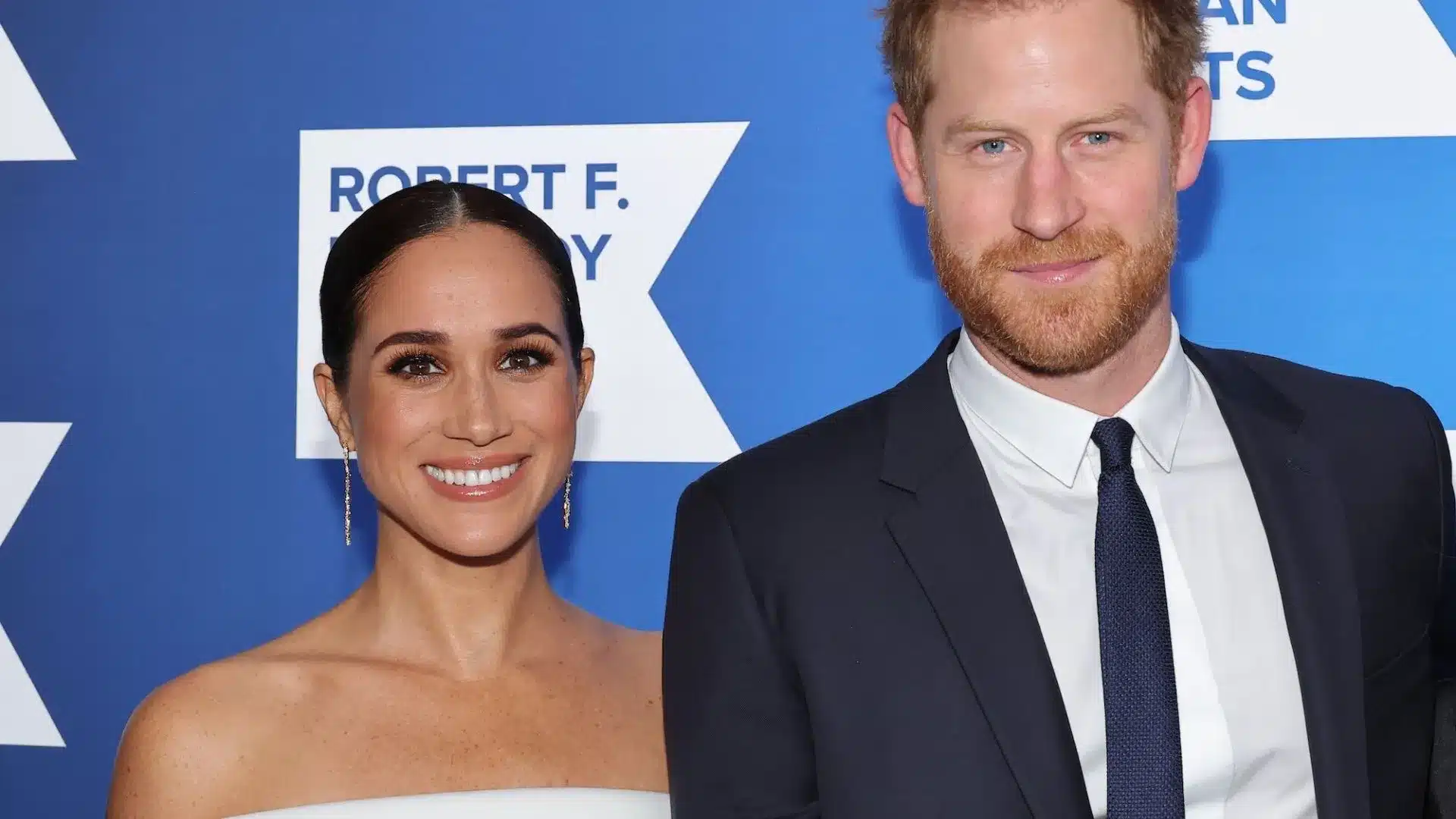 This topic is really controversial for everyone in many aspects. People are divided into two parts on her natural beauty or a beauty work: Some people defend her saying that she is a natural beauty and some people are opposed to this and say that she has had surgery done. Especially, many plastic surgeons and experts think that she had a subtle surgery that
still looks
natural. For that reason,
Meghan Markle plastic surgery
is a very
trendy
topic for everyone, as a matter of fact,
"Meghan Markle cosmetic surgery"
is one of the most searched keywords according to Google's most-searched list. 
Many plastic surgeons agree with Meghan Markle's rhinoplasty operation. They state that it is very obvious that she had a rhinoplasty, especially a nostril job and it clearly seems that the bridge of her nose
looks
narrowed, and the tip of her nose is
also
smoothened.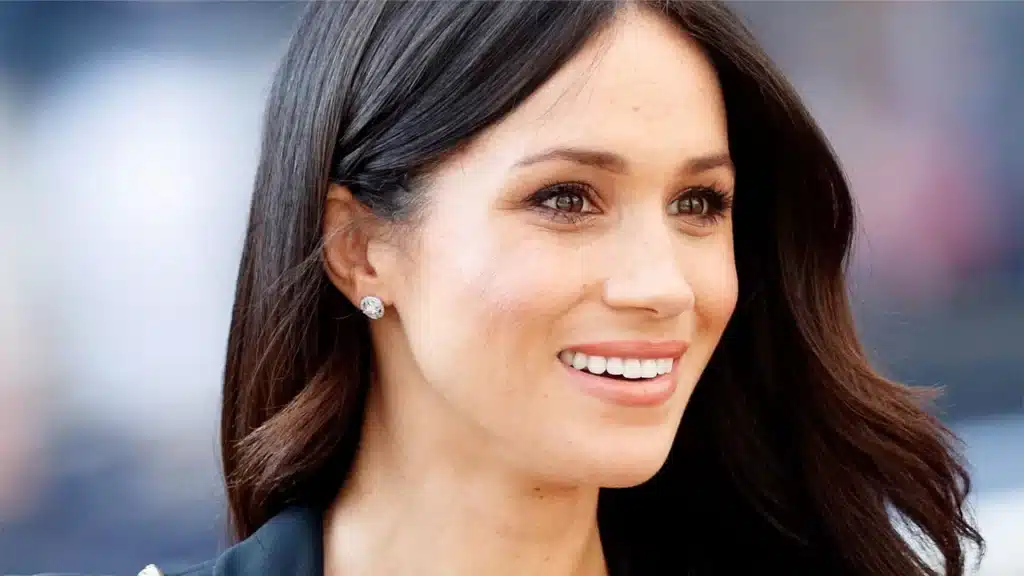 Lately, it would not be wrong to say that she starts a new wave as
"Meghan Markle nose"
. According to many clinics and doctors, patients often come to them and request their rhinoplasty operation as Meghan Markle
's
nose. They stated that Meghan Markle nose job is a very requested treatment. Many patients show her photos and request her nose-like.  
It is clear that she has other changes, too. In addition to the nose job, the surgeons also indicate that she
has
had botox and fillers to achieve a fresher look besides her nose job. So, no doubt that
Meghan Markle nose job
is labeled now and it becomes popular like everything else she does. In other words, Meghan Markle becomes an influencer on surgery decisions as well as fashion.
It is certain that she looks gorgeous and she continues to impress us with her classy
,
fashion and gracefulness with or without surgery.
How About You? AreYou Also Interested in Having a Meghan Markle Nose?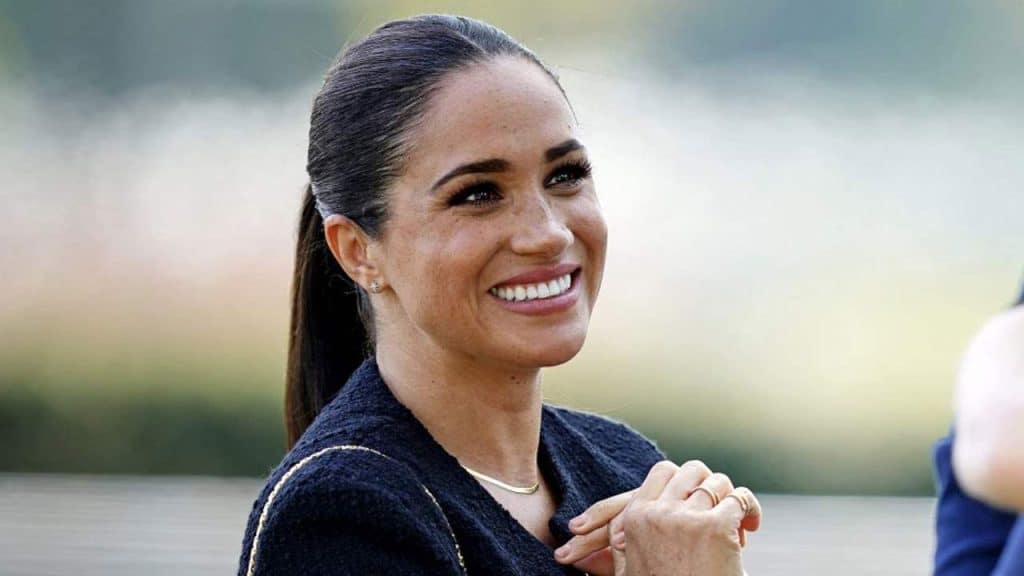 You can also have
Meghan Markle nose
with Surgery TR Clinic
. Surgery TR offers you well-extensive and all-inclusive packages for rhinoplasty with the best services and prices. Apart from rhinoplasty, we also provide dental treatment and face-related cosmetic surgeries as well, like botox, fillers, jawline implant, eyelid and brow lift. All you need to do is
to
send your nose picture and we will prepare your customized treatment plan. 
You can send your nose pictures to our website and our email address [email protected] to have a natural-looking nose like the Duchess of Sussex. For further information, you can contact us 24/7, we will be ready to help you anytime!