William Levy's Hair Transplant Journey | SurgeryTR
William Levy, a Cuban-American actor, and former model was born on the 29th of August 1980 in Cuba. We know this handsome and successful celebrity from movies and TV shows such as "Café con aroma de Mujer", "Resident Evil: The Final Chapter", "Killing Sarai", "Dancing with the Stars", "The Veil", etc. His attractive look was one of the most important things in his model phase. Since hair is one of the complements of a person's appearance, it should be good-looking as well, especially when you are a model. However, according to Listín Diario, a local newspaper of the Dominican Republic, he began to suffer from hair loss when he was just 18 years old. He lost some amount of hair which could be considered normal for a young man at his age. But, he was trying to hide his hair loss by changing his looks with different styles that could cover his hair loss. In the end, he decided to have a hair transplant in 2012. The operation, which was performed by Dr. Julio F. Gallo, cost the handsome actor around $14.000 at that time.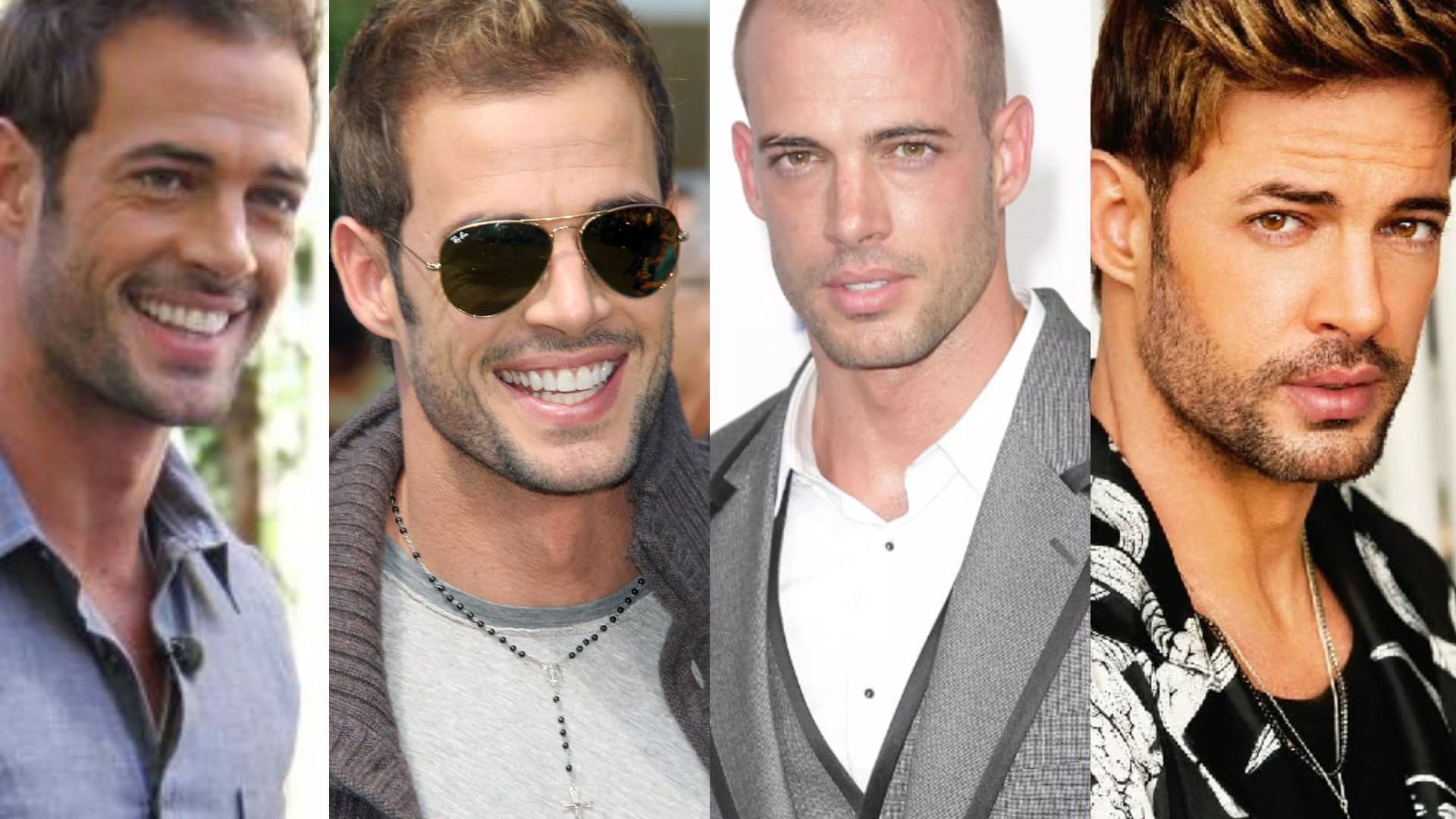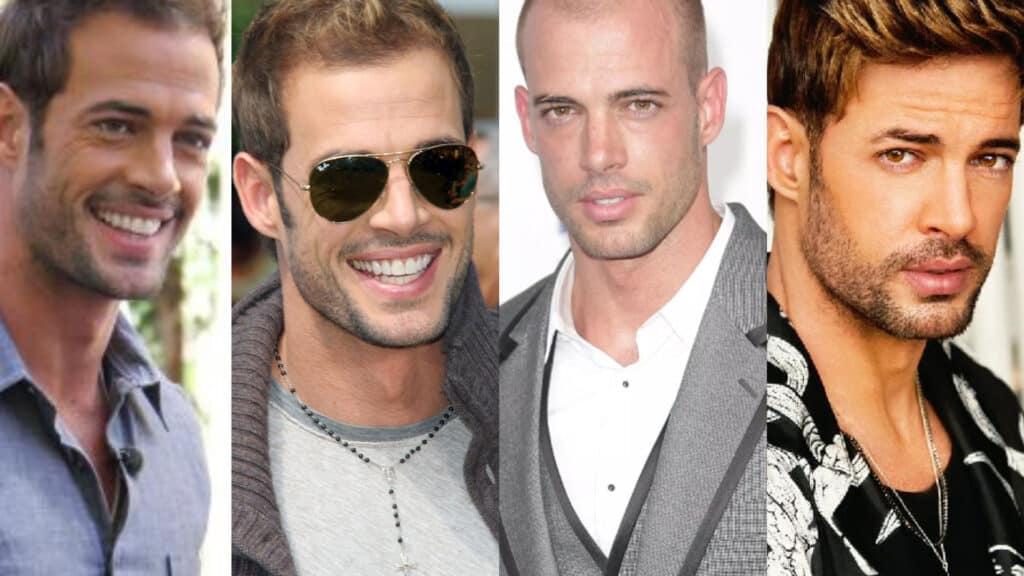 After the hair transplantation procedure, his hair grew in a natural-looking way, and he had a head full of hair in the end. Let's take a look at his before/after photos. It is amazing, isn't it? This is the power of hair transplantation. Also, you do not even have to be famous to have a hair transplant done. As long as you have a receding hairline, thinning or balding areas in front of or in the middle of your scalp, and have a sufficient amount of hair on the back of your head that can be used as the donor area, you are a great candidate for hair transplantation operation.
How is Hair Transplantation Performed?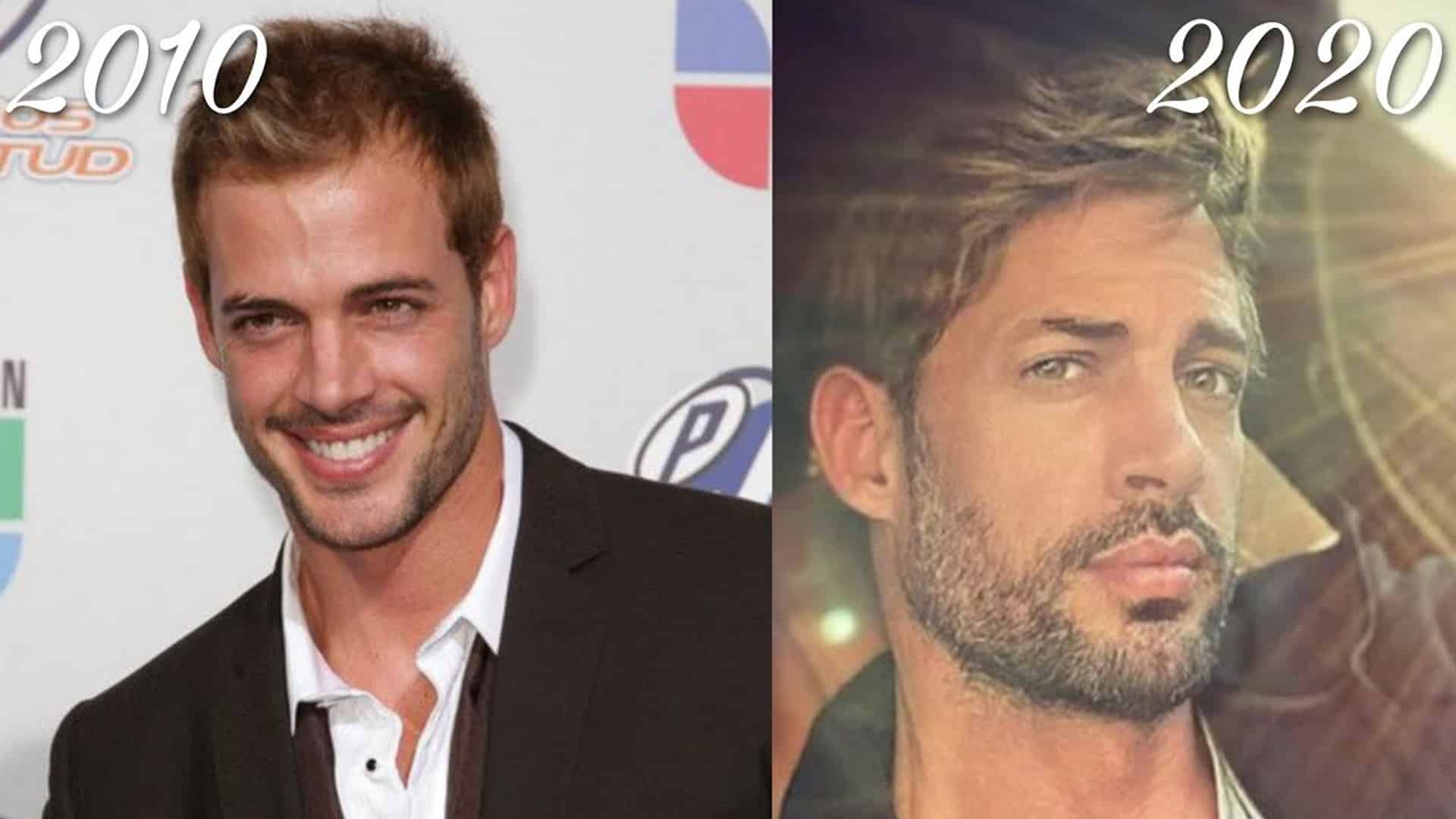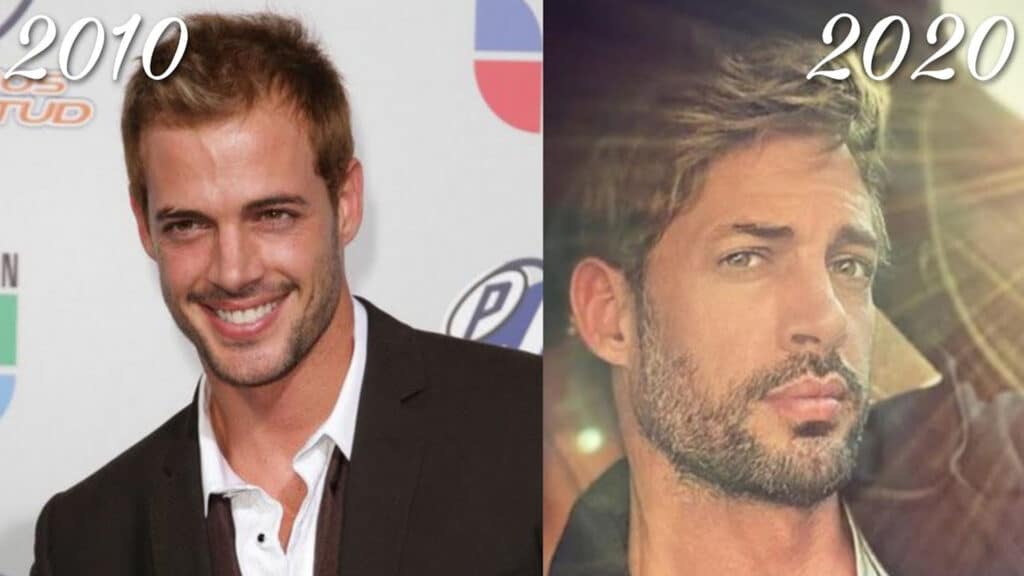 Hair transplantation is a surgical operation basically performed by transplanting the grafts taken from the donor area of the scalp to the relevant area where shedding or thinning occurs. Usually, the donor area is located at the back of the head. There are two types of hair transplantation called FUE (Follicular Unit Extraction), and DHI (Direct Hair Implantation), which are the most popular and efficient techniques. In both methods, the patients do not feel any pain, and neither of them requires stitches. The hair transplantation process varies depending on the preferred method and the number of grafts to be taken. However, an average hair transplant takes around 6 to 8 hours. Hair transplantation is performed by an expert team and is known as a long process. Moreover, the age of the patients who want to have a hair transplant is extremely important. Because doctors do not recommend hair transplantation for patients under the age of 21, and state that it is much better to have hair transplantation after the age of 40, as hair shedding after this age slows down, and the operation will be more successful and permanent.
Hair Transplantation in Turkey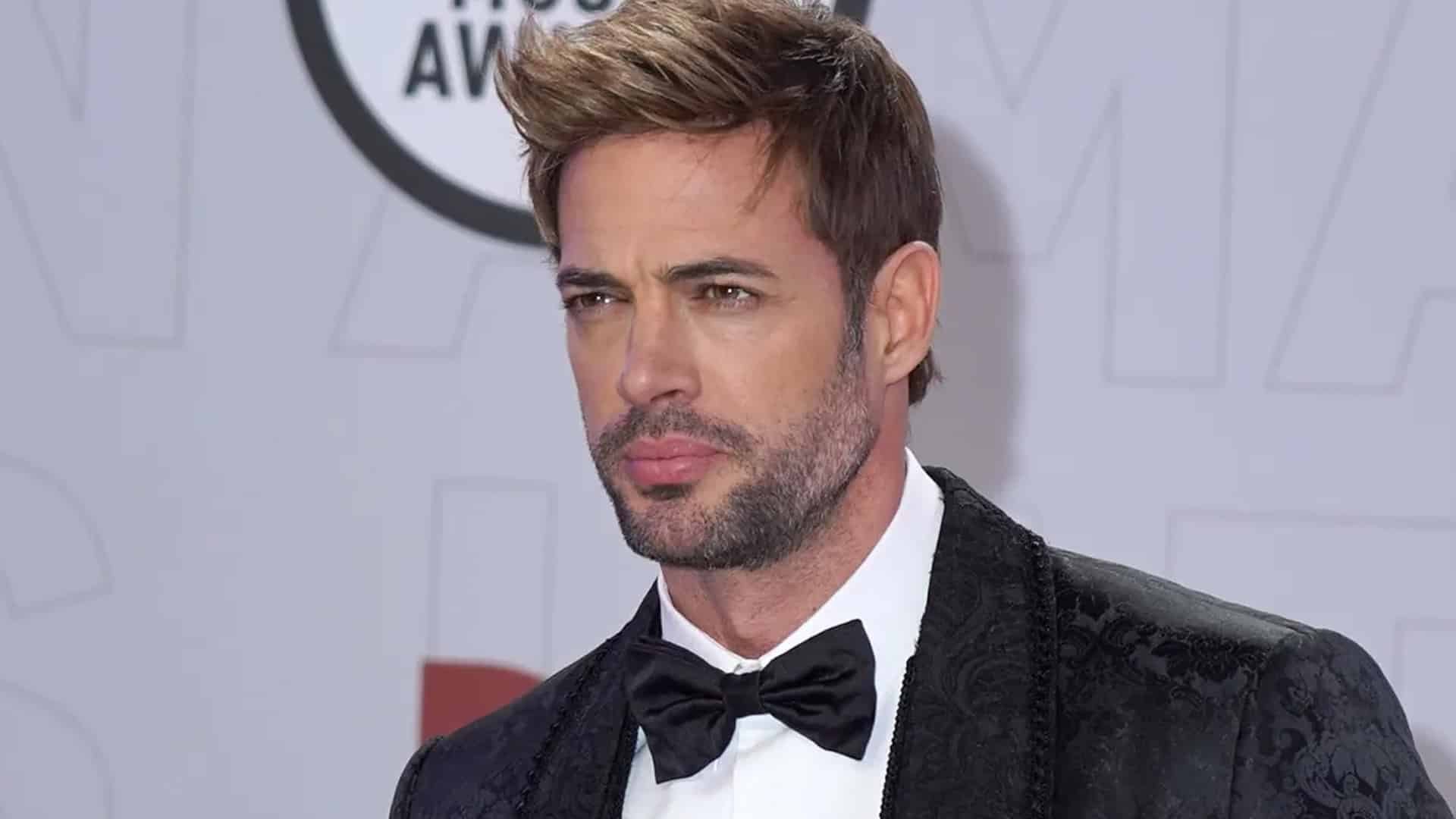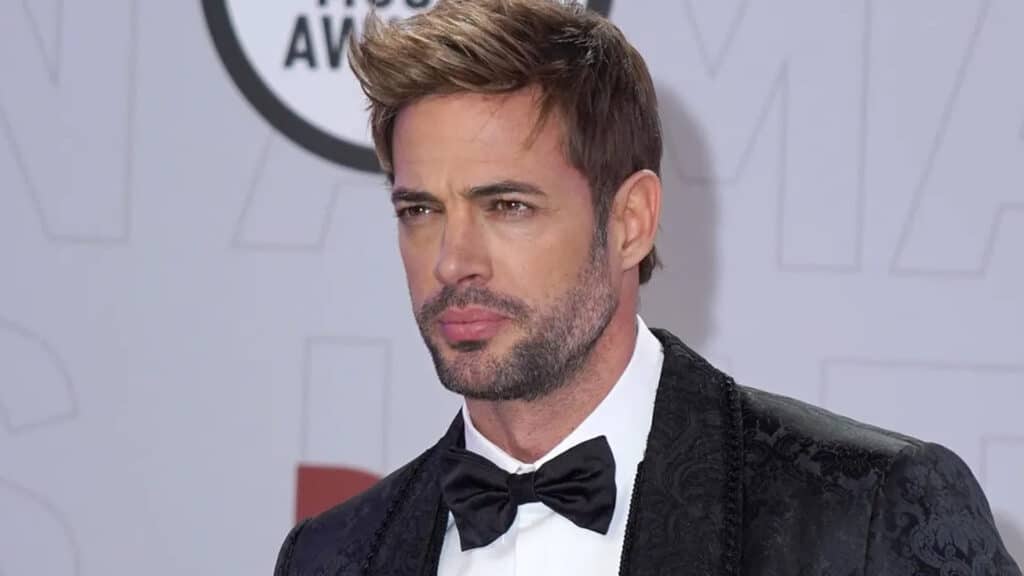 Hair transplantation in Turkey has become very popular as an effective and successful method of dealing with this issue. In Turkey, there are two fundamental methods of hair transplantation, namely FUE (Follicular Unit Extraction), and DHI (Direct Hair Implantation). In European countries, it can be difficult for many people to afford a hair transplant because of the high cost of surgery, whereas most clinics in Turkey offer inclusive packages for their patients. Surgery TR offers all-inclusive packages that include everything you need during your hair transplantation journey. Our packages include Medical Travel Insurance, all your Transfers in Turkey(Airport-Hotel-Airport with VIP Car and local transfers), Hotel Accommodation (at 5-Star Hotels), Patient Host, and Private Nurse Support (On Request). Contact us now for a fuller hair look, and for further information!