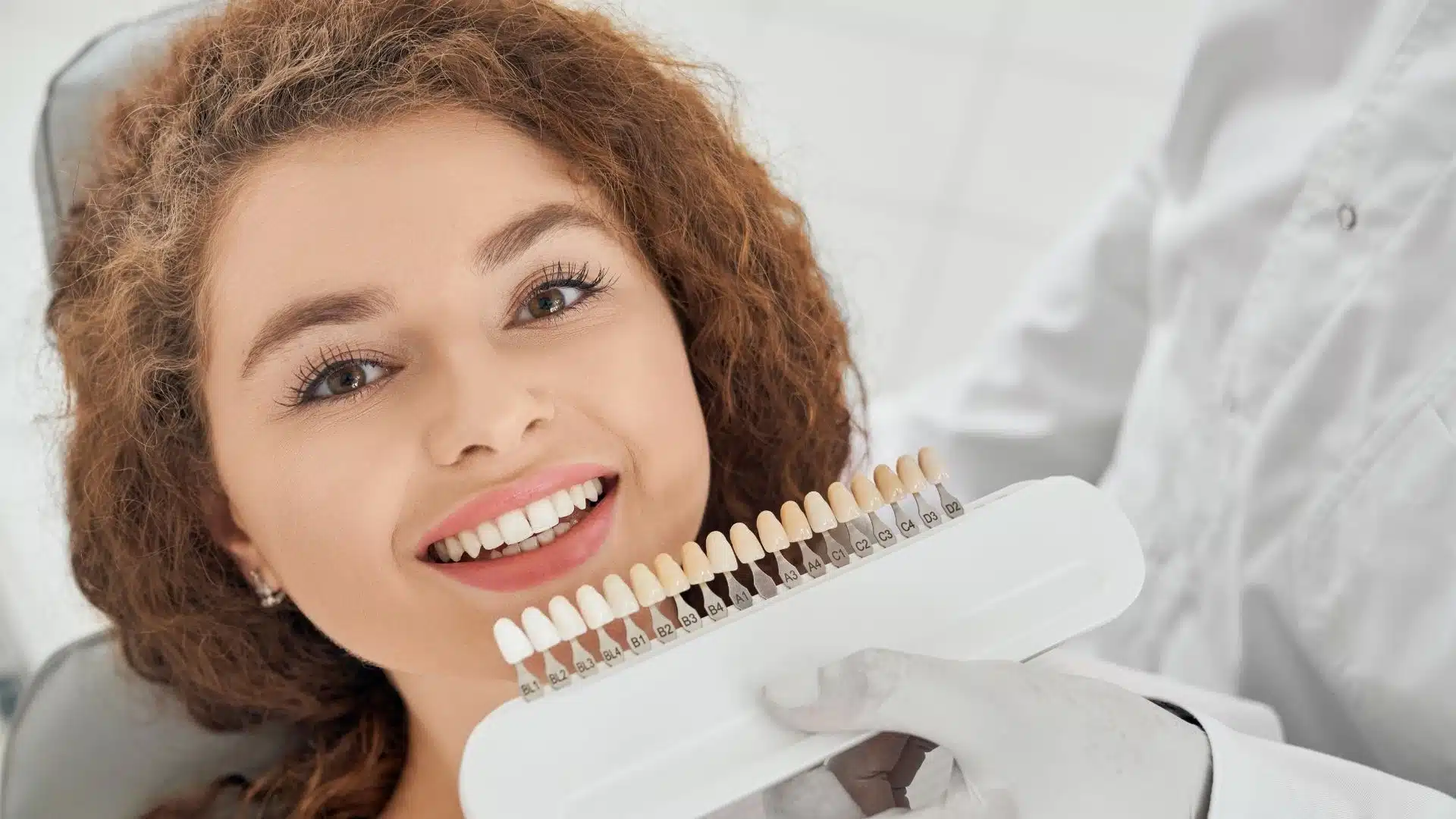 Dental Implants vs Dental Crowns: Which Are You Suitable For?
A beautiful smile changes all perceptions, and It is the first step of a good first impression. People who are aware of this try to create beautiful teeth to make a good impression by repairing damaged, discolored teeth. Dental treatments include teeth whitening, porcelain veneers (Hollywood Smile), tooth implants, and tooth crowns. According to your need and wishes, you may have more than one dental treatment at once. Dental treatments can be preferred for health or aesthetic purposes. Cosmetic dentistry aims to give you a perfect smile that is why it is sometimes called a smile makeover and many celebrities all around the world have dental treatments to improve their smiles. Dental Implants and Dental Crowns have different functions and are used for different dental procedures. They might be seen interchangeably but they are not.
Dental Implants (Tooth Implant)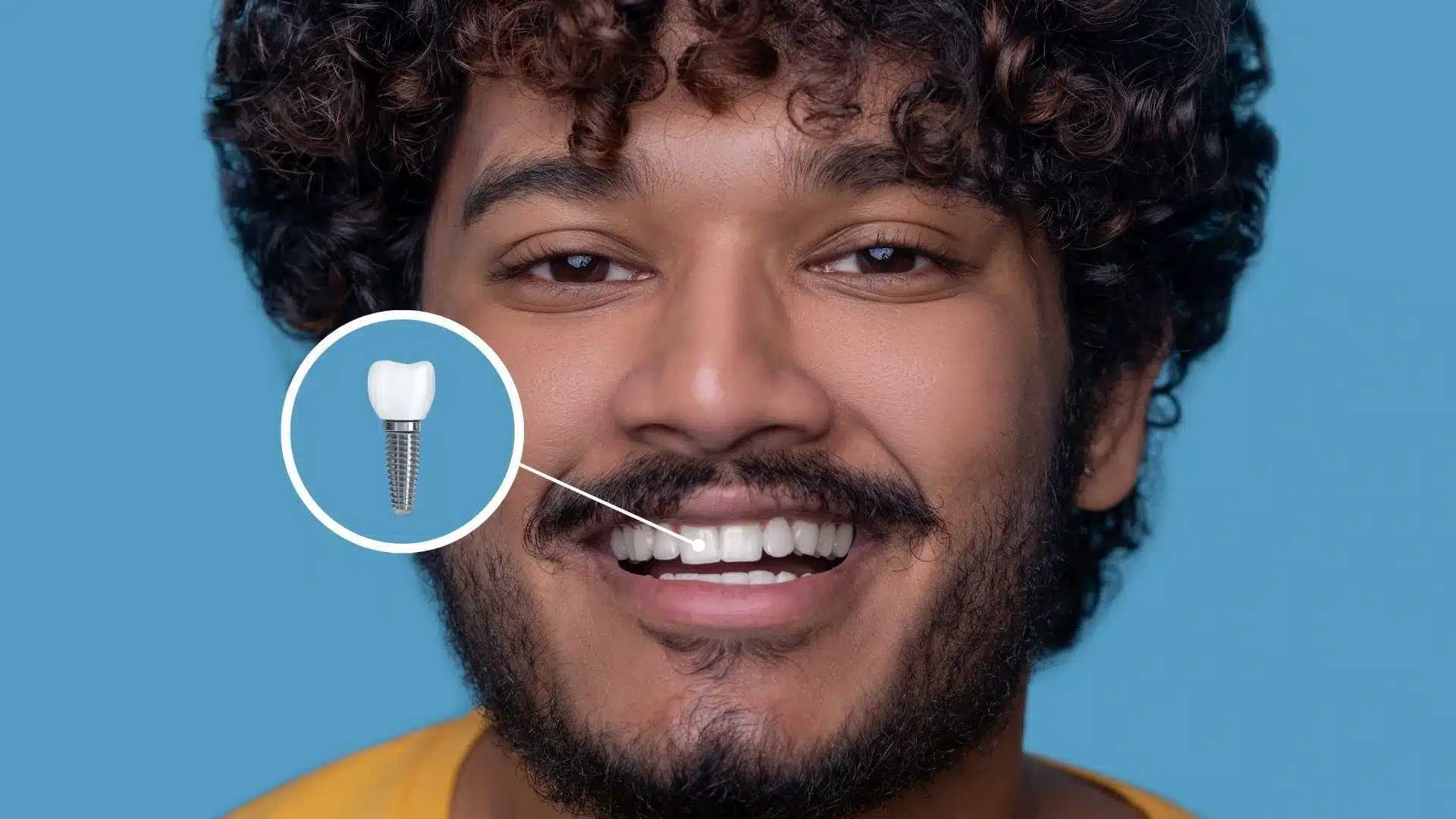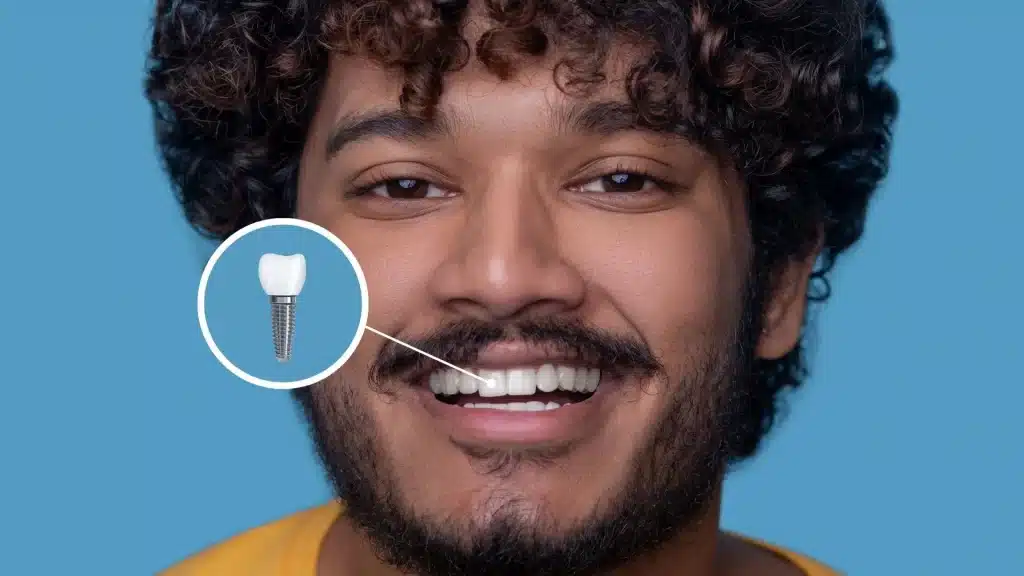 Tooth implant is an artificial tooth and is generally used for missing teeth, it replaces the natural teeth. In this procedure, the root of the tooth is removed and replaced with a new implant. It is a lifetime solution if you look after your new teeth carefully so, it is a great opportunity for people who have a missing tooth. Tooth implant can be used for missing a single tooth, several teeth (two or more), or for all your teeth. In the structure of the dental implant system, there is an implant body at the bottom, and the above abutment is placed, Implant body is inserted into the jawbone, and the crowns are used at the top. You will have artificial teeth and it improves your chewing ability and restores your smile. You should get a highly-rated dentist's assessment of whether you are suitable for a dental implant or not. Surgery TR has more than 15 years of an experienced dentist who can assess your teeth and give you the most suitable treatments for a perfect smile. Send your related pictures and get your free assessment from Surgery TR's dentists. Dental Implant surgery involves drilling a hole into the jaw for the placement of the implant body and abutment. So, a patient who will have a tooth implant must have strong gum and jawbone. The procedure is finished with the crowns on the top and you will have a healthy and natural look. The cost of dental implants is more affordable in Turkey than in the US and the UK moreover, there are all-inclusive dental treatment packages. So, you don't need to think about the accommodation, transfer, translator, medical travel insurance… Everything is arranged for you, lean back and enjoy your medical journey.
Dental Crowns (Tooth Crowns)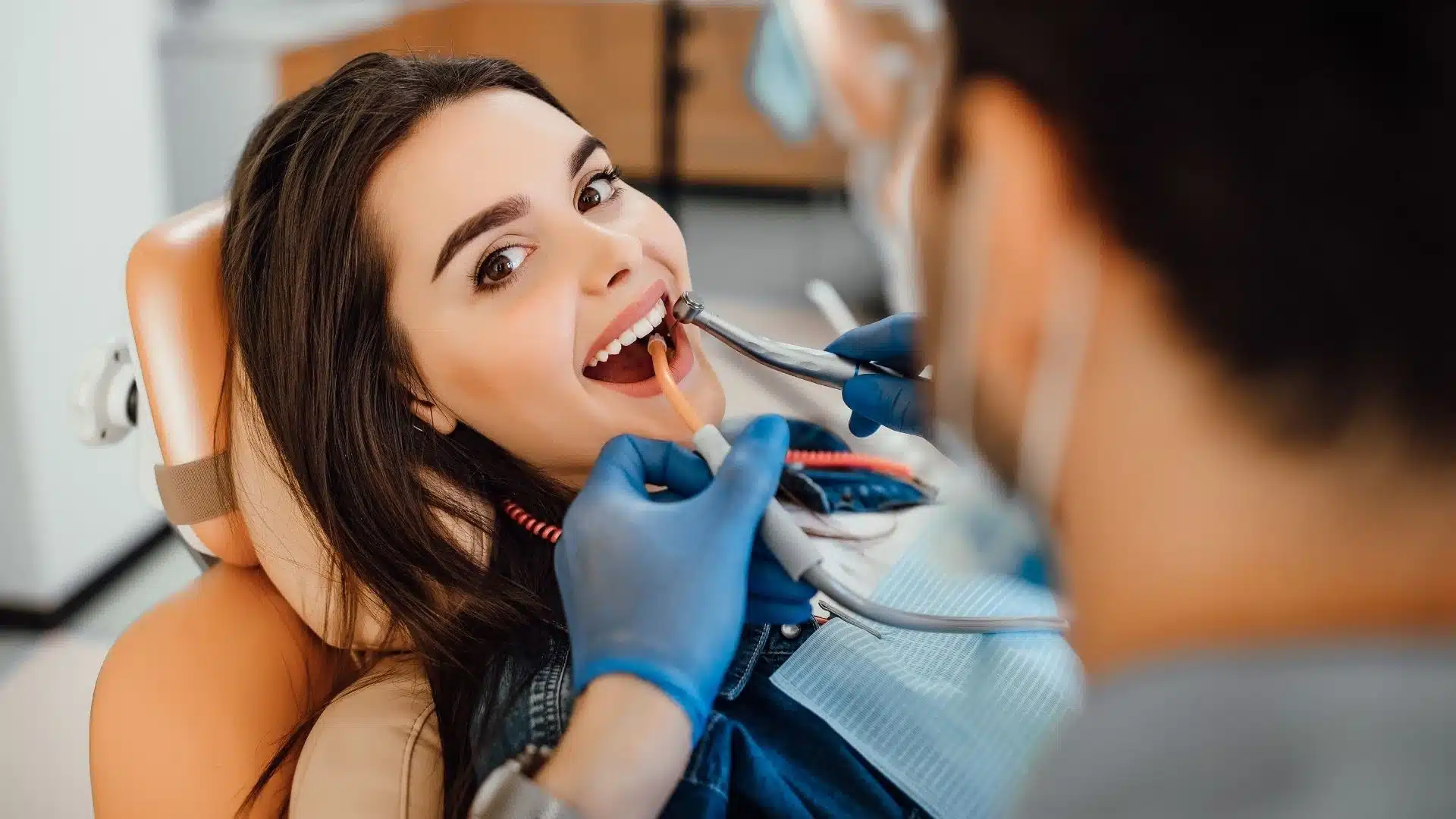 Tooth crown is another way of improving the appearance of teeth by covering the existing tooth. Dental crown is a cap and looks like a tooth but it does not replace the root of a tooth. It is sometimes called a "cap" and repairs the broken teeth, surrounding the gaps to give you a beautiful smile. Dental crowns help you to get rid of decay and unaesthetic teeth, it also restores the shape, size, and strength of the teeth. They can be made of various materials so, the cost of the tooth crown may change according to the quality of the material. It can be metal or ceramic, Surgery TR's experienced surgeons use the highest-quality and latest technology materials in their clinics so, they prefer to use Zirconia Dental Crowns which are made of zirconium dioxide. One of the biggest advantages of these Zirconia Crowns is, they are very durable and have longevity.
Why Surgery TR Dentists Prefer Zirconia Dental Crowns?
Surgery TR dentists try to give a perfect smile to their patients with high-quality materials. The reason behind using the Zirconia Dental Crowns are; ✅ durability ✅ longevity ✅ natural look ✅ easily modified ✅ perfect fit
Dental Implant vs. Dental Crowns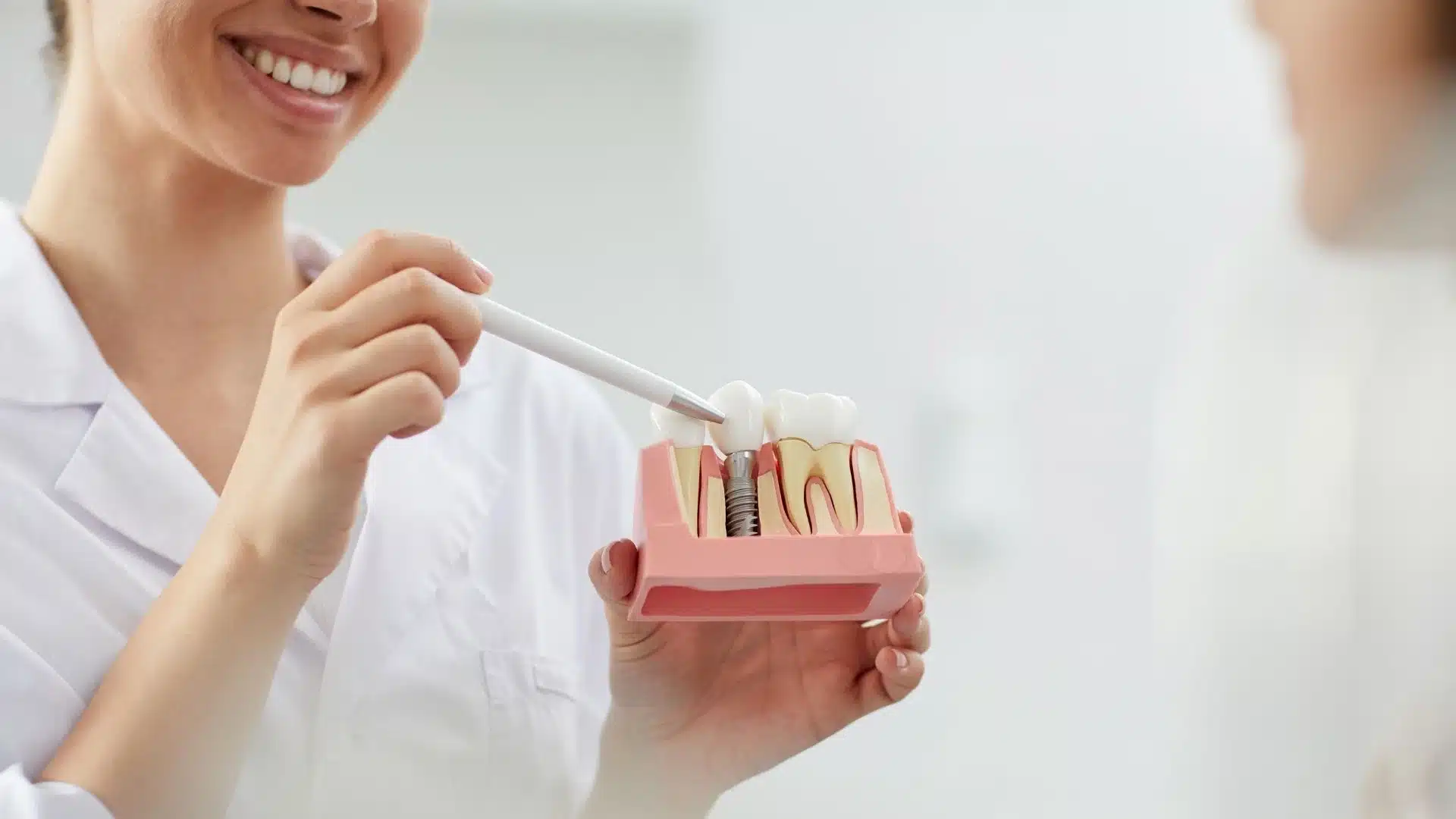 ✅ Dental Implants are more affordable than the dental implants ✅ Dental Implants are more long-lasting than the dental crowns ✅ A dental crown is needed in a dental implant operation, but an implant is not needed in a crown operation. ✅ Dental Implants are artificial permanent teeth ✅ All patients are not good candidates for dental implants There is no need to waste your time with the question marks, you can have an online consultation with your potential dentist and you can get direct answers to your questions. Contact a Surgery TR patient representative now and get your free consultation!