Hair Transplant: Treatment of Baldness
Hair loss is one of the biggest problems in the world at the moment. The reason for hair loss could stem from lots of things such as age, genotype, hormonal changes, medical conditions, medications, supplements, stress and so on. However, treatment of baldness is very easy in Turkey with hair implants.
Is FUE Hair Transplant Effective for Treatment of Baldness?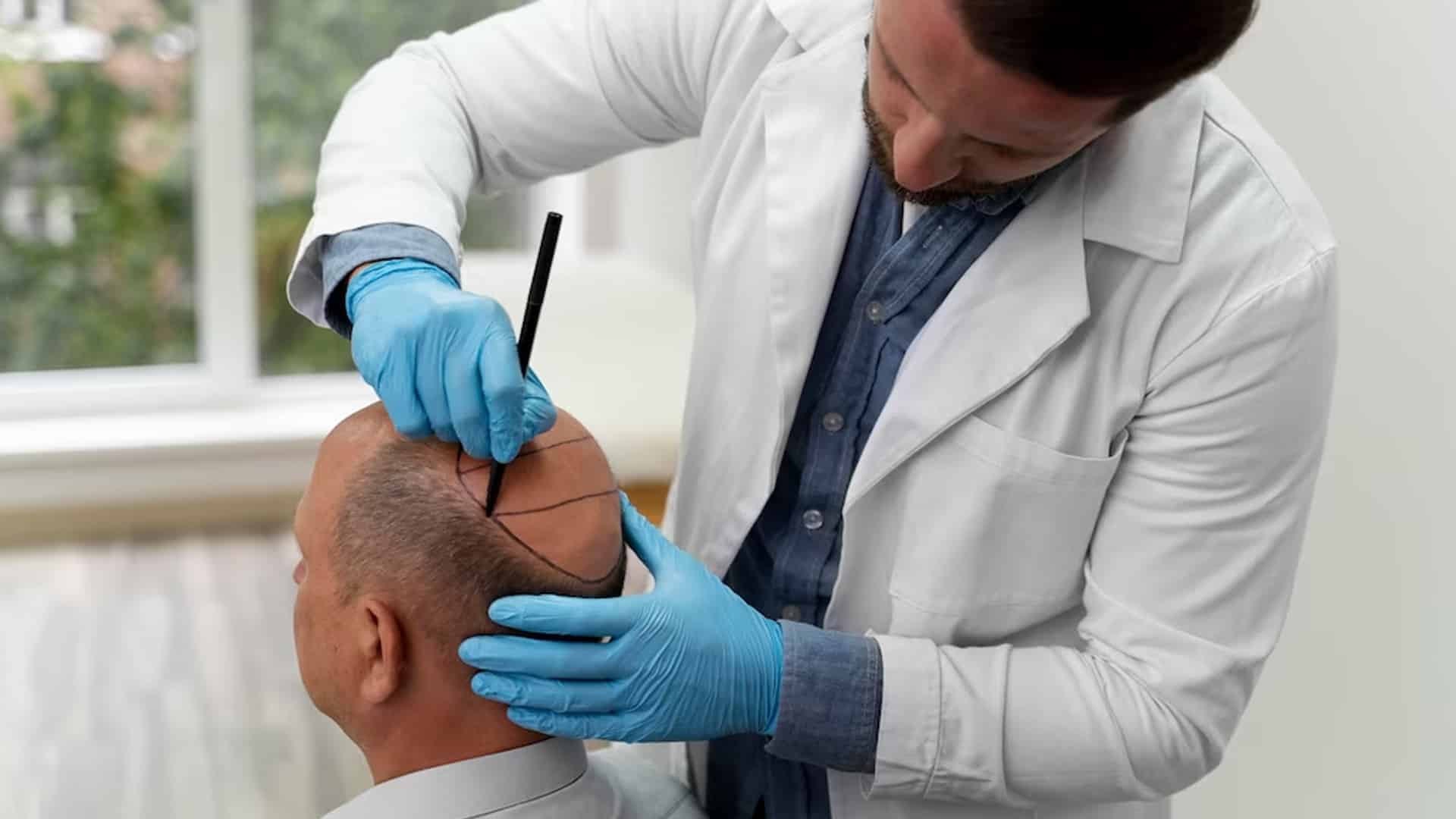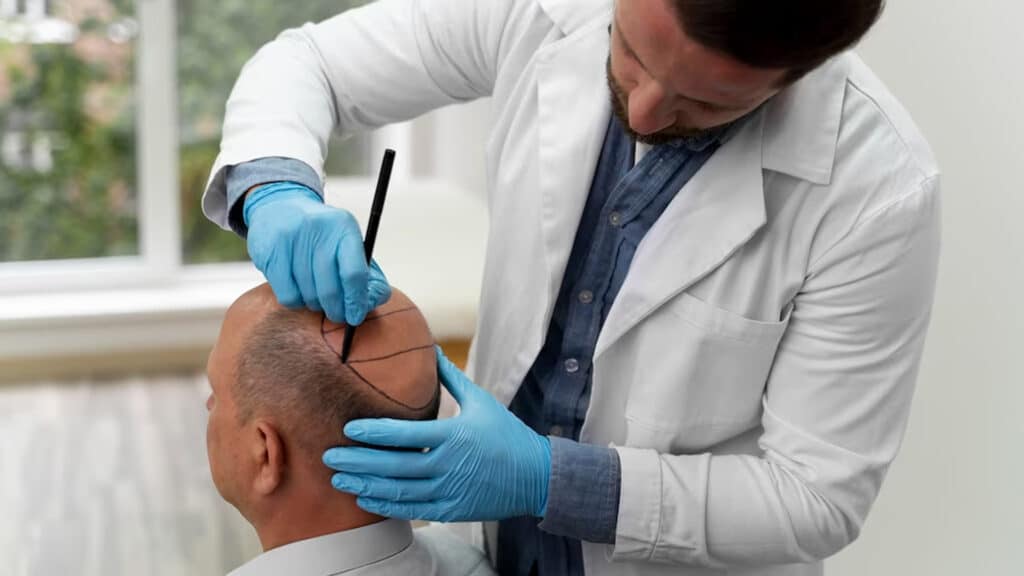 There are many ways to treat baldness. One of them is FUE hair transplant which is regarded as the best hair loss treatment. FUE hair transplant stands for Follicular Unit Extraction which is the most common treatment right now. Follicular Unit Extraction removes as follicular unit and transfers to the donor area. Another common treatment is hair loss therapy called PRP Stem Cell Therapy. PRP Stem Cell Therapy aims for a swift recovery and raises the thickness and regrow the transplanted hair. Turkey is a very popular country regarding hair transplant, so one of the most searched phrases is hair implants Turkey. When it comes to hair transplant treatment, people mostly think about men. Although many male patients are used as before and after pictures, the number of female patients is really high. As mentioned above, female hair transplant is widespread, and they are very good candidates regarding thickness of their hair. Mostly, women complain about their frontal hairline or thin hair.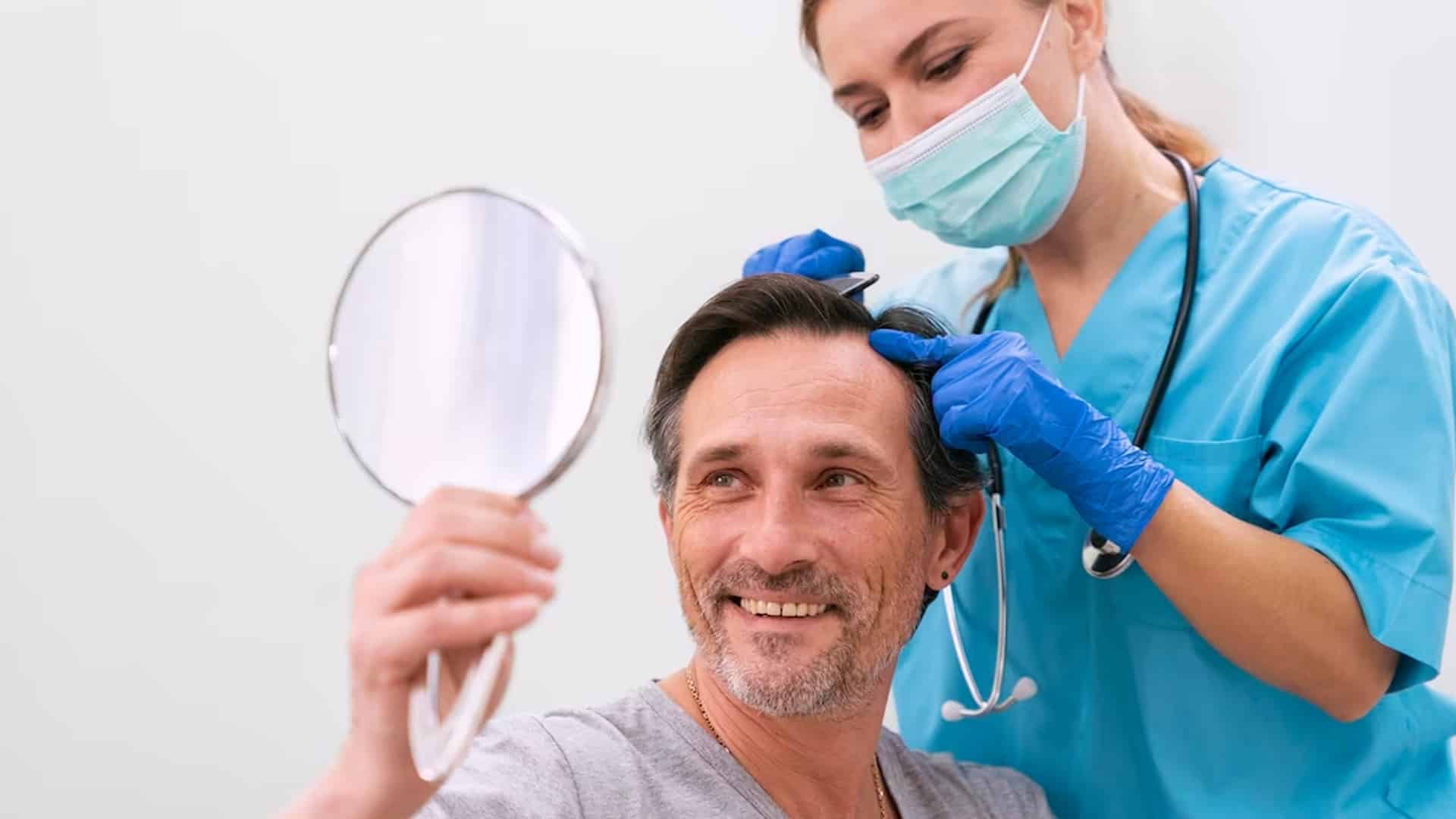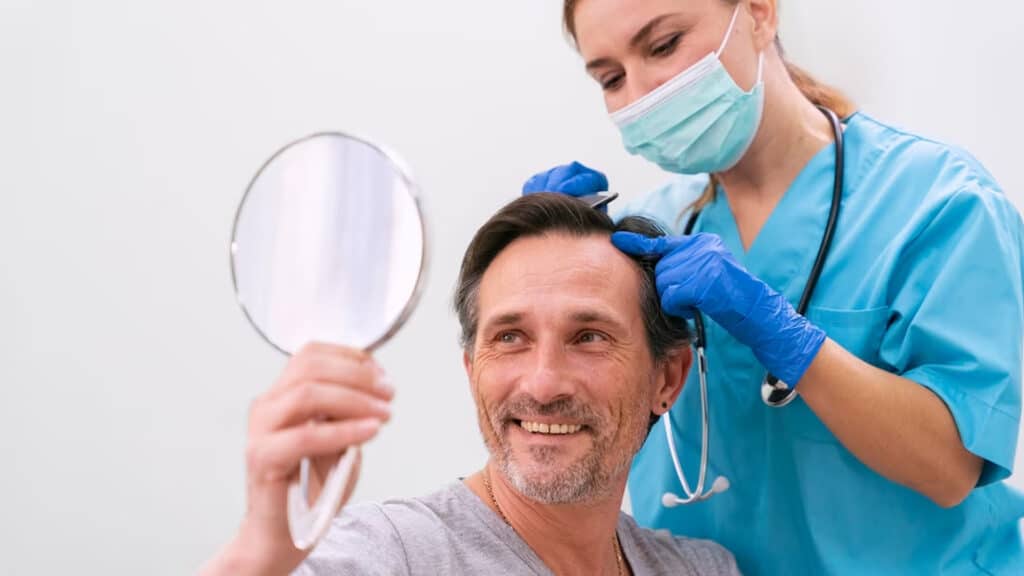 Many foreign female hair transplant patients prefer to have hair transplant surgery in Turkey. As well as hair transplants for men, there are many requests for hair transplants for women in Turkey. Female hair treatment is done in the same way as male hair treatment. The results are usually very successful and satisfying for female patients as well. Women all around the world choose Surgery TR hair transplant clinic and the rate of their satisfaction is really high.
Why Should you Choose SurgeryTR for Hair Transplant?
Surgery TR offers you the maximum grafts for individual treatment. The individual treatments are determined by the most experienced and well-qualified doctors. The maximum grafts depend on the type of hair you have, the size of the transplant site, the thickness of hair, and hair color. Surgery TR is one of the most successful clinics regarding Istanbul hair transplant females. There are a great number of female patients who left satisfied and happy from Surgery TR Clinic. You can find female hair loss treatment reviews on Surgery TR's website and social media accounts (Facebook, Twitter, Instagram, and Youtube).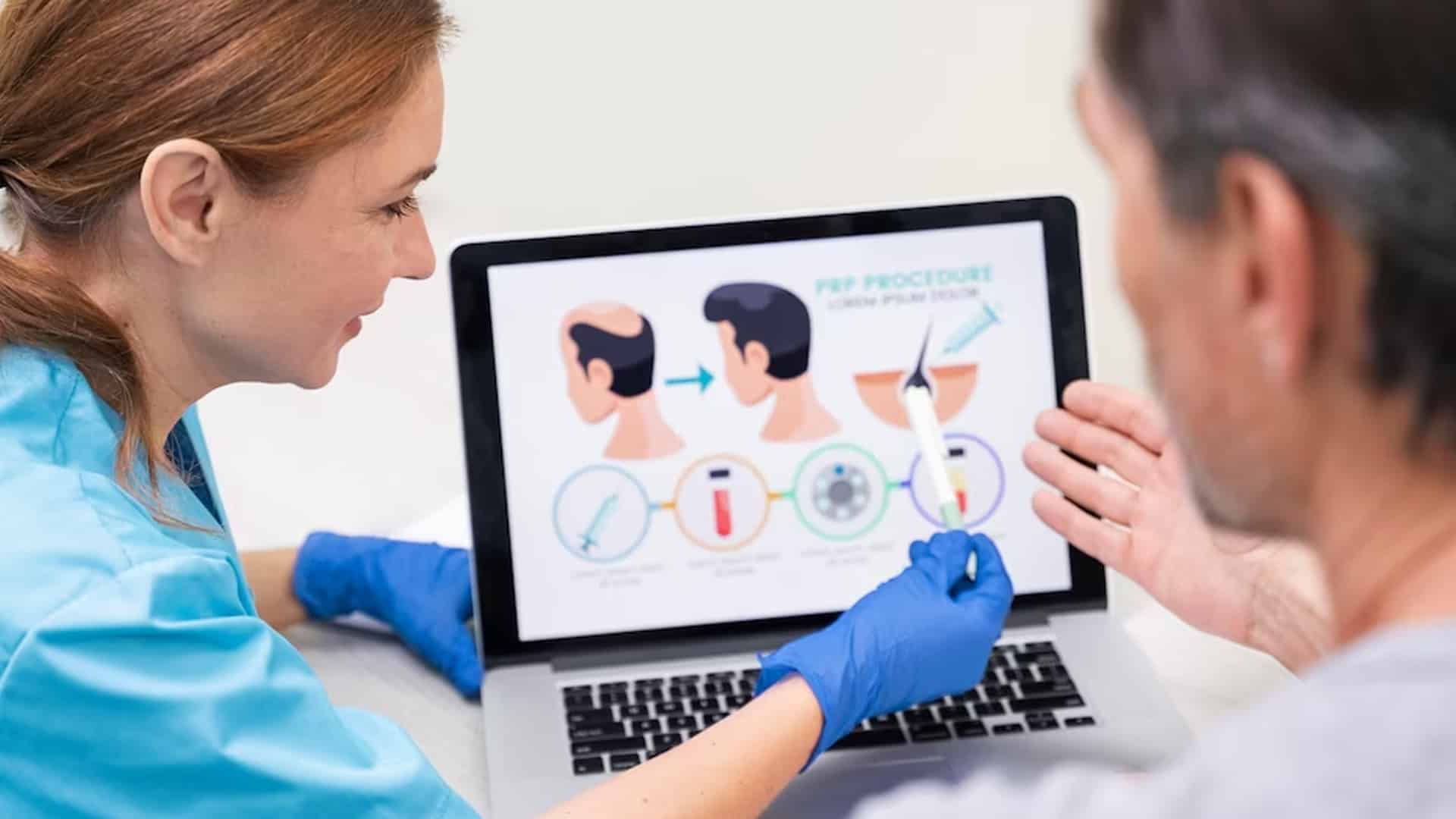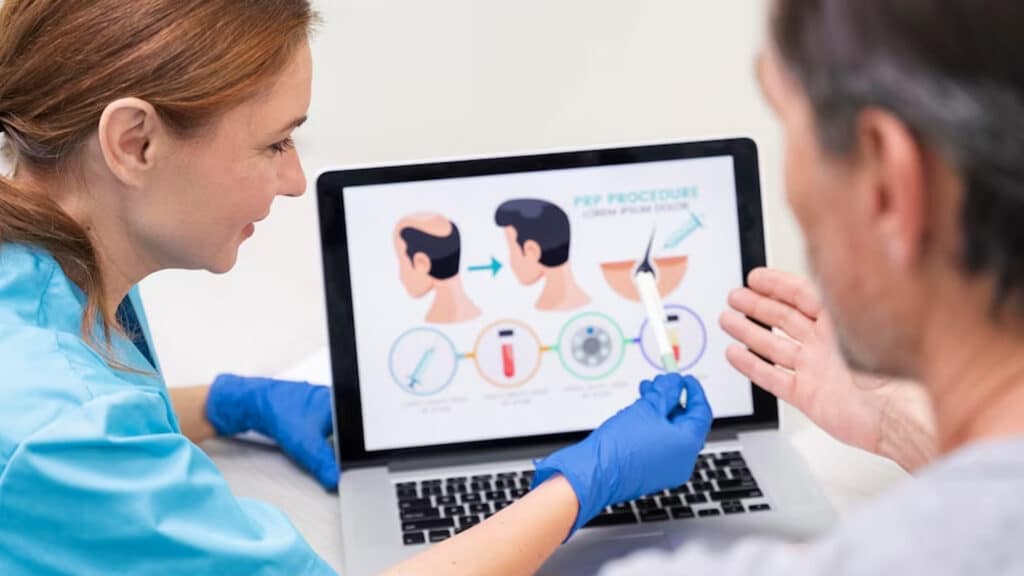 In addition to this, Surgery TR provides affordable and high-quality FUE hair transplant operations in Turkey to the patients coming from all around the world . Our clinics in Istanbul and Izmir have very affordable prices and are well-equipped compared to many European countries. We have the latest technology, well-equipped and sterilized operating rooms. Surgery TR is warmly welcoming all patients and ready to help and make people happy and satisfied.