What is Post-Bariatric Surgery
Bariatric Surgery, in other words, weight loss surgery, is a surgery that aims to help people lose weight with diet and exercise. There are a variety of methods for obesity surgery such as gastric sleeve, gastric bypass, gastric balloon, and gastric band. Your doctor will determine the most appropriate weight loss surgery in accordance with your BMI. In each method, the patients lose a great amount of weight and continue their lives in a healthy way. At this point, the patients may see some saggings in different areas of their bodies. In order to recover from a sagging, loose look, and have a tighter appearance, weight loss patients prefer plastic surgery as a next step. These operations are called post-bariatric operations and it depends on the needs of the weight loss patients. The most preferred ones are Tummy Tuck, Arm Lift, Body Lift, Thigh Lift, Breast Uplift, and Gynecomastia and excess skin is removed with these operations.
Tummy Tuck (Abdominoplasty)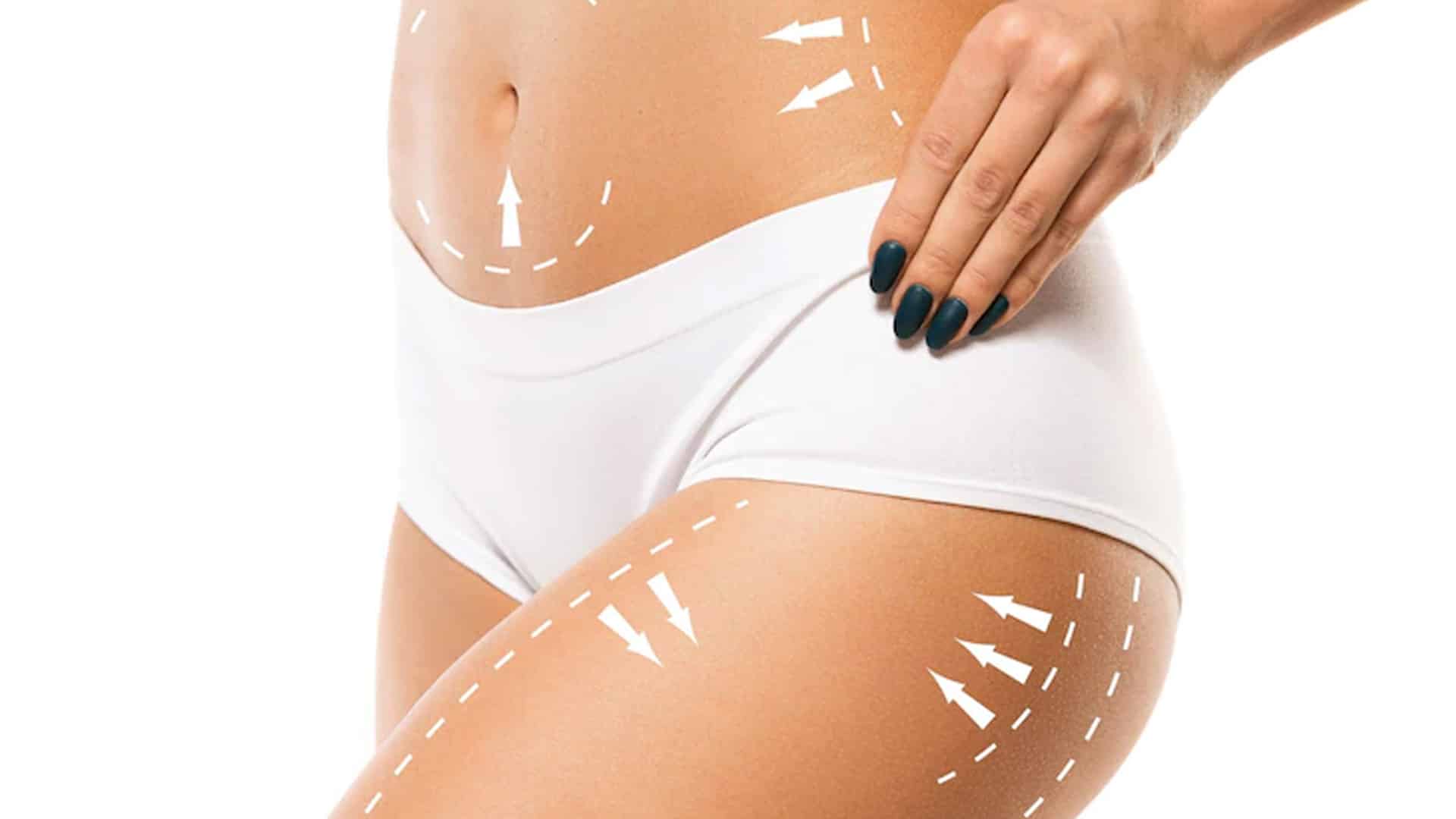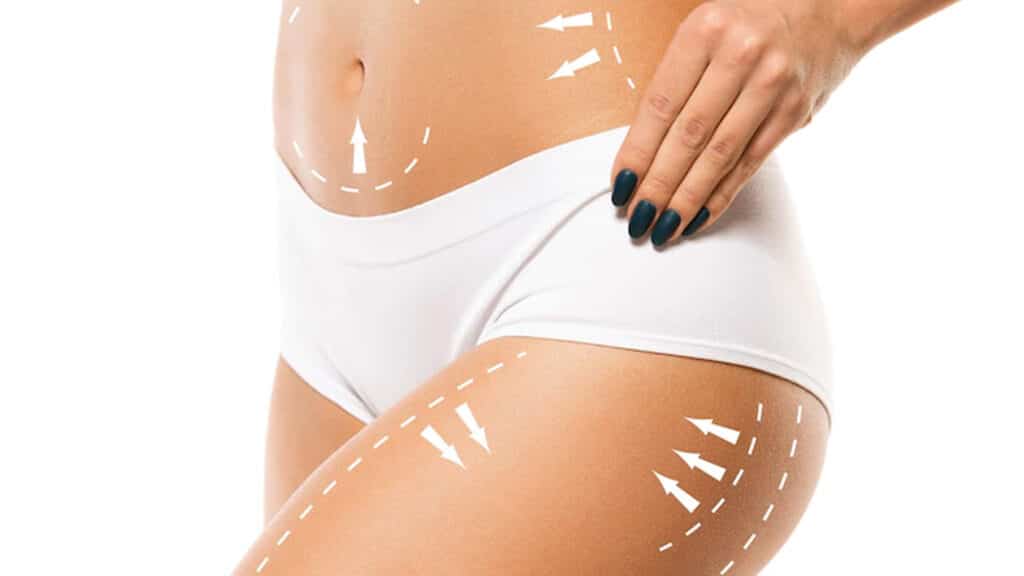 Tummy tuck or abdominoplasty is a part of the body lifting operations and it is a way of excess skin removal and tightening the abdominal muscles. After your weight loss process is completed and your weight becomes stable, the patient may think of having an abdominoplasty surgery to have an aesthetic look. It is the best method to flatten the stomach and get a firmer abdomen area. Another point is that it enhances the curves, so you feel more comfortable in your clothes. Surgery TR provides personalized Tummy Tuck treatments in Turkey with all-inclusive package prices. Experienced surgeons perform Abdominoplasty with high-quality equipment and the latest technology. Turkey is one of the prominent destinations for Tummy Tuck Surgery due to the great performance of plastic surgeons. Besides, affordable all-inclusive packages make Surgery TR an attractive center. Abdominoplasty in Turkey is also preferred during the post-pregnancy term as a part of the mommy makeover operation. Especially after weight loss, it is a great option to get rid of the saggy excess skin. It is possible to have some visible scars after a Tummy Tuck operation, however; scar gel creams highly help to minimize the scars. Moreover, men tend to prefer six-pack surgery (Abdominal Etching) to have a fit and muscular look. When you send your pictures, our experienced doctors will provide the most suitable treatment plan to you according to your needs and wishes.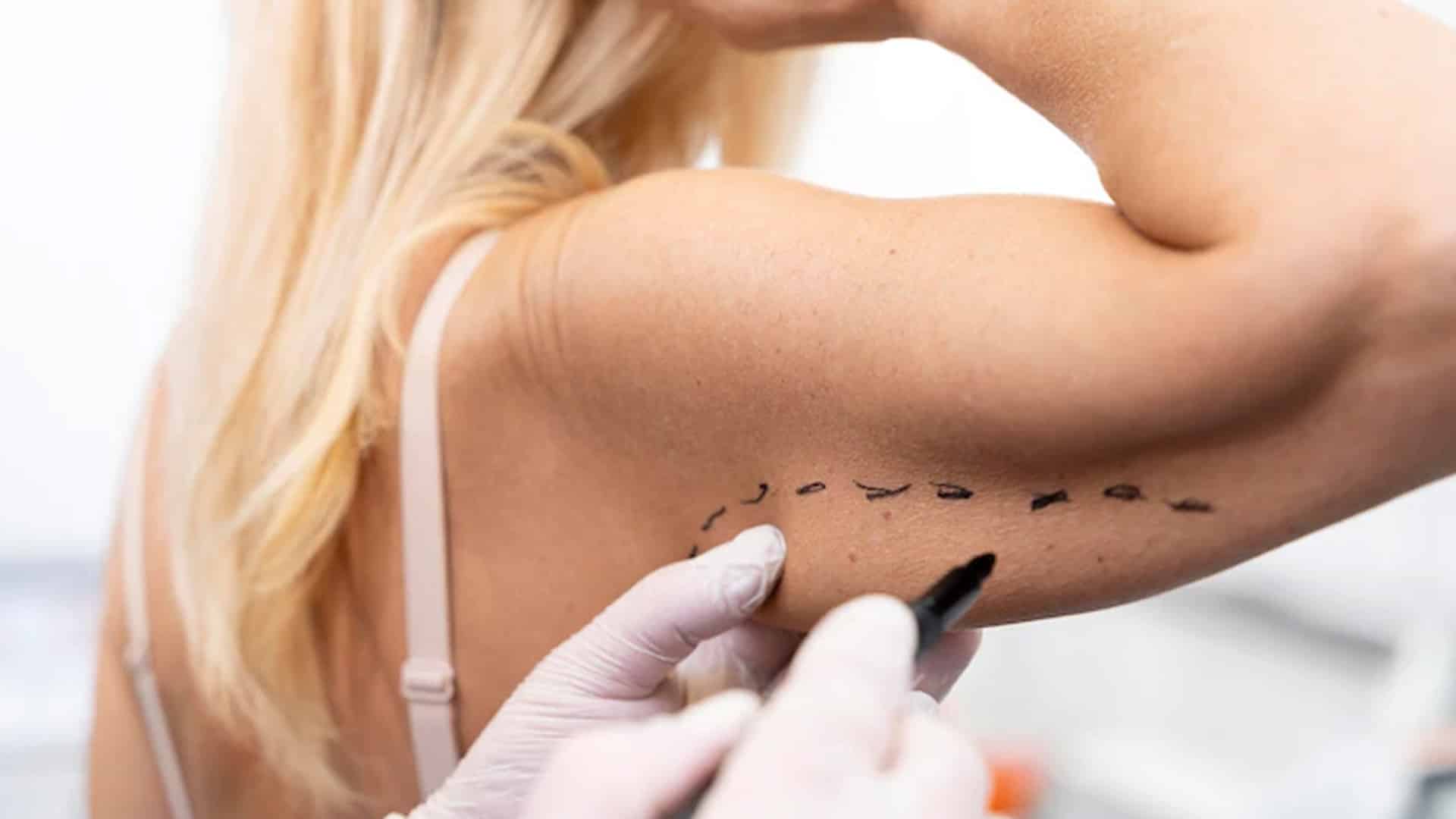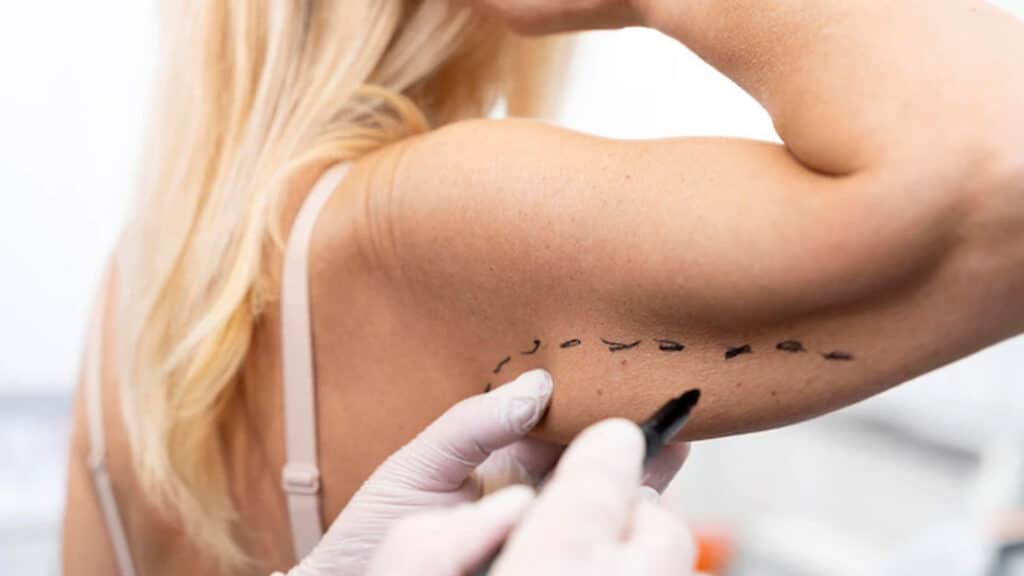 Arm lift is also called Brachioplasty and aims to reduce or eliminate the sagging and loose skin on the upper arm. After weight loss surgery, the arms sag, and even if you lose a great amount of weight you may not feel comfortable with a T-shirt. In order to tighten your arms, an arm lift is one of the best options. It regulates the shape of your arms and tightens the area to get an ideal shape. Arm Lift operation may be preferred by both men and women who have saggy arms and are not happy with it. You'll only need 5 days for a Brachioplasty Operation in Turkey, and you'll return to your home country with tighter arms. You can contact us and get a free doctor consultation for your saggy arms with one click away.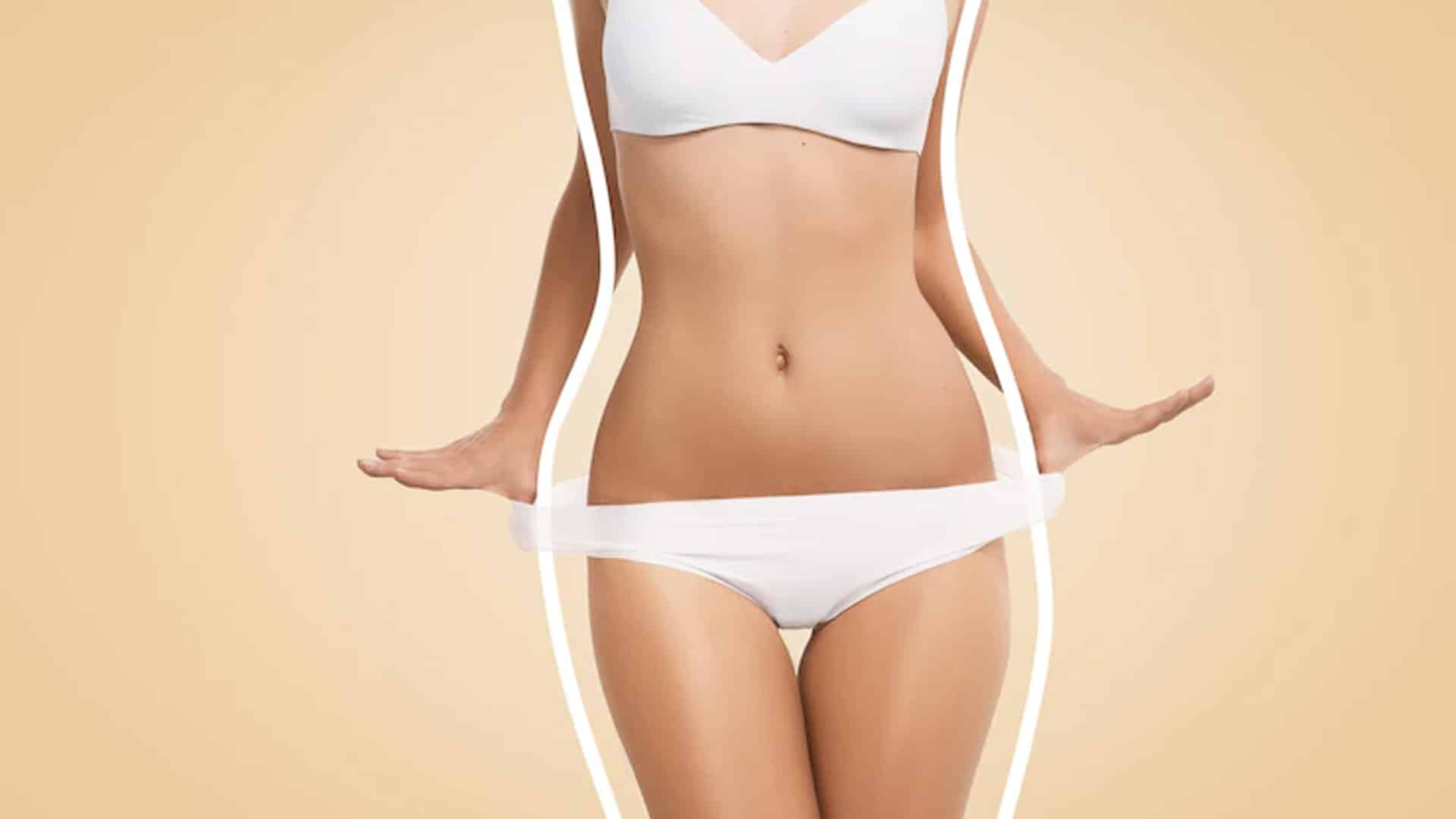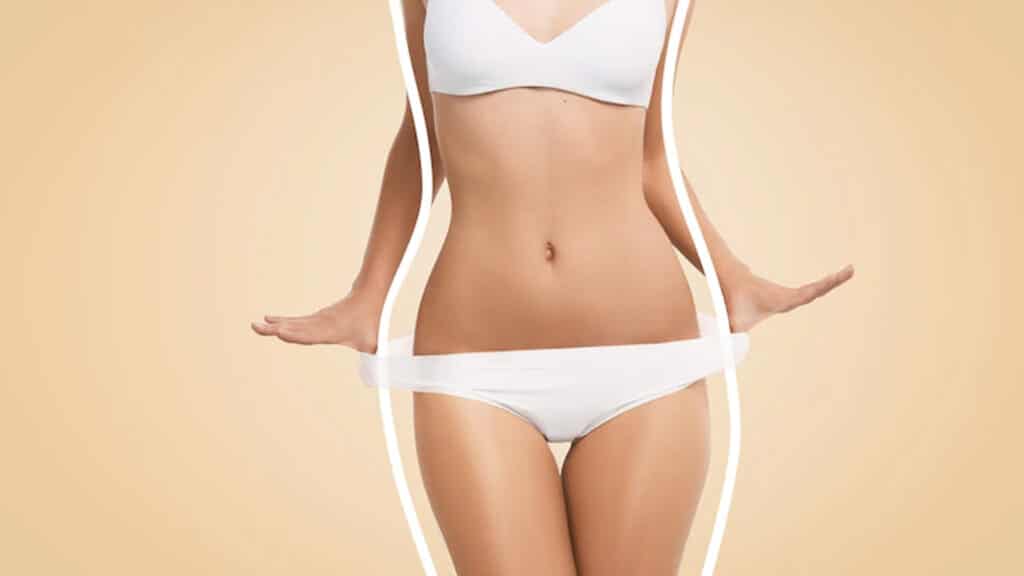 One of the biggest problems that remain after Bariatric Surgery is excess and loose skin. These patients want to have body contouring operations to get a new form of a body. It is sometimes called Body Contouring or Body Sculpting operations. Body lift in other words Lipectomy operation is an excess skin removal procedure to tighten the body. It is divided into three branches: Upper Body Lift, Lower Body Lift, and Full Boy Lift. Upper Body Lift is a combination of the operations to remove the excess skin on the Breast, Face, and Neck. You may choose the operations according to your need with the guidance of Surgery TR's experienced doctors. Lower Body Lift operation generally includes the abdomen and lower back area. It also helps lift the skin in the abdomen area (abdominoplasty), thighs (thigh lift), and buttock area (butt lift). Full Body Lift is the mixture of the Upper and Body Lift operations and it includes numerous operations in it and suitable operations determined by the Surgery TR's experienced plastic surgeons according to the amount of the excess skin.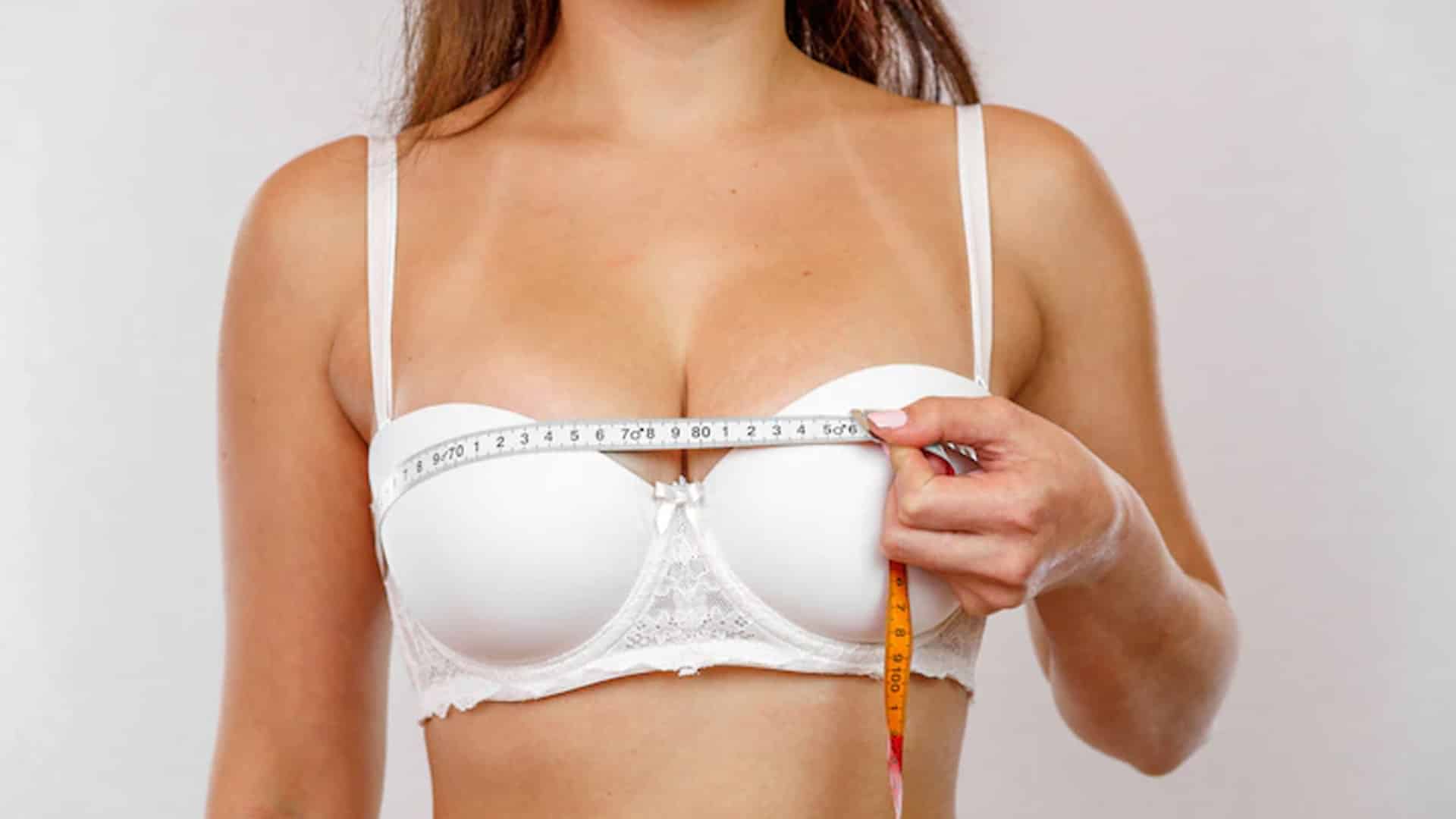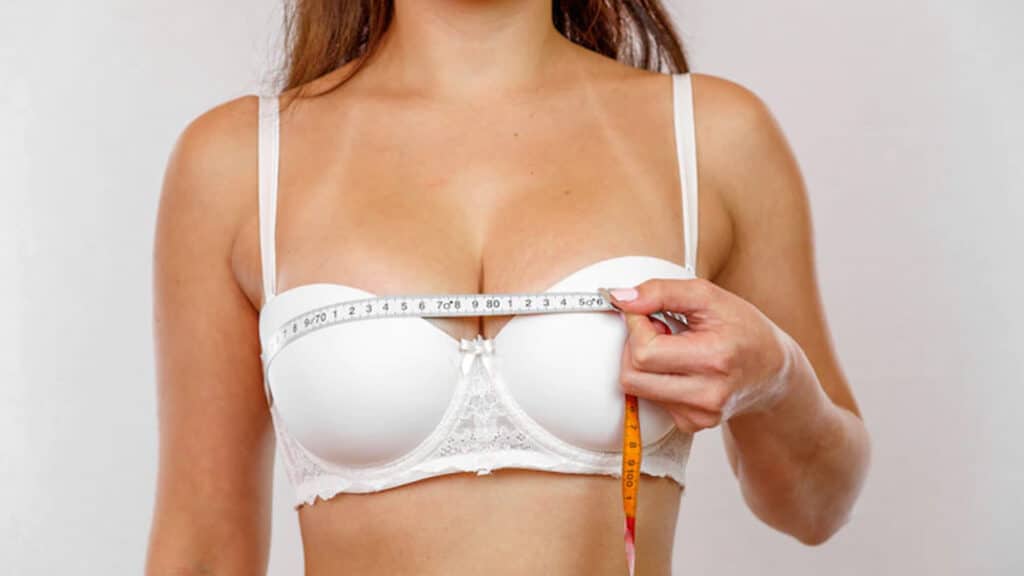 As a consequence of the Bariatric surgery, breasts' shapes may change and a saggy look may be seen in the area. Moreover, an asymmetry may occur in the breasts due to weight loss surgery. There is a solution to this saggy and asymmetrical look which is breast uplift operation. It is a great solution to enhance the natural beauty of breasts and improve their shapes by lifting. Mastopexy surgery also repositions the place of the nipples and provides the ideal shape. This operation does not include implants or fat injections, patients who want an augmentation in their breasts should get a breast uplift operation with implants. You'll need 5 days for Breast Uplift Surgery in Turkey. Also, as long as there is no excessive weight gain or loss, the results of breast lift surgery are permanent. You can view Surgery TR's breast uplift before/after pictures and see the real change. Get a free quote for your personalized treatment plans now.