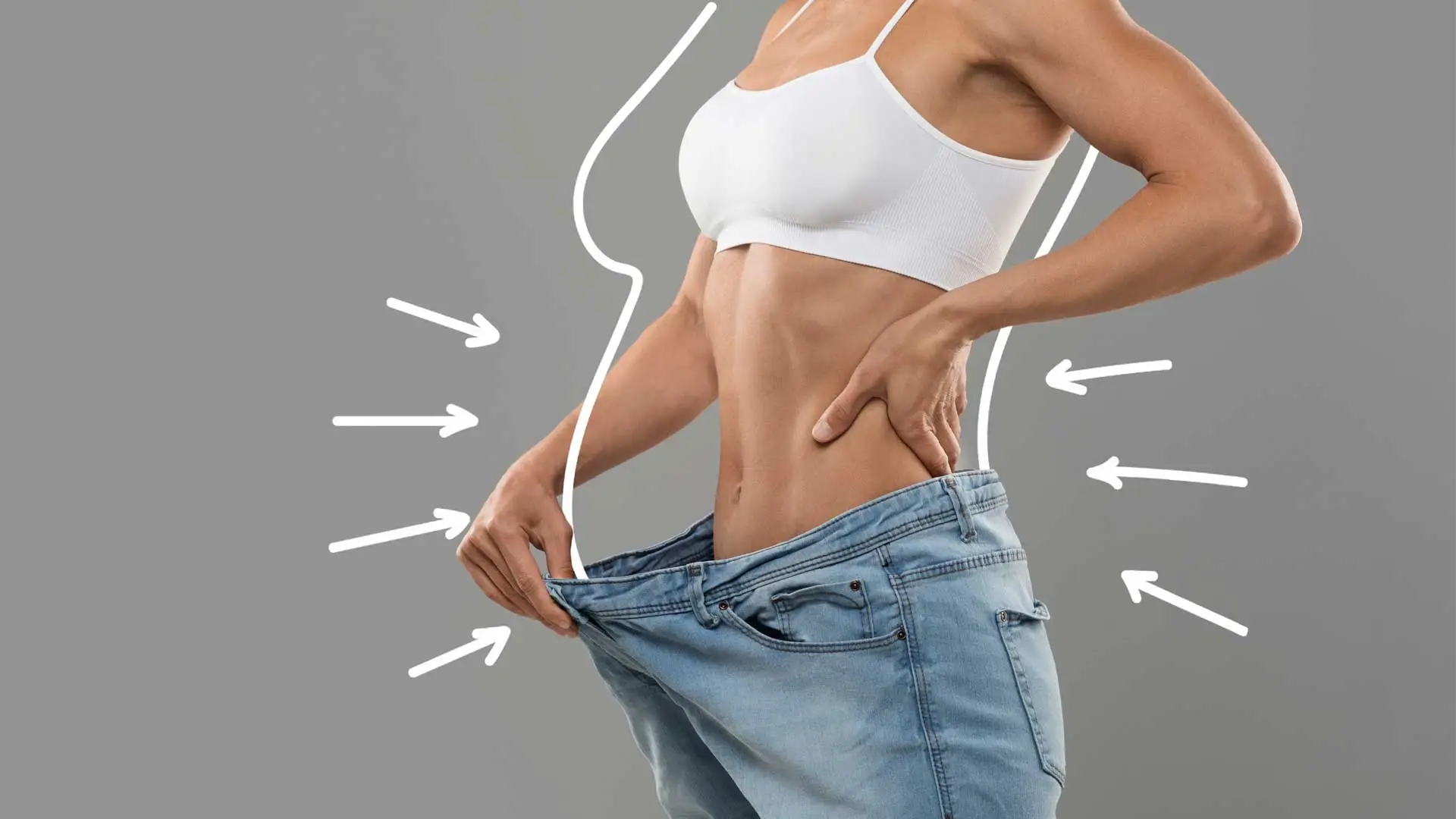 The Ideal Time For a Plastic Surgery
Before having plastic surgery, you have to arrange the time first. So, every patient has only one question in their mind
:
When is the best time of year to
have
this surgery? What is the ideal time for plastic surgery?
The time really matters for patients regarding their recovery process. Although many patients think that the right time of having an operation is the holiday season, which is mostly winter, in fact,
every season is the right time for plastic surgery.
The only thing you need is sufficient time
,
because sometimes post-operative recovery periods might take time in terms of getting rid of swelling, scars, and other post-operative side effects.
As the saying
"
time heals everything
"
, you can see the best result after the operation in 10 months. As every patient does, plastic surgery before and after photos
show
the biggest difference that is achieved.
Cosmetic Plastic Surgery vs Medical Plastic Surgery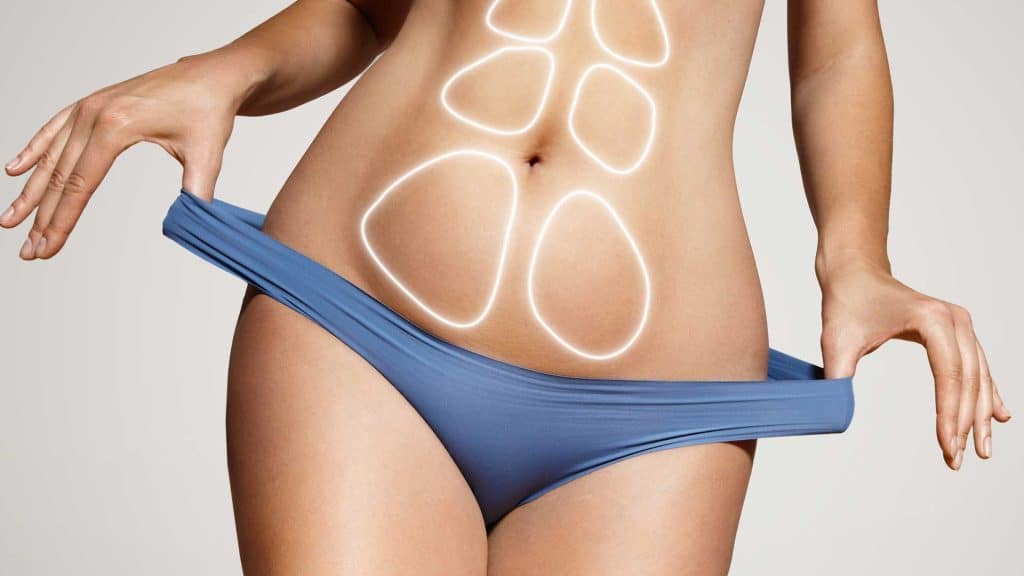 Plastic surgery has two branches: Cosmetic Plastic Surgery and Medical Plastic Surgery. Even though many people think these two branches are the same surgery types, they are actually
not the same
. Cosmetic Surgery concentrates on smoothening appearance and it is accepted as aesthetic surgery. Cosmetic Plastic Surgery covers breast enhancement, facial contouring, facial rejuvenation, body contouring, skin rejuvenation
, etc
. However, the aim of Medical Plastic Surgery is to fix flaws, correct dysfunctional areas, and reconstruct disordered areas. Medical Plastic Surgery covers breast augmentation, dermabrasion, rhinoplasty, liposuction,
etc. 
Plastic surgery is
becoming
more popular day by day. Apart from medical purposes, people usually want to enhance their looks and improve the appearance of their skin.
Most Popular Plastic Surgery Procedures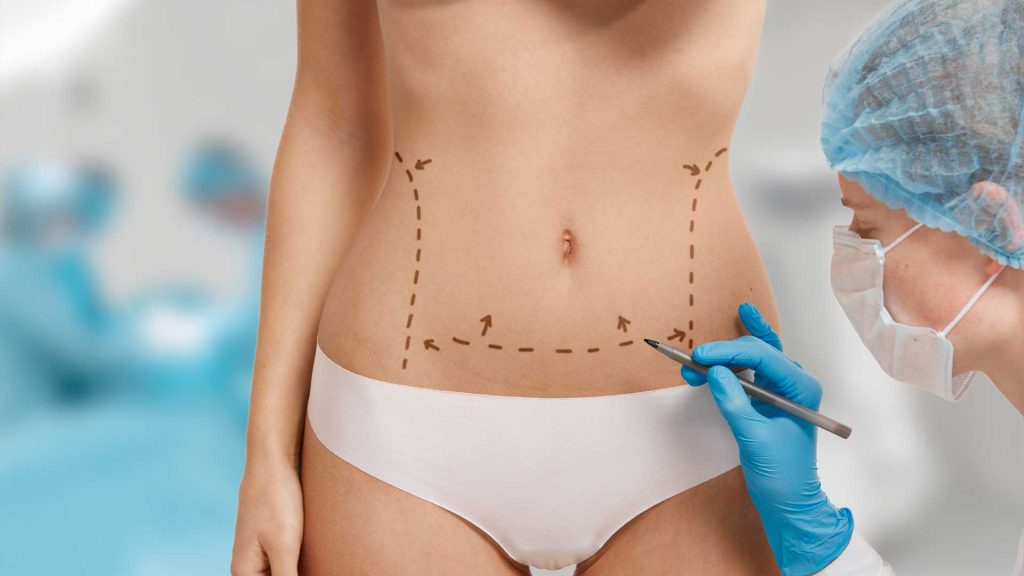 According to the American Society of Plastic Surgeons, the
list of the most common cosmetic plastic surgery procedures
follows as Liposuction, Breast Augmentation, Blepharoplasty, Abdominoplasty (Tummy Tuck), Breast Reduction, Rhinoplasty, Rhytidectomy (Face Lift), Breast Lift, Forehead Lift, Gynecomastia Treatment, and Otoplasty.
When plastic surgery comes to mind,
women plastic surgery
is an important label because women are mostly associated with having plastic surgery in terms of having an aesthetic look. 
Plastic Surgery in Surgery TR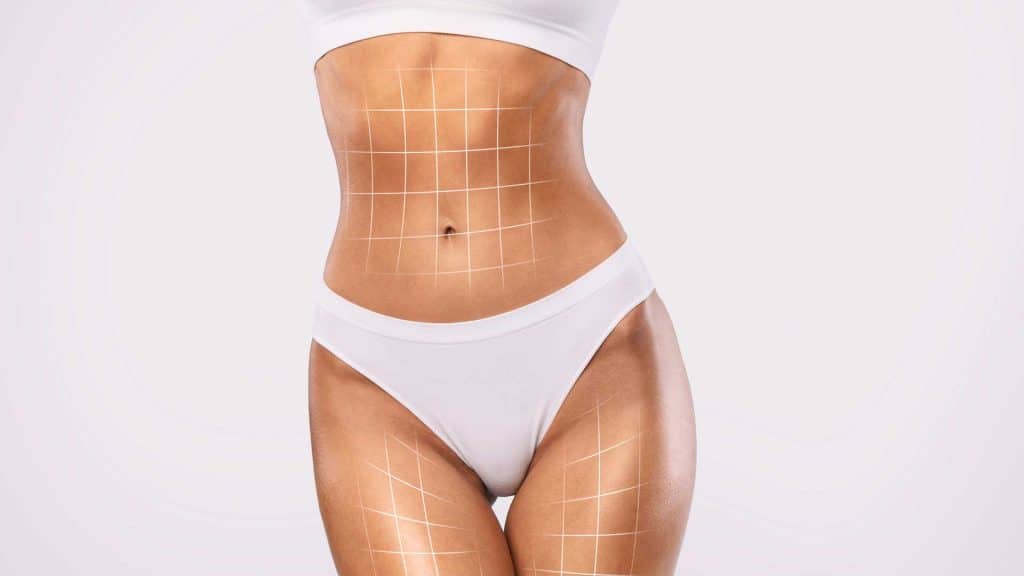 As the relationship between
women plastic surgery
and plastic surgery, Surgery TR
Plastic Surgery Istanbul
in Turkey
comes to mind
,
regarding medical travel. Surgery TR is a prominent medical travel company in terms of cosmetic plastic surgery, hair transplant, and dental treatments.
The operations take place in Istanbul and Izmir.
Our clinic has one of the greatest qualified and well-experienced doctors. 
Surgery TR Clinic Istanbul is always ready to help you with respect to providing the 
best individual treatment
plan for you.