10 Gifts From Turkey to Your Loved Ones
Turkey is a country that has a common culture with both Europe and the East. Therefore, you can find many different types of gifts to give your loved ones. Some people prefer local foods, some of them prefer traditional items, but it should be known that Turkey is one the of the best shopping destinations for various souvenirs. 1- Turkish Coffee History of Turkish coffee dates back to the 14th century, and it was first used by the Ottoman court for a long time and has become an indispensable hot drink of the Turkish people.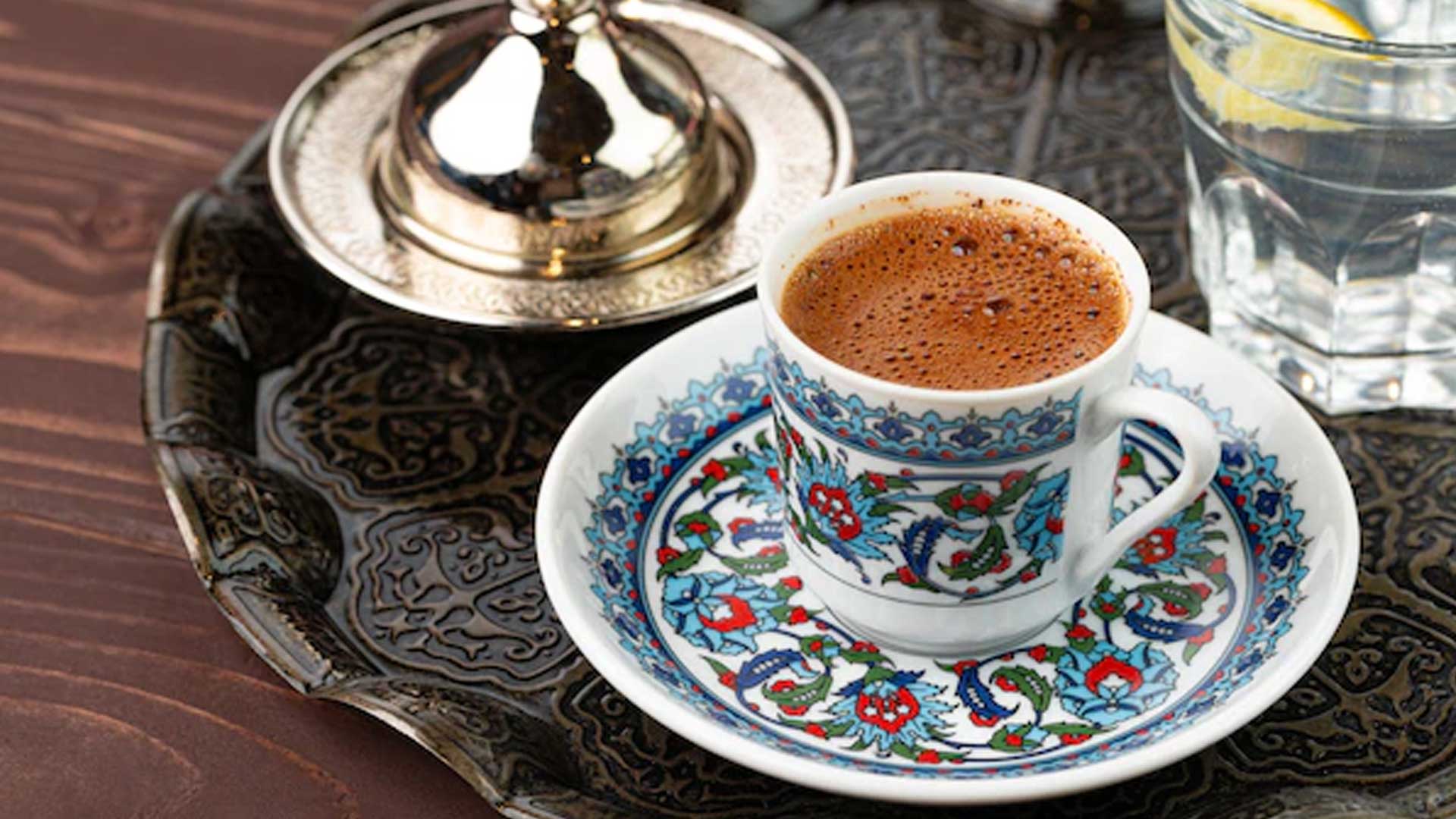 2-The Evil Eye of Turkey The Evil Eye, in the other words the Eye of Envy that Turkish people call "Nazar", is used to be protected from the harm of others.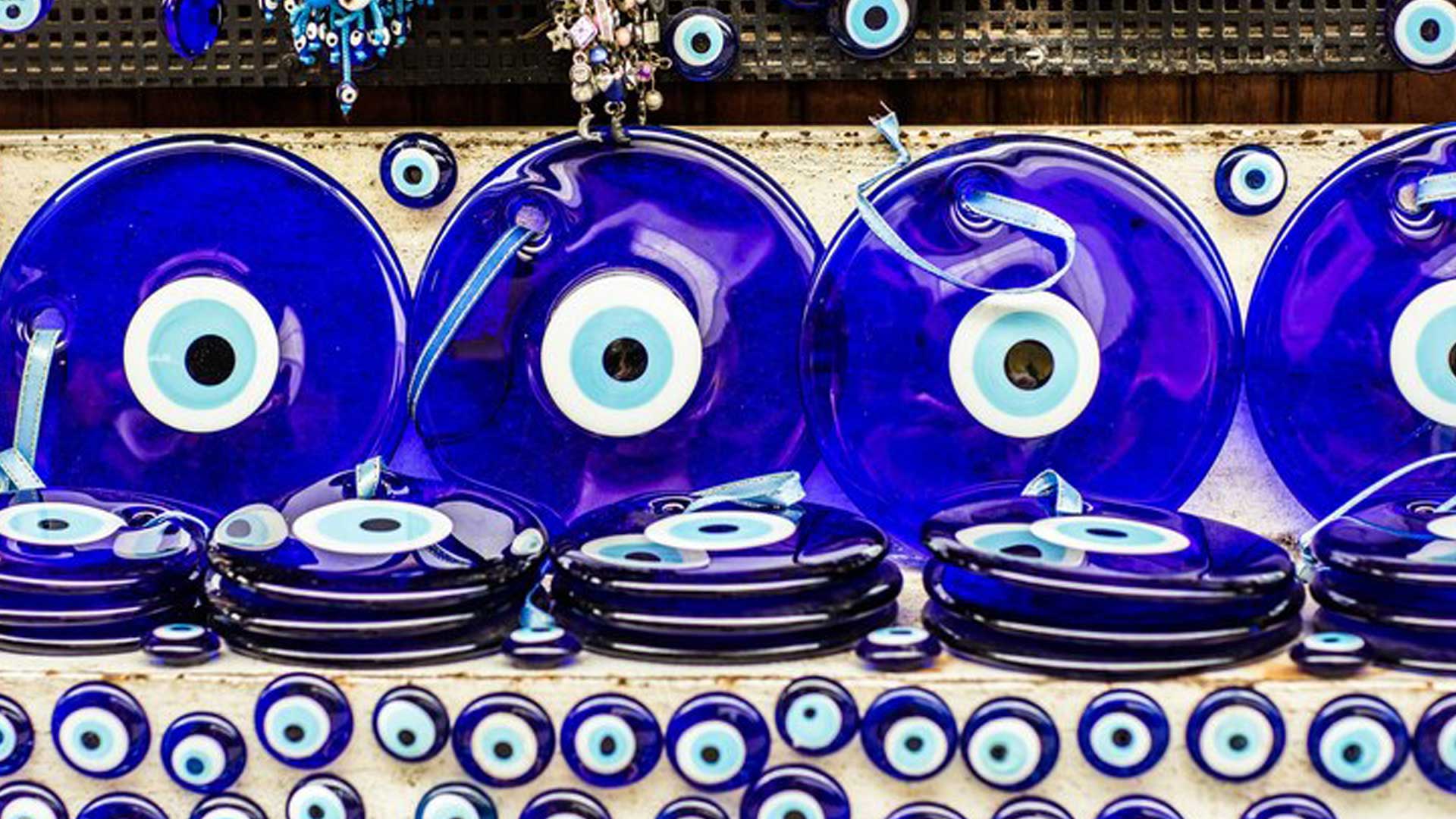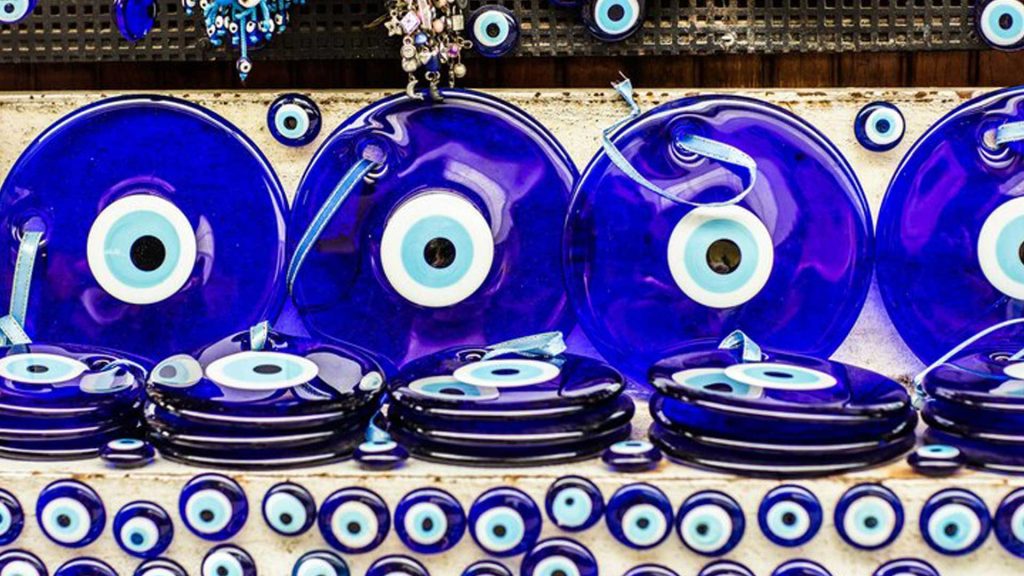 3-Turkish Delight Turkish delight, which is called "Lokum" by Turkish people, is a kind of cultural dessert that has a variety of colors and tastes.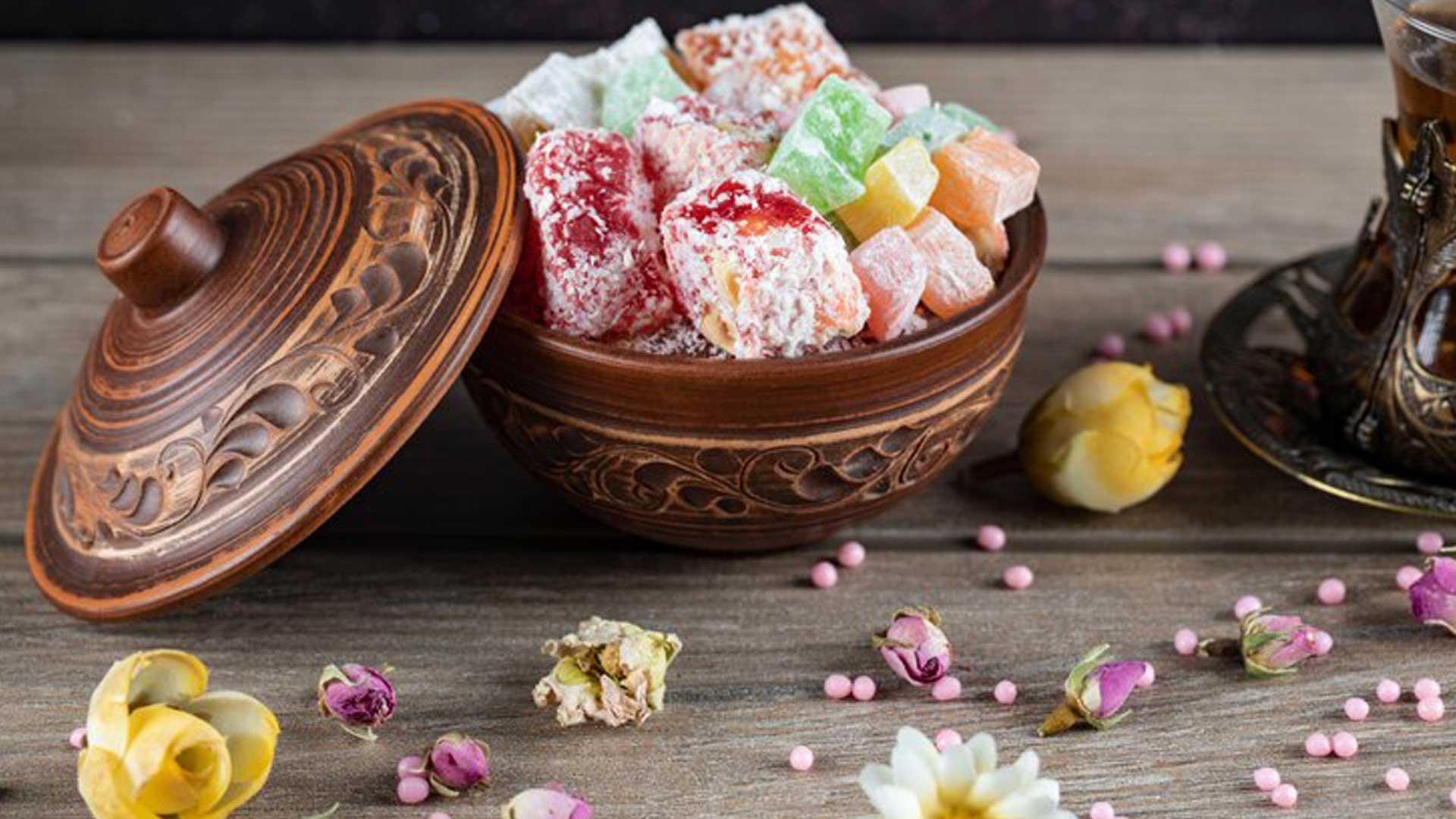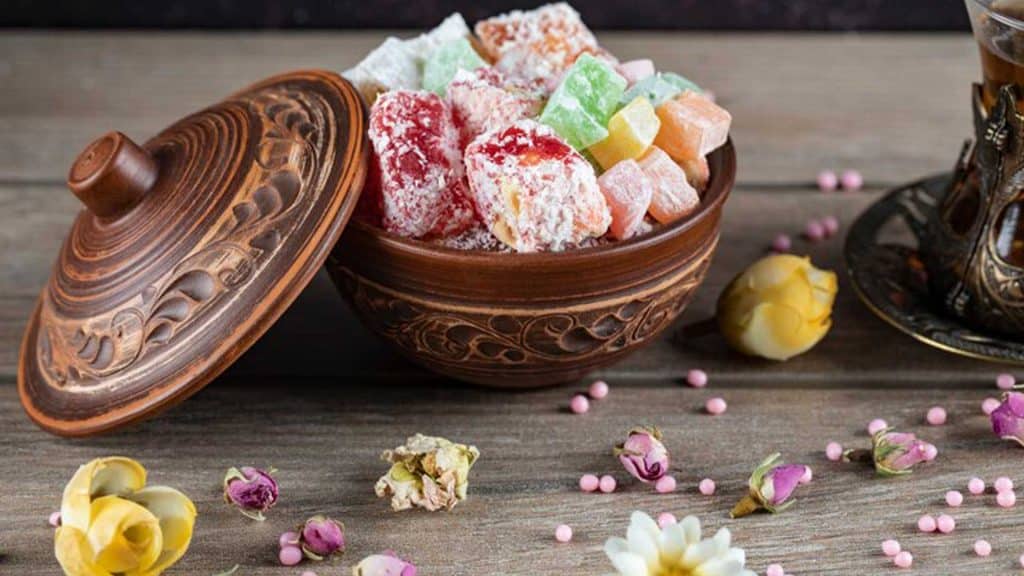 4-Turkish Soaps Turkey has a traditional bathhouse culture which is also called "Hammam". Therefore, soap, which comprises different colors and scents, has an important role in Turkish culture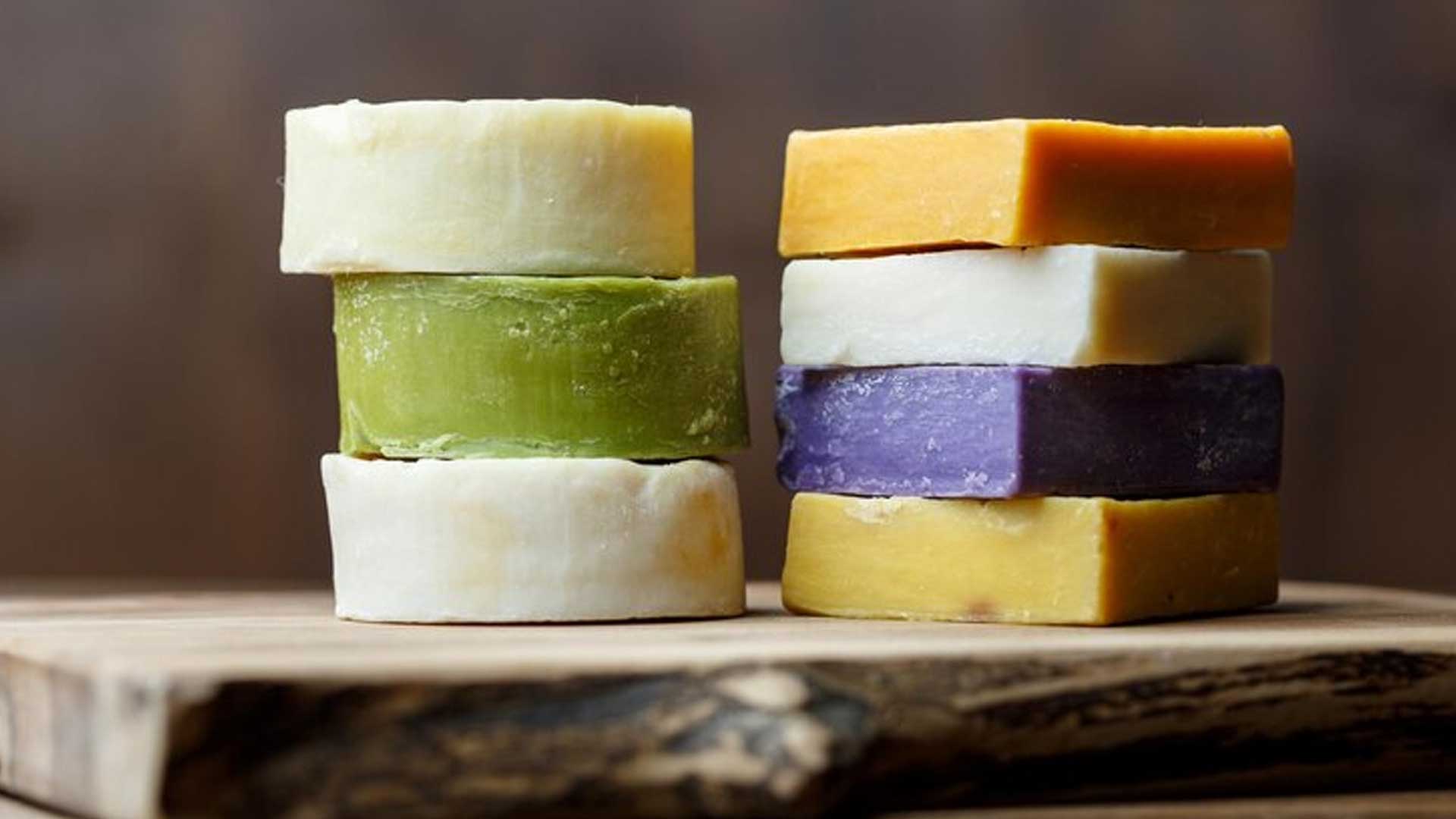 5- Turkish Handmade Ceramics Iznik Tiles is a kind of artwork with a colorful design that is one of the best souvenirs from Turkey. These ceramics can be used in house decorations.
6- Turkish Towels Just like Turkish soaps, Turkish Towels are also popular in Turkish culture due to the Hammam tradition. It is famous for its quality and softness.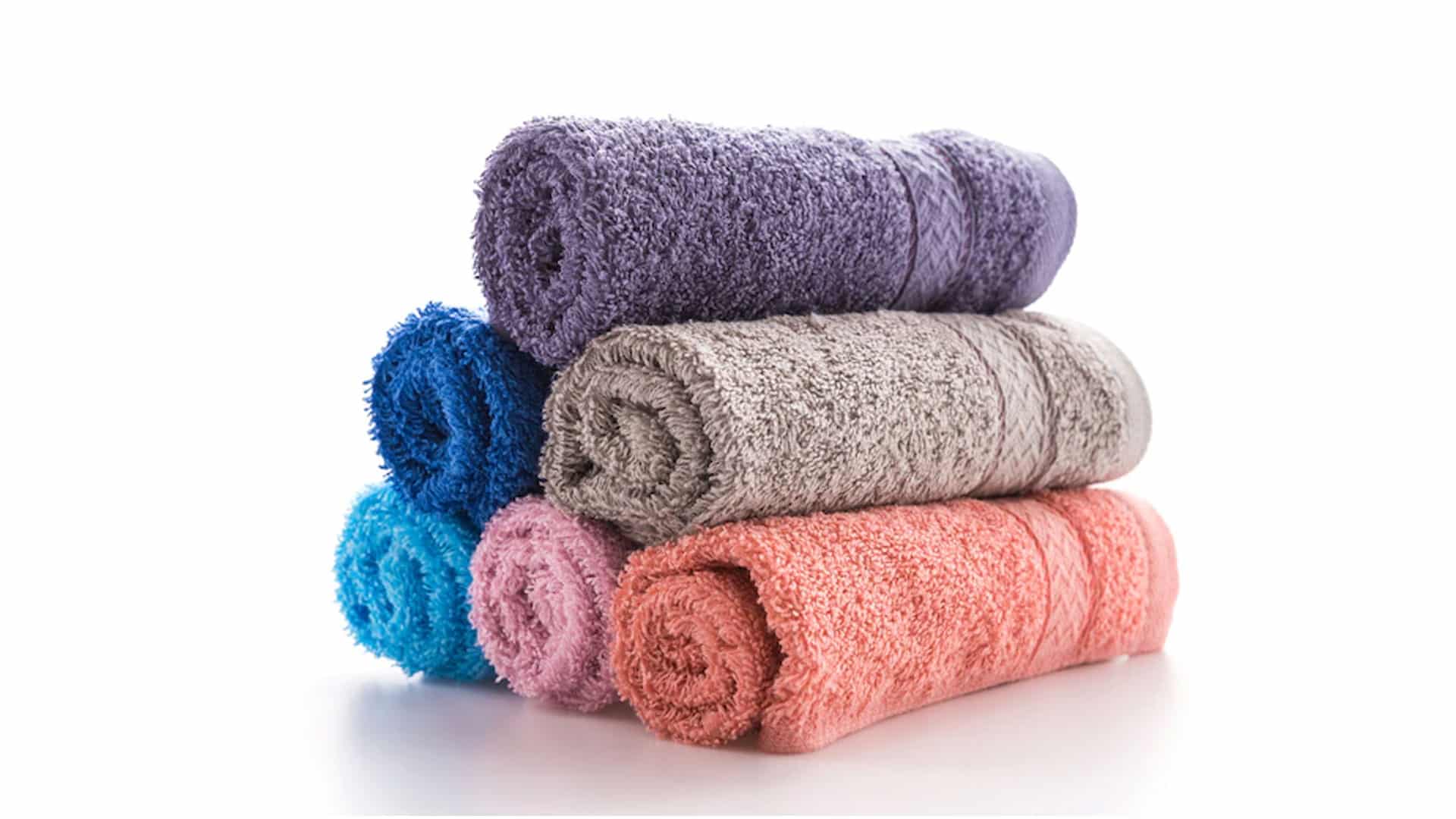 7- Turkish Tea Turkish people drink 3 cups of tea on average in a day, and in annual consumption, it has surpassed England and has taken first place. Turkish black tea is a specialized drink for Turkey.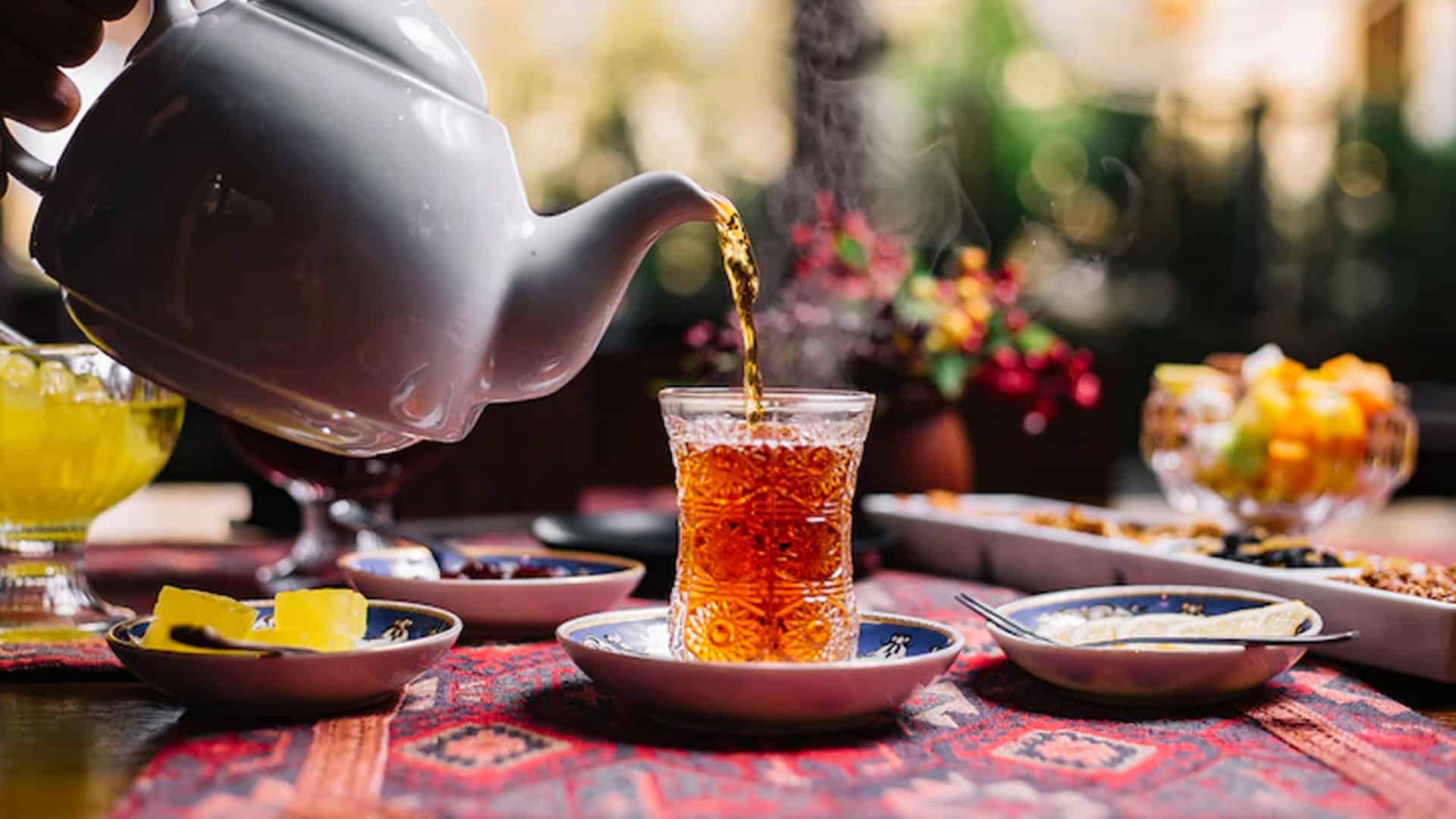 8- Turkish Colorful Lamps These types of Turkish lamps, which can be used in the living room or in the dining room, have oriental vibes. By buying these lamps, you can bring the Turkish spirit to your home.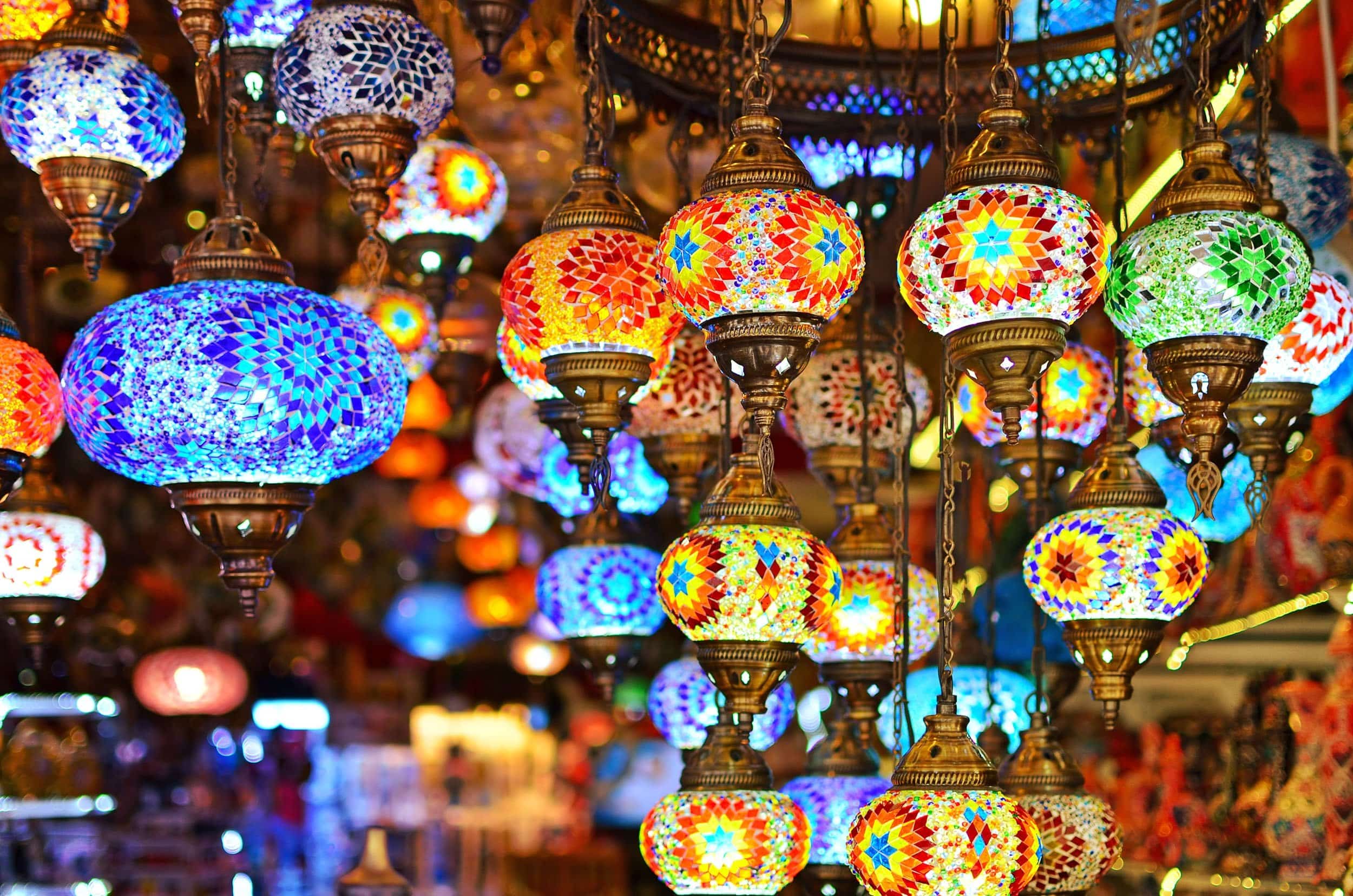 9 – Exotic Turkish Spices Turkish cuisine has one of the most famous dishes in the world. It is because of the different types of spices and flavors that belong to Turkish culture.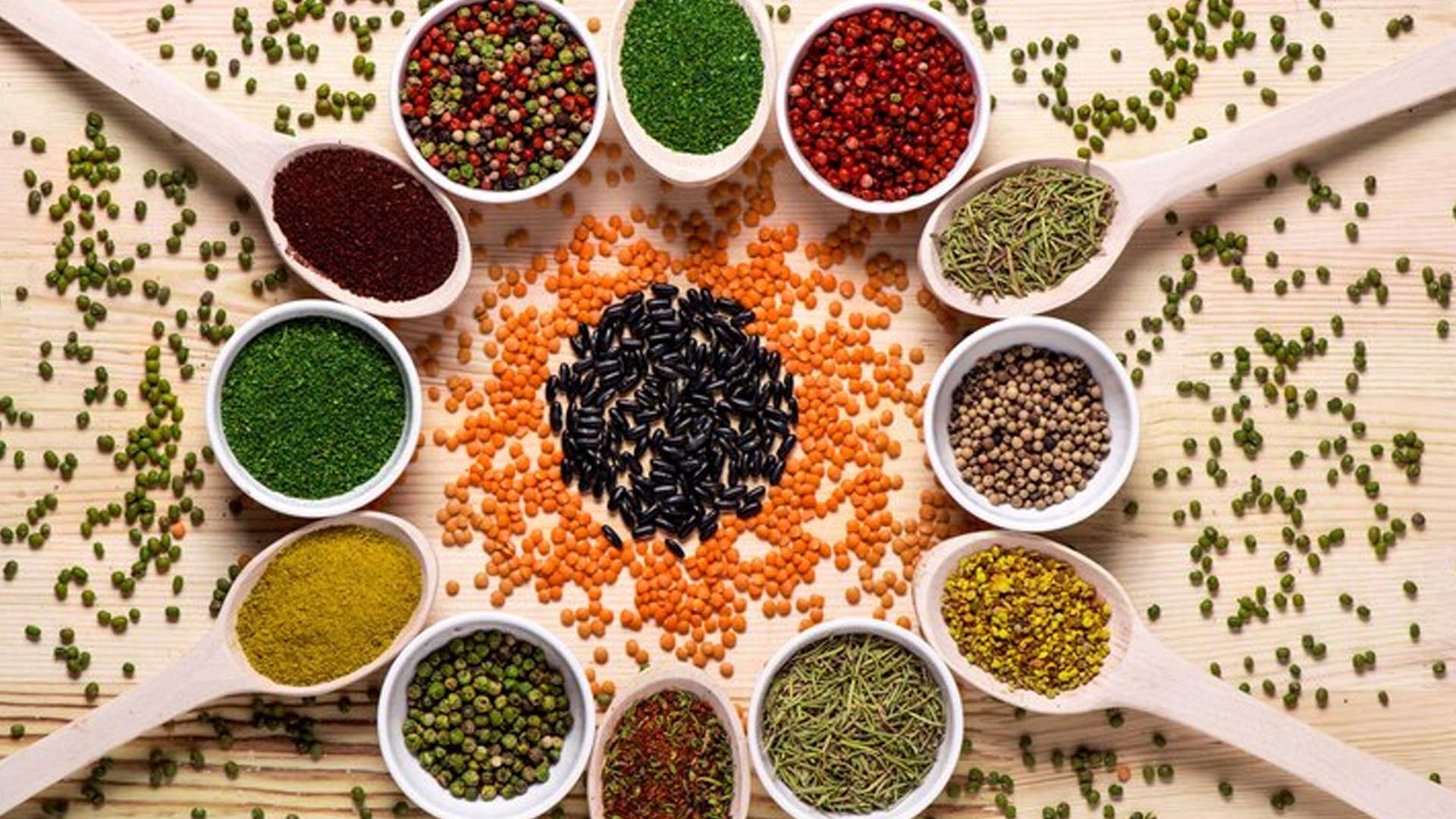 10-Turkish Lemon Cologne Turkish cologne has a great history in Turkish culture. After the Covid virus, its importance has increased due to its protection feature.