Andros Townsend and His Hair Transformation 
Hair transplantation involves relocating hair from one part of your head to another and can be performed using various methods. The most prevalent technique for hair transplant is called grafting. If you are wondering, "Am I a good candidate for hair transplant?" The most important factor for hair transplant operation is to have denser hair in certain areas of your head. Permanent hair loss can occur for various reasons, such as different types of alopecia. Hair transplant has become a kind of medical trend in Europe since 2008. The increased percentage of procedures is about %234.  Some of the celebrities had hair transplants as well such as Elon Musk. The English footballer Andros Townsend also had a hair transplant in 2016. Let's take a look at Andros Townsend's hair journey over the years, including causes of his hair loss, the type of hair transplant he could have had, and alternative treatments he may have undergone.
Andros Townsend Hair Loss Process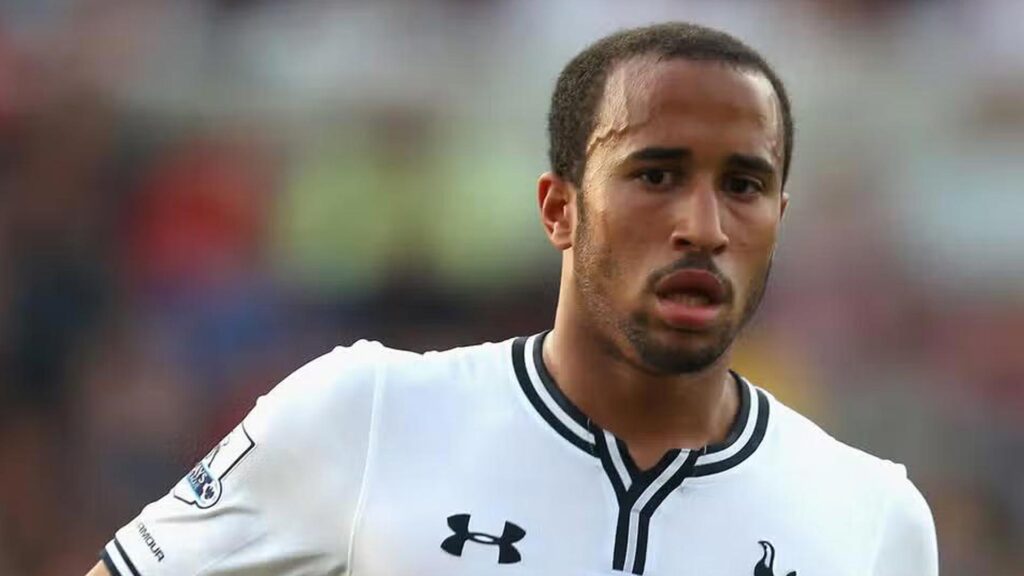 As you can see above his temples started to recede and his corners are on their way to go so he starts to form this male pattern which is typical. According to the American Hair Loss Association, 1 out of every 4 men experiencing hair loss before the age of 21. We assume that he got a FUT or FUE hair transplant. In FUT, a strip of skin containing hair follicles is surgically removed from the donor area, typically the back of the head. The strip is then dissected into individual follicular units for transplantation. This method may leave a linear scar.
On the other hand, FUE involves extracting individual follicular units directly from the donor area using a punch tool. This results in tiny, circular scars that are less noticeable than the linear scar from the FUT.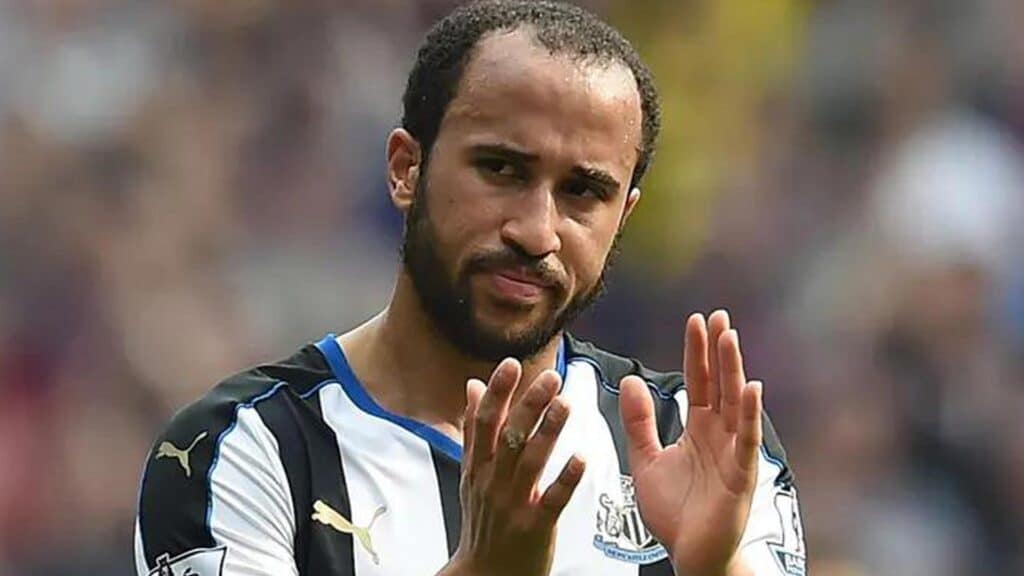 What Caused Andros Townsend to Lose His Hair?
As you might think the main reason behind the hair loss is mostly genetics. DHT (dihydrotestosterone) which is an endogenous androgen sex steroid and hormone is passed down through your mother or your mother's side. We don't know for sure but probably Andros Townsend's baldness is hereditary. We can all agree that a hair transplantation was a good decision for him. He can get every hairstyle with his new hair. Also his hair grafts look very strong and dynamic when we contrast with the old pictures of Andros Townsend. If you want to get a hair transplant operation, as SurgeryTR we can give you a free consultation and we can offer our all-include packages that we prepared for you!