Angelina Jolie and Her Transformation
Angelina Jolie is a world-known American actress, filmmaker and humanitarian. She spent her childhood in New York before moving to L.A at the age of 11. She went to Beverly Hills High School and after her graduation, she studied drama at New York University. Other than acting, she also modeled and appeared in music videos. Her first major film was Hackers (1995) during this film, she met with her first husband Jonny Lee Miller. Later she played a supermodel struggling with drug addiction in the HBO movie Gia, with this movie she won several awards such as Golden Globe and a Screen Actors Guild Award. Her other movie is called "Pushing Tin" and during this movie, she met with her second husband Billy Bob Tharnton and divorced in 2003. She has lots of movies other than these; Gone in Sixty Seconds, Lara Croft: Tomb Raider, Mr.& Mrs. Smith. During the Mr.& Mrs. Smith met with Brad Pitt. In 2014, she appeared in Maleficent. Jolie and Brad Pitt married in 2014 but two years later, they also divorced. Her humanitarian work was also of interest. She adopted children from Cambodia and Ethiopia whose names were Maddox and Zahara, and during the marriage with Pitt, the couple adopted a boy in Vietnam whose name was Pax.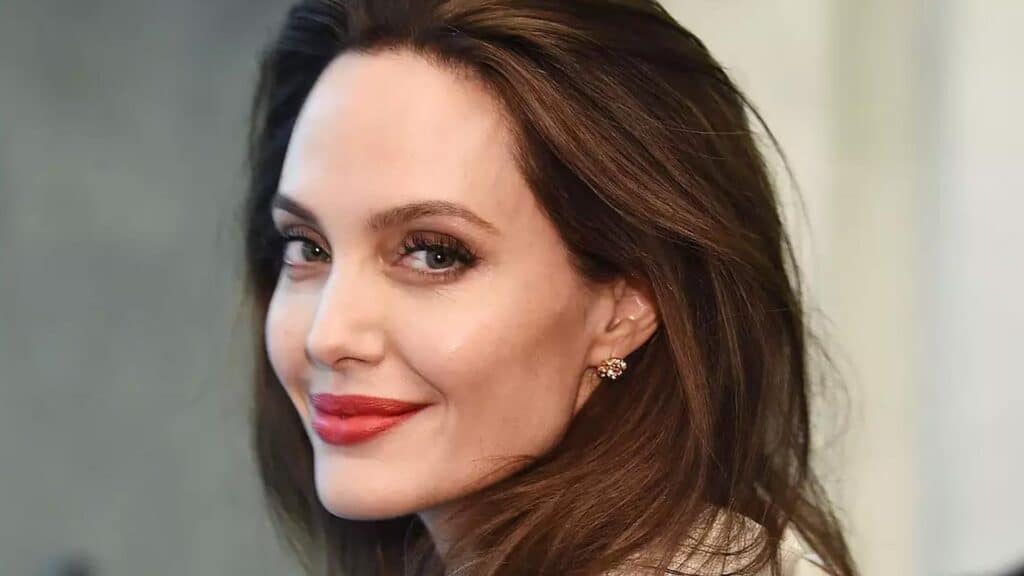 Angelina Jolie and Plastic Surgeries
Her skin is incredible, but Angelina said she didn't do it because according to her it is thanks to her mother. She started going to the dermatologist when she was young. She was using a mild cleanser for her skin. It is super important for your skin to not use harsh cleanser, she uses Antioxidant Serum (Vitamin C, of course she never skips using sunscreen and finally she eats natural products to keep her skin glowy and healthy. 
So, as most celebrities do of course, Angeline also thought about plastic surgery. But which surgeries does she undergo? We will discuss these in this blog about her plastic surgeries and the beauty secrets of her.. If you want to look just like her, we can give you the initial assessment and the best price when compared with other countries. Keep reading!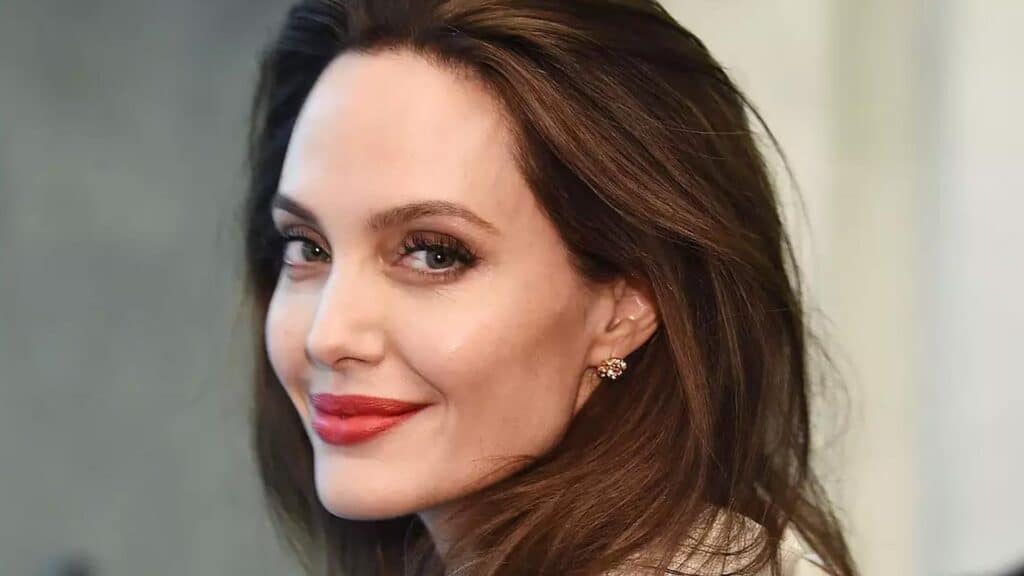 At the age of 16, she has a rounded hairline, and she has a gorgeous brow, also as we can see in the photos she has full lips. At the age of 21, when we look at the photo above, she has thinner eyebrows but this is due to some plucking, she has a significant upper tooth and both the central and lateral incisors are quite visible. She has strong cheekbone structure and her chin looks stronger.
Angelina Jolie and Rhinoplasty
The aim of Rhinoplasty in Turkey is to improve the aesthetic appearance of the nose while maintaining its functionality. At the age of 29, when we compared with her old pictures we can see that she has a thinner nose, it was a very well done job as it is not super obvious, she didn't confirm this operation.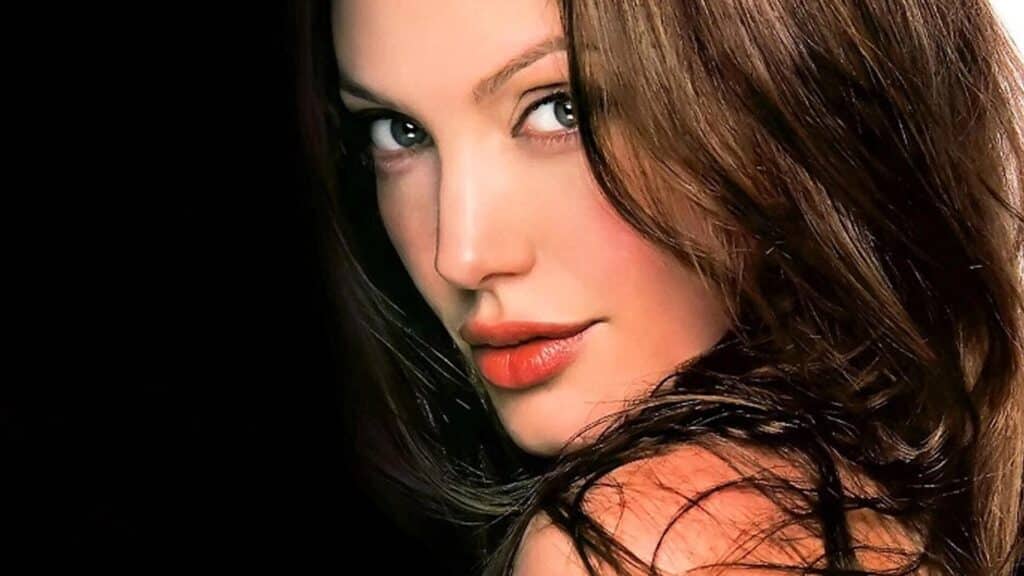 Angelina Jolie and Lip injections
A needle is used to inject collagen or another filler material into one or both of your lips during a lip injection which is also known as lip fillers. When she was a teenager, her lips were naturally bigger, but she confirmed that she did lip silicone injections in the past.
Angelina Jolie and Breast Augmentation
The other rumor about Angelina Jolie's plastic surgery is that she did her breast. We can notice this rumor if we look at the photos where she wore V-neckline dresses or t-shirts. These breast implants are made of silicone gel and it is a surgical operation to change the size, shape and form of the breast. If you are interested in breast augmentation, you can contact us and learn the details about the process.
Angelina Jolie and Eyelid Lift
According to the rumors Angelina had eyelid lift operation after her movie Gia in 1997. It was only reported that she had one eye done. Her eyes were not quite different in her teenage years but now, they look more open. 
If you have saggy or droopy eyelids, bags under your eyes, excess skin on the lower eyelids you can consider eyelid lift operation and Turkey might be the best option for you as we offer affordable prices.