Blepharoplasty in Turkey: Do You Have Droopy Eyelids? | SurgeryTR
Blepharoplasty surgery is a procedure that is performed to repair floppy eyelids and to remove excess skin, fat or muscle. Blepharoplasty is also known as eye lift surgery. Blepharoplasty is one of the most popular treatments in Turkey. The reason for saggy and floppy eyelids could usually arise from aging and using too much cosmetic products. Many patients, most of which are 35 years old or older, are willing to have eyelid blepharoplasty. As you get older, your eyelids and eyelid muscles tend to loosen, and become saggy and weak. As a consequence of this period, excess fat gathers and floppy upper eyelids, saggy eyebrows, and eye bags occur under your eyes. Blepharoplasty can reduce excess skin, and make your eyes seem younger and healthier. Saggy and floppy skin around your eyes can not only make you look older but also decrease your side vision, which is peripheral vision, and especially the upper and outer parts of your vision. For that reason, many patients prefer to have upper eyelid blepharoplasty.
What is Upper Blepharoplasty?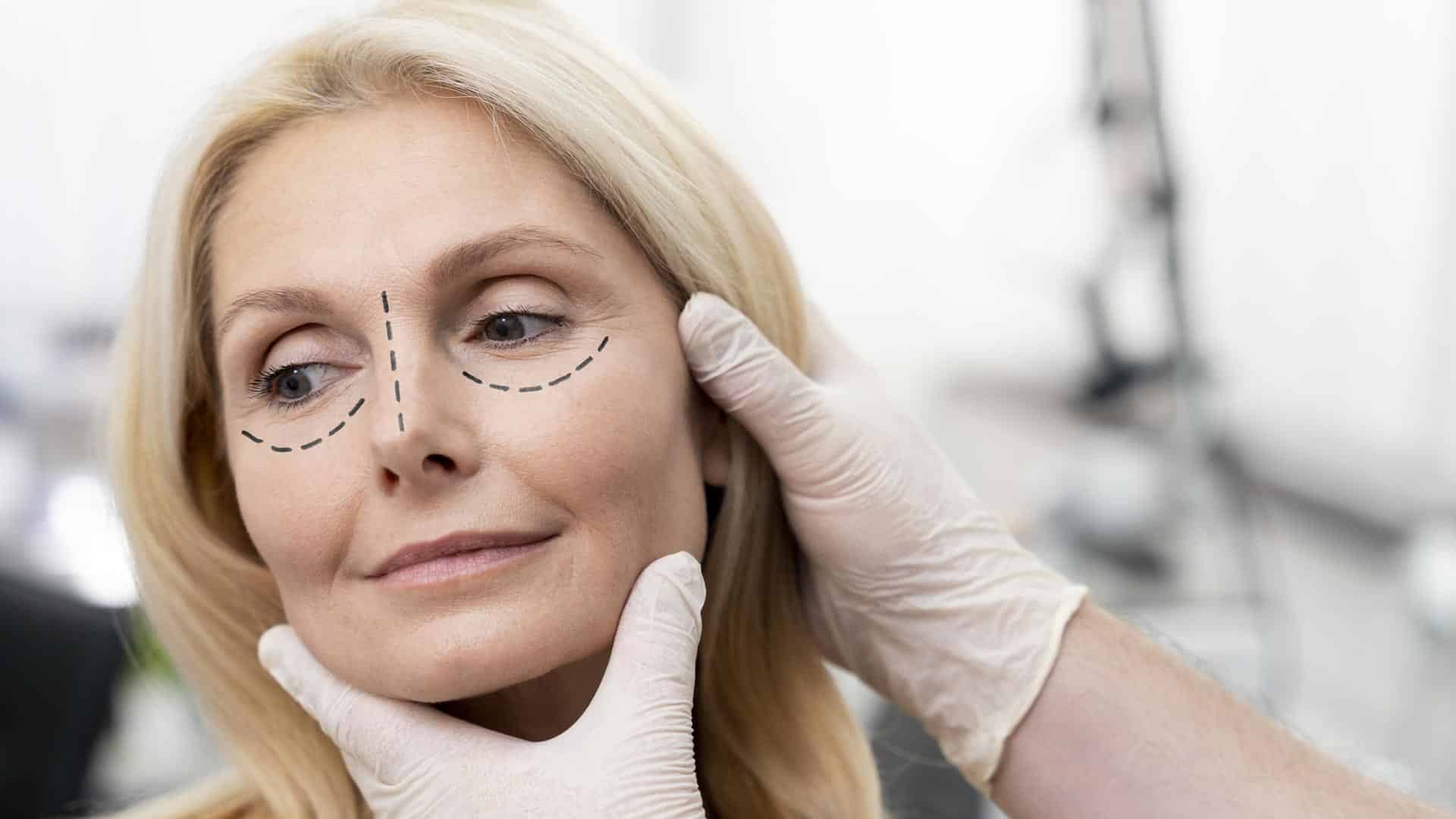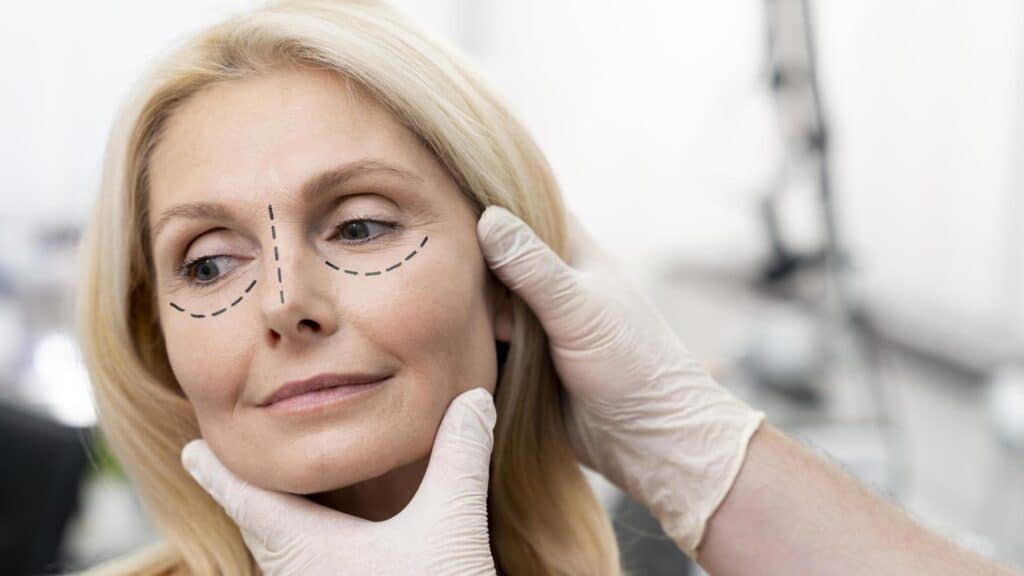 Upper eyelid blepharoplasty surgery is a procedure that involves resecting excess fat, muscle and redundant skin. It removes the heavy feeling on your upper eyelid. But, most importantly, it becomes a solution to these vision problems, thus; it enhances your sight. In addition to all of these elements, it enhances your brow shape with relatively lifted eyebrows. The recovery period of blepharoplasty lasts a maximum of 14 days. The side effects and complications of blepharoplasty are almost non-existent. It is very rare after the procedure so it offers swift recovery. Many patients choose to come to Turkey to get eyelid surgery done. For the surgery of eyelids in Turkey, Surgery TR is one of the prominent clinics. The blepharoplasty cost is known as being very expensive all around the world. However, many clinics do not include local and general anesthesia, medications and hospital room facilities, whereas Surgery TR Clinic in Turkey offers all patients accommodation, local and general anesthesia, medications, hospital room facilities, transfers and even flying tickets! Eyelid prices in Turkey are very affordable in comparison with clinics in America, Europe, the United Kingdom, Australia, and Saudi Arabia.
Having Blepharoplasty Done in Surgery TR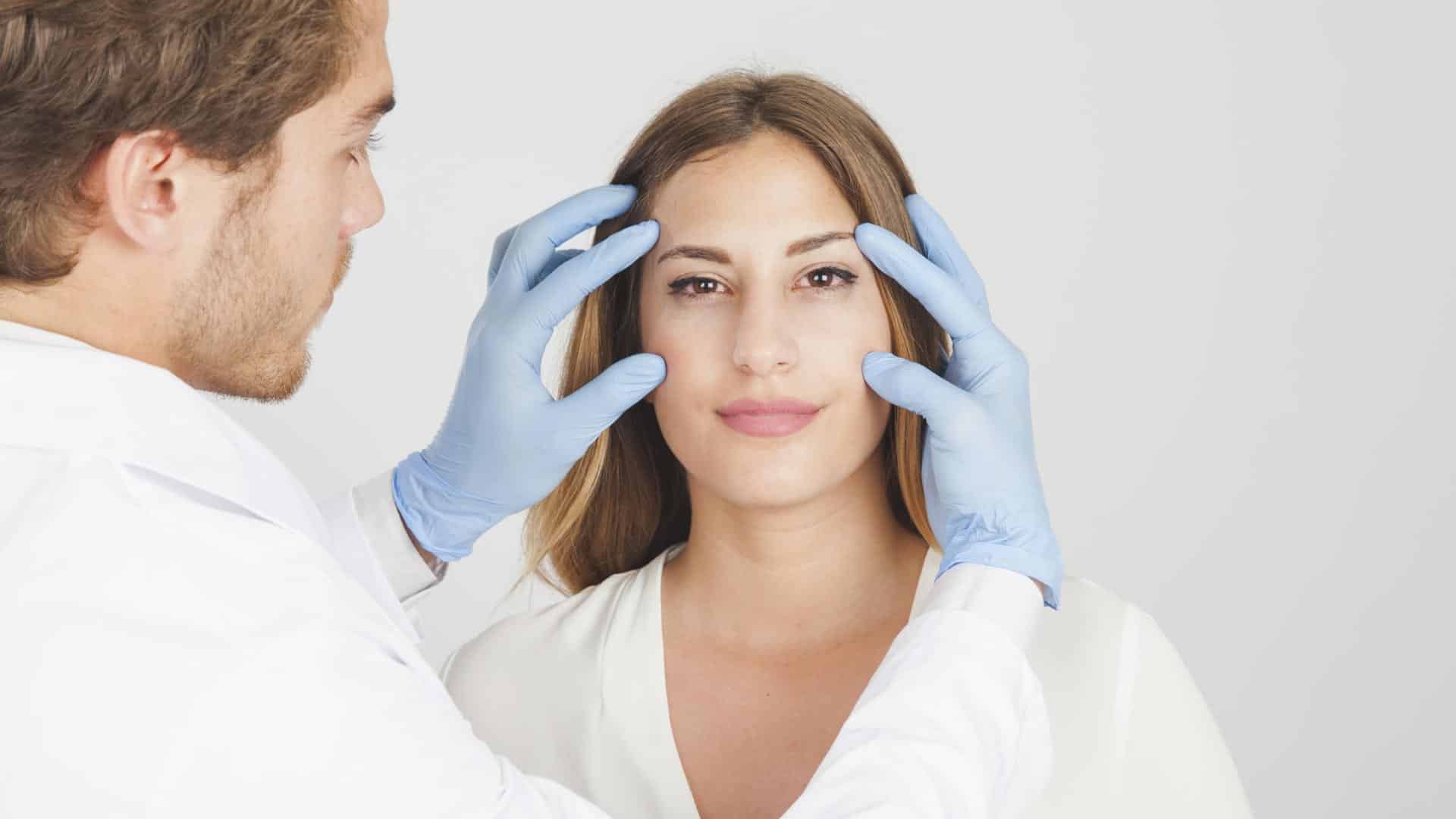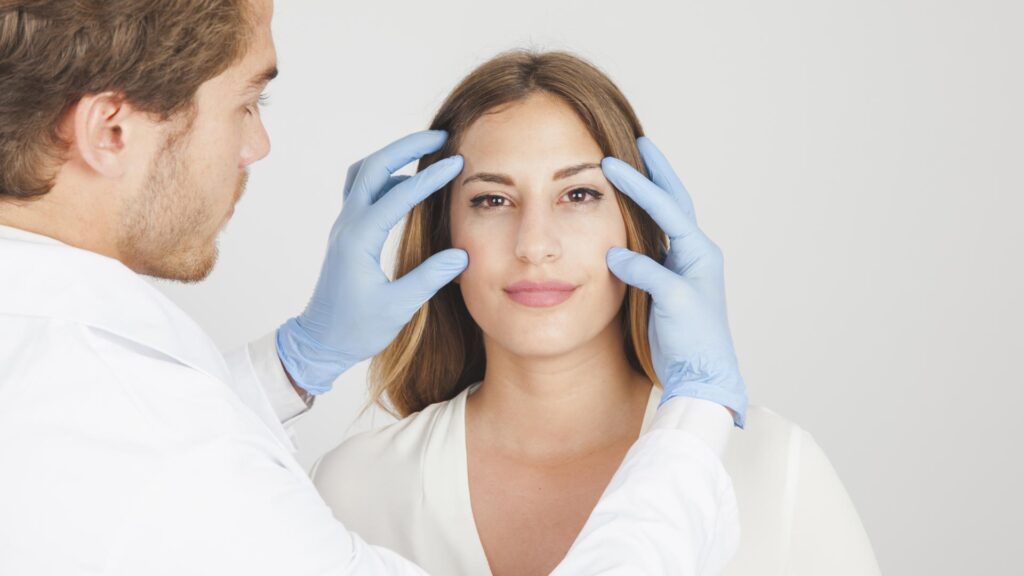 Surgery TR Clinic is one of the successful clinics that meet patients' requests when it comes to blepharoplasty surgery. If you write keywords like "eyelid Turkey and Istanbul eyelid" on Google, Surgery TR Clinic is suggested as one of the top 10 results. The satisfaction and happiness of patients are one of our primary values in terms of all plastic surgeries. If the procedure is performed by well-experienced and qualified doctors or ophthalmologists, the results of blepharoplasty or eye lift surgery can be outstanding. Surgery TR Clinic is working with one of the high-quality and successful ophthalmologists. For that reason, we offer you the best treatment plan, comfort, and a great result. If you want to see the great results of our patients, you can visit our official website and social media accounts (Facebook, Twitter, Instagram, and Youtube).