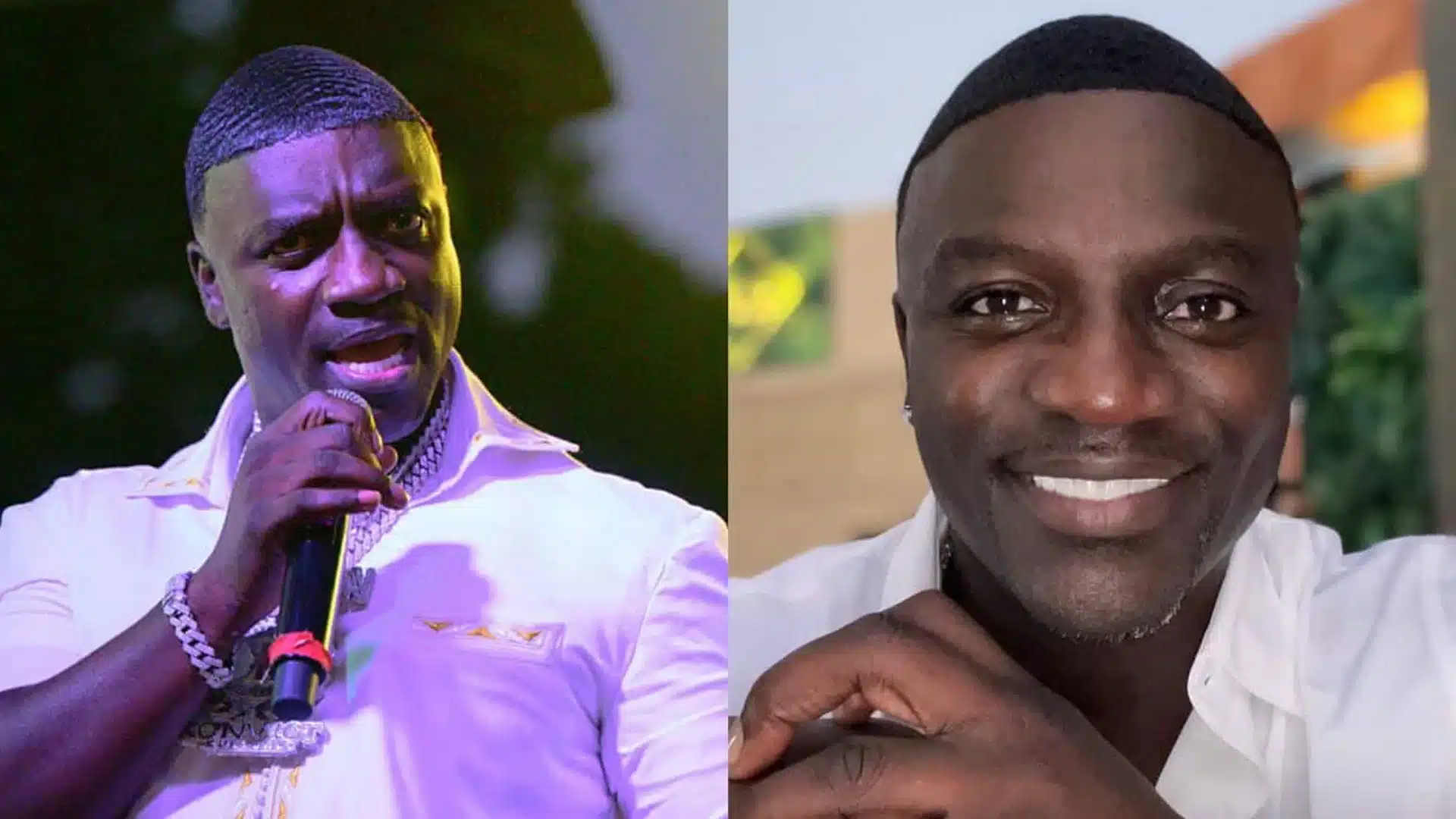 Famous Singer Akon Has Undergone Hair Transplant in Turkey
World-famous and Grammy-winning singer Akon approved that he has undergone Hair Transplant in Turkey and everyone wondered why Akon chose Turkey for hair transplant. He explained that with these words "Turkey is known for two things – hair and teeth and they're really good on both." Turkey has been welcoming patients from all over the world for many years, the reason why Turkey was one of the leading destinations was that it was affordable. However, Akon has completely changed these perceptions with this statement, Turkey continues to be a favorite destination for patients with its high quality treatments as well as affordable prices. Akon's preference for Turkey for a hair transplant caused great interest in his fans. They started to research hair transplant centers in Turkey, hair transplant prices in Turkey and All-inclusive hair transplant packages in Turkey.
Why did Akon Prefer Turkey for Hair Transplantation?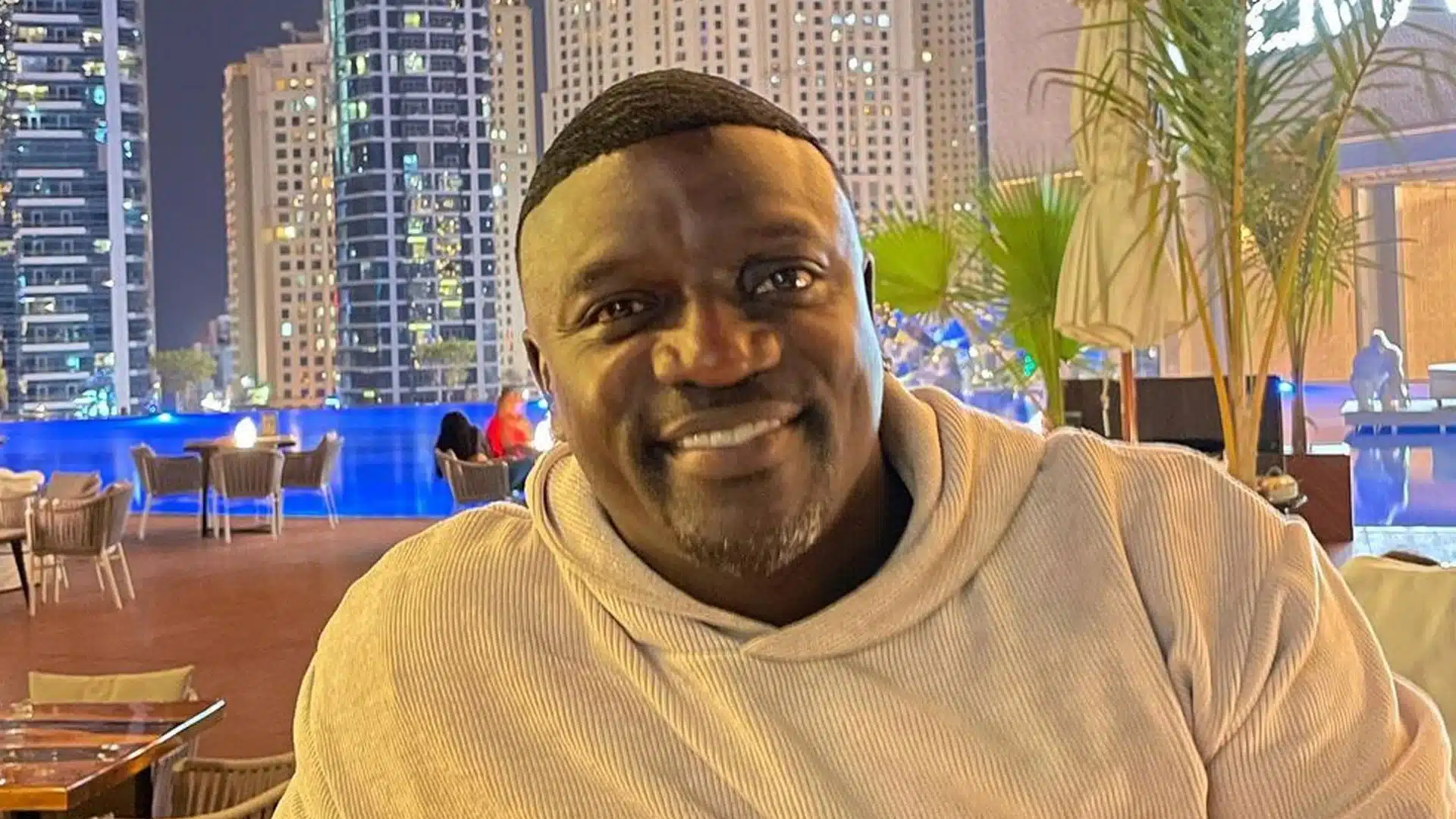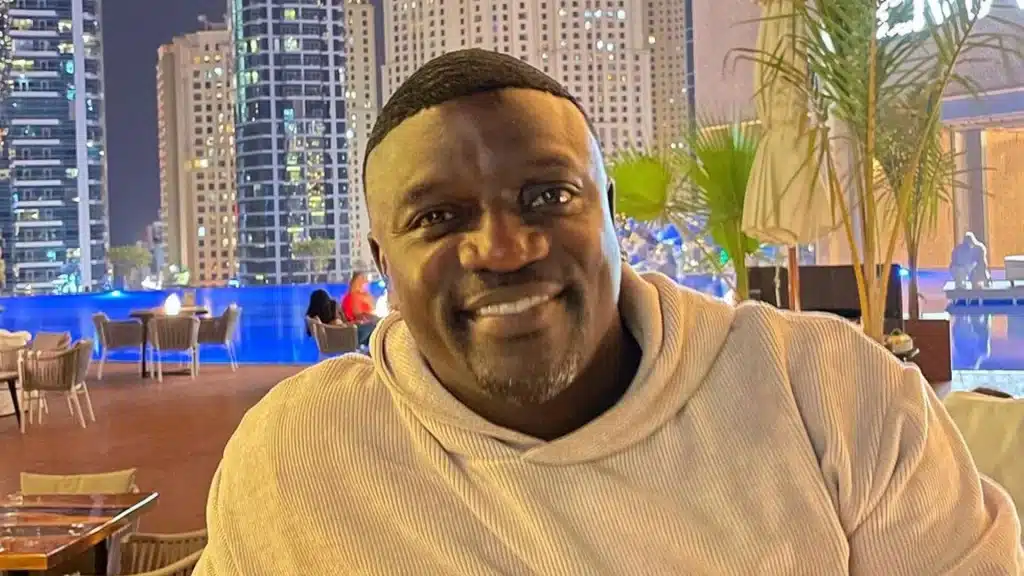 Turkey has always been one of the leading countries in health tourism and has become a favorite center for many treatments, especially hair transplantation. Even before Akon, many celebrities came to Turkey and had hair transplants and many people from America, England, Spain, and many European countries started to come to Turkey for hair transplant. Turkey, primarily due to its location, is a central location with both direct flights and is close to European countries. For this reason, people who want to come to Turkey for hair transplantation need only 2 days. In fact, people can come to the weekend without even taking a break from their work and return to have a hair transplant. Apart from its location, Turkey offers very cost-effective treatments due to low labor costs and exchange rate differences. Akon also mentioned about that in his interview, he only paid $7,500 for hair transplantation in Turkey, while the same treatment costs nearly $50,000 in the U.S. Surgery TR offers All-Inclusive Hair Transplant Package that includes initial medication and necessary tests, medical travel insurance, all Your transfers (Airport-Hotel-Airport with VIP Car and local transfers), medical shampoo, lotion, and supplements, Hotel Accommodation (2 nights in a single room in a 5-star hotel, breakfast, and WiFi included), patient host, 1 Year Follow-Up and it is very affordable. Surgery TR also provides free in-person consultation chances in Manhattan and London so, you can meet with your doctor and ask all your questions directly. You can also get your free hair analysis by sending your pictures, the doctor would assess your pictures and advice on the best hair transplant technique that fits you. Moreover, all these processes cost less than $2000 in Turkey.
Besides the affordable prices, Turkey is also preferred for high-quality treatments. Surgery TR's experienced and highly-rated doctors use the latest technology to perform hair transplantation. In addition, they are the best guide for you, and choose the most suitable hair transplantation techniques such as FUT, FUE, DHI, and Needle Free and work diligently for you to have thick hair. It takes a year to see the final look of the hair after the hair transplantation, you will see the dense look at the end of the 1st year.
Is Hair Transplant a Painful Process?
Hair transplant is not a painful procedure, and even Akon has confirmed that this is a fact. He explained that it is not painful, the only painful part is the beginning when they numb you. Hair Transplant takes around 6 hours and you don't feel pain during the procedure. Akon said that he recommended a hair transplant in Turkey to his friend, Canadian rapper Tory Lanez because he was satisfied with the hair transplantation. You can also hear the same words in the testimonials of the Surgery TR hair transplant patients. They also say that hair transplantation is definitely not a painful operation and add that they recommend Surgery TR.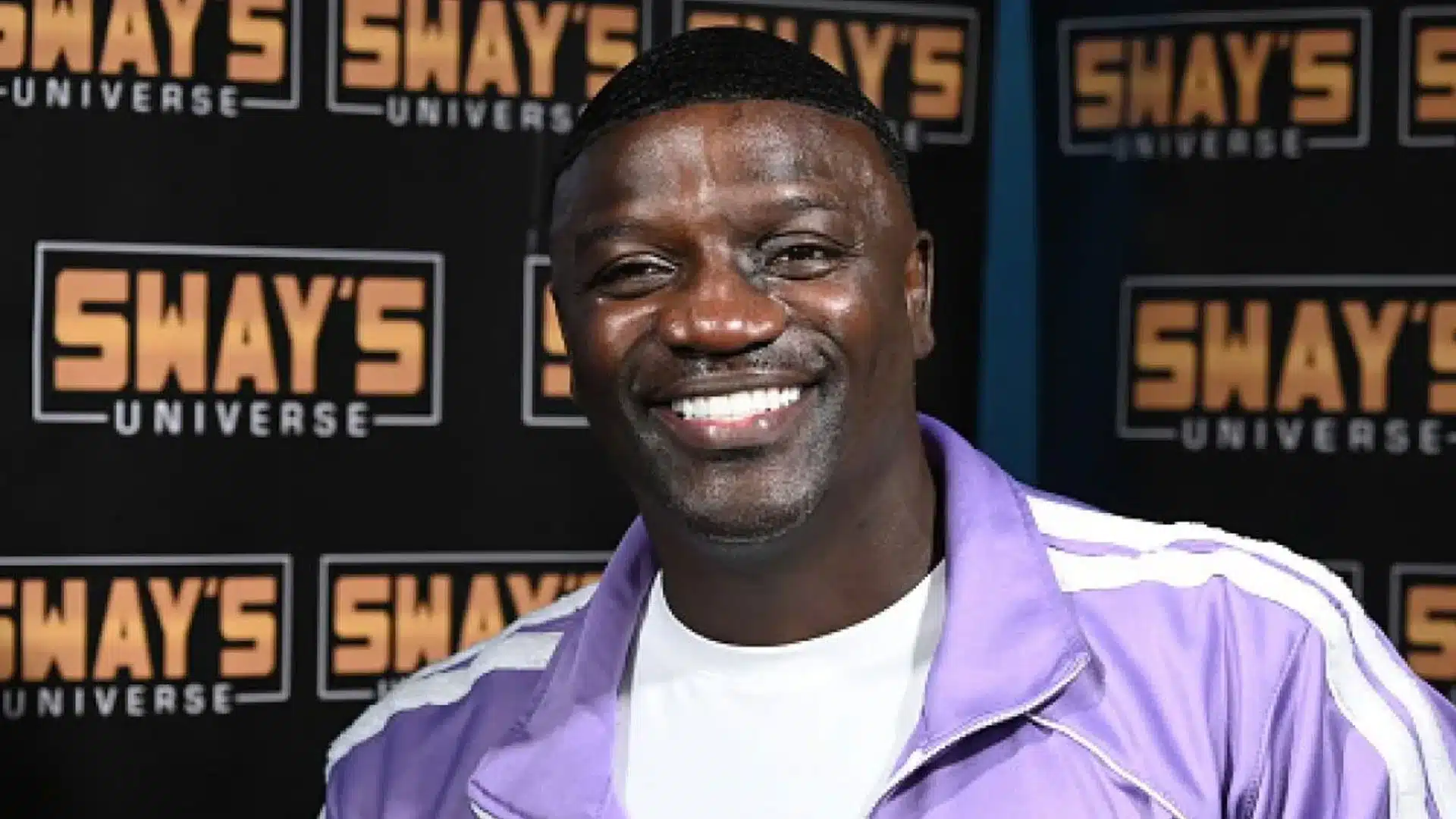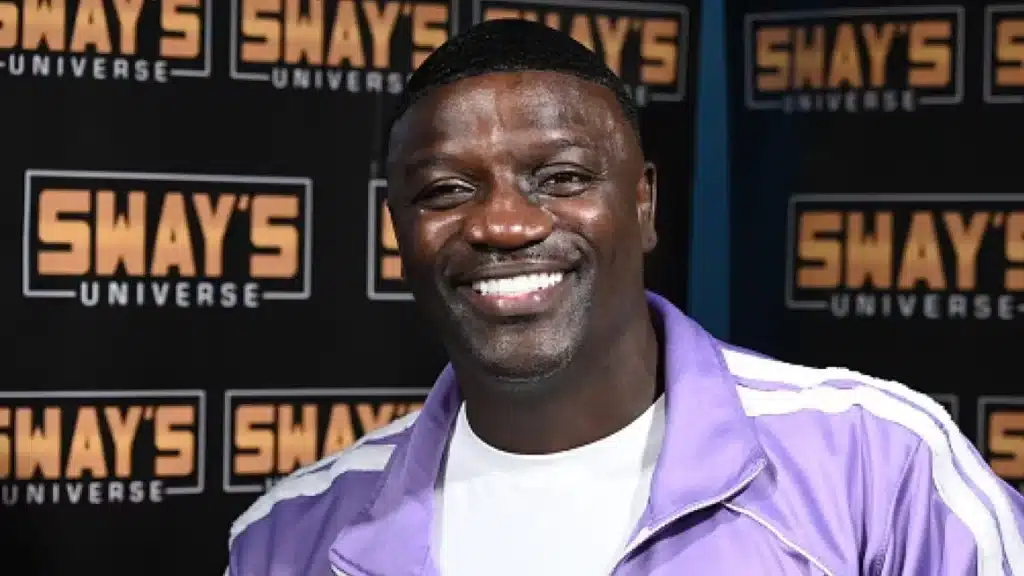 Is Akon Satisfied With The Hair Transplant In Turkey?
As it can be understood from his recommendation to his friend Tory, Akon was very satisfied with Hair Transplantation in Turkey. He expressed his satisfaction with these words: "It looks amazing" and everyone looking forward to seeing his final result because a hair transplant is a 1-year process and you may see the actual result after the completion of a year. People who want to have hair transplantation and aim to get excellent results at affordable prices should definitely research hair transplantation in Turkey. Surgery TR provides FUE Hair Transplant, DHI Hair Transplant, Afro-Hair Transplant, Needle-Free Hair Transplant, and Hair Transplant for Women with the latest technology and gives the best result at affordable cost. Send your pictures and get your free hair analysis in a day.