How To Choose the Best Place for Plastic Surgery
Plastic Surgery is a set of operations to reshape the body and restore parts that you are not satisfied with. It is also sometimes called Cosmetic Surgery or Aesthetic Surgery and many people tend to prefer to have such operations as Tummy Tuck, Liposuction, and Brazilian Butt Lift to get a more shaped and firm body. Choosing the most suitable place to have plastic surgery is a long and complicated process. In this journey, you may compare many doctors, clinics, and countries. There are many experienced doctors and expert clinics, however; it is hard to find all-inclusive packages at affordable prices. So, many people are unsure about how to choose the best place to have plastic surgery.
Overseas Countries for the Surgery
Many people go to overseas countries to have their operations for many reasons and it is even much cheaper than the prices in their home country. People from the US, UK, and European countries especially tend to choose Turkey for their operations and return to their home town in a week with their new look. So, going abroad for surgical operations is not a complicated process, every step is arranged for you before you come and you are informed with an itinerary by your potential clinic. Lean back and enjoy your medical journey, you will be informed about the whole process before you come and you will not encounter any surprises.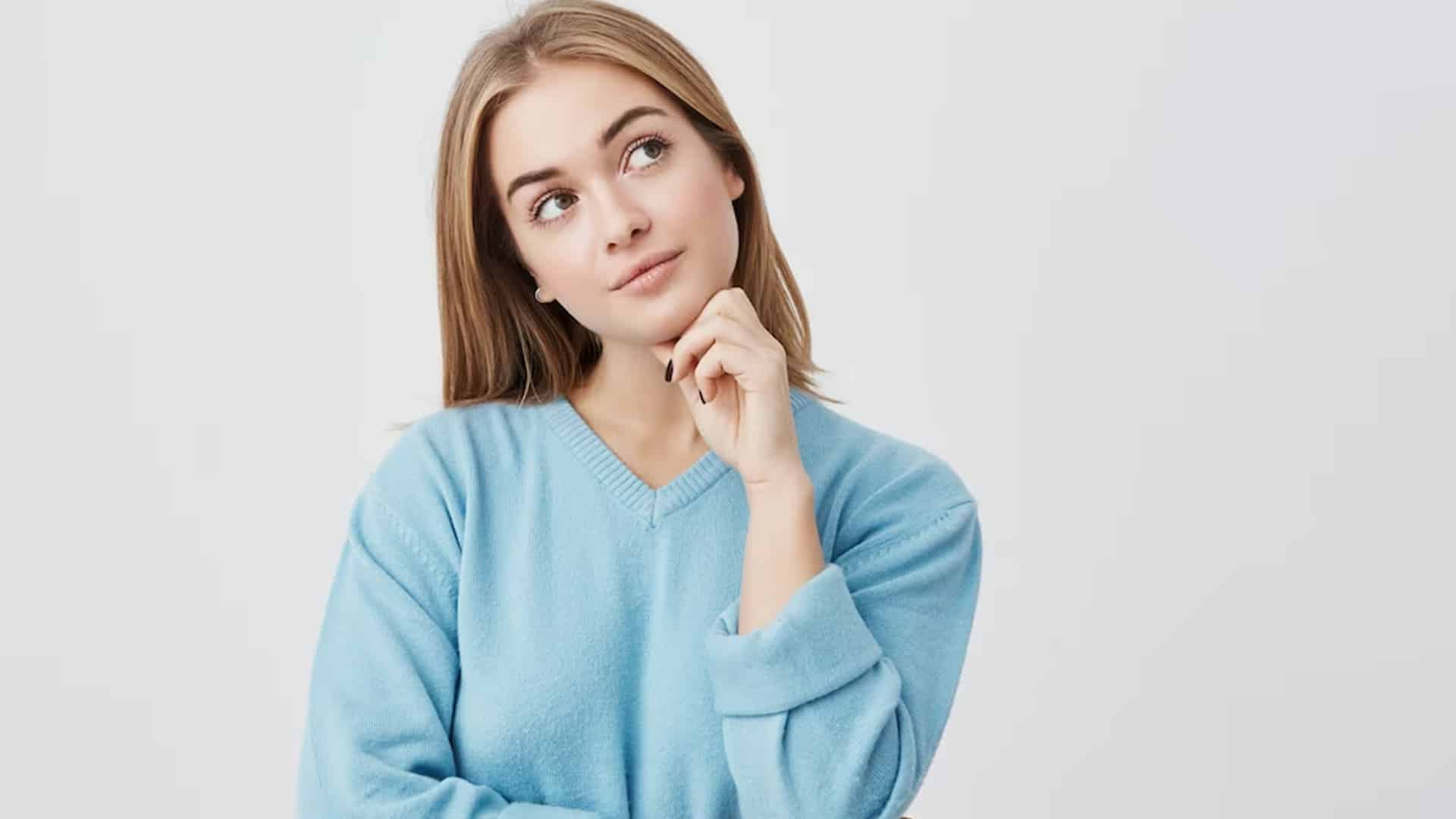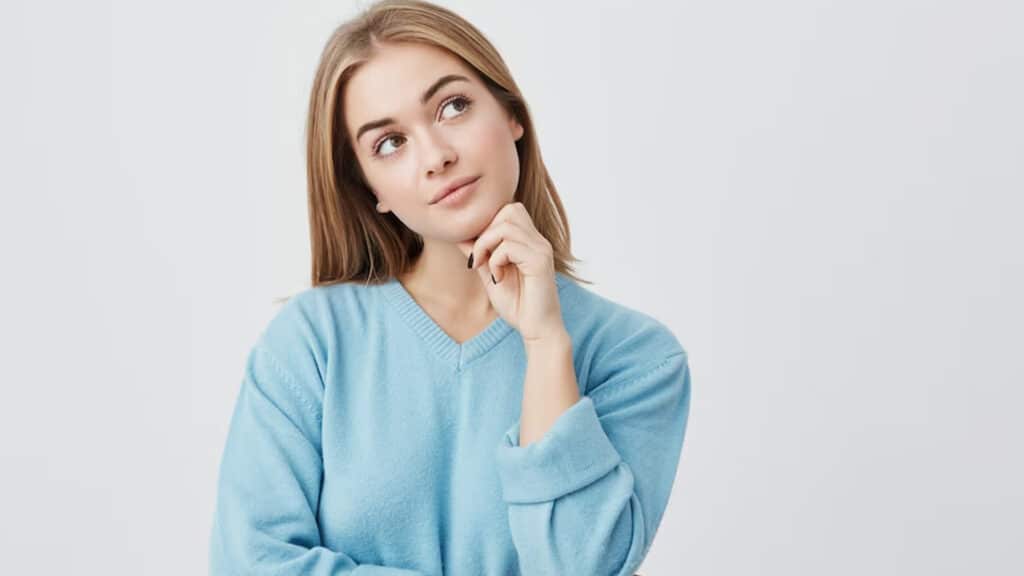 Reviews are the Best Guide
When you search the packages, prices, and clinics, patient reviews are the best guide for deciding the best place for plastic surgery. It is better to know the process and the experiences of the other patients, so you can get detailed information from the person who experienced the same journey as you and choose the most suitable place for you. Moreover, you can also check the bad reviews and see how the clinic is handling these bad reviews. So, you can see if the clinic cares about their patients even if the patients are not satisfied with it.
Meeting with your potential surgeon is an important step in your medical journey. In this free consultation, you can tell all your problems and show the areas you want to reconstruct accurately. Another point is trusting the surgeon. After your free consultation, you will feel more comfortable about your operation, because you'll meet with your potential surgeon. All your questions will be answered directly and there will be no doubt about the post-operative process.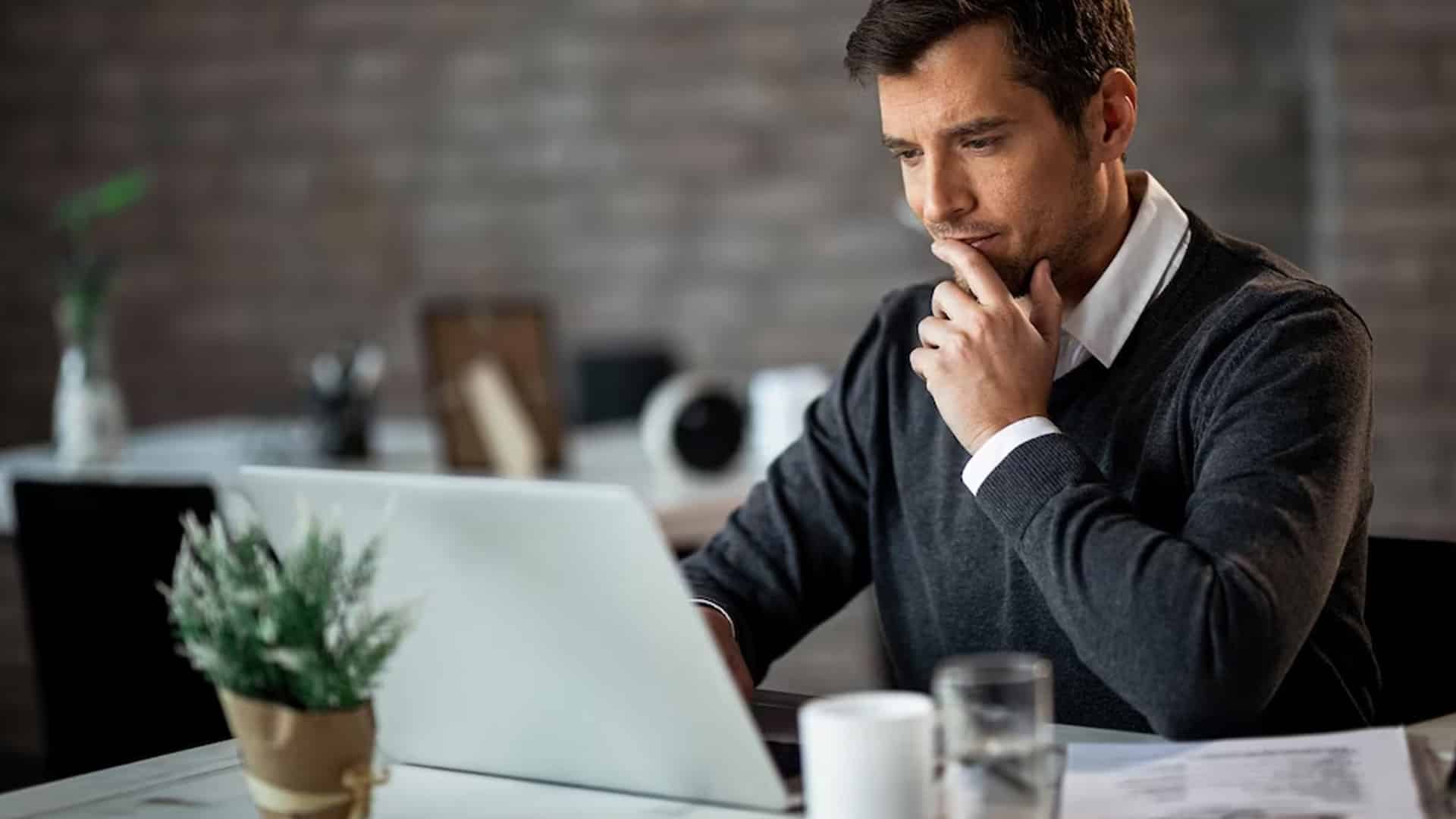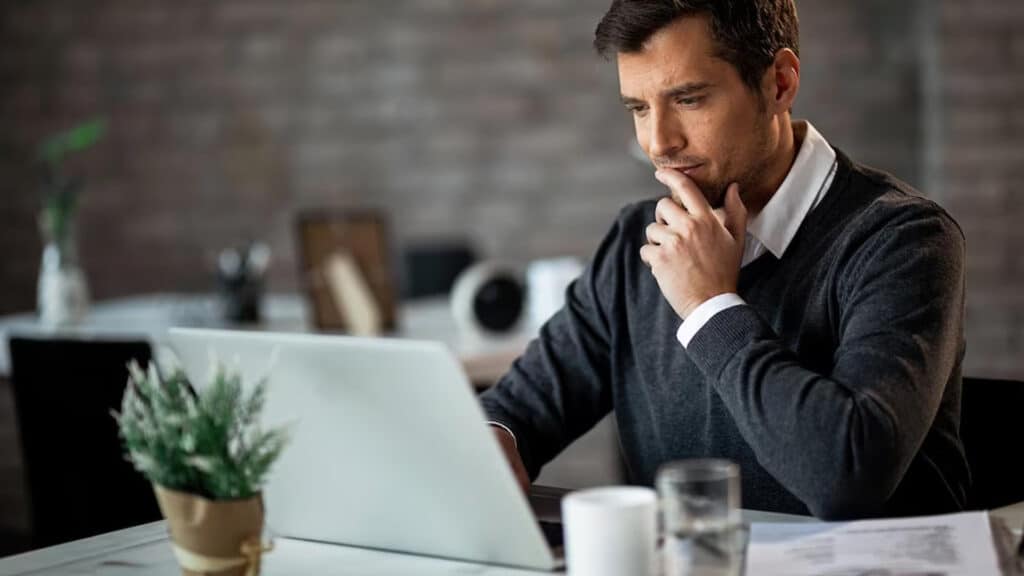 When you decide to go abroad for your surgery, All-Inclusive Packages are the greatest options for your medical journey. You don't have to worry about the language of your destination country because there is no language barrier in Turkey with Surgery TR. Your patient host will be with you at every step of your journey and translate everything to make your journey easy. Your accommodation, all your transfers, medical insurance, and more, everything is arranged for you. You may come with a companion (one of your friends or a family member) or you may come alone. Coming alone shouldn't scare you, because your patient host will always be with you during the whole process. Briefly, you may prefer to choose all-inclusive packages and enjoy your trip.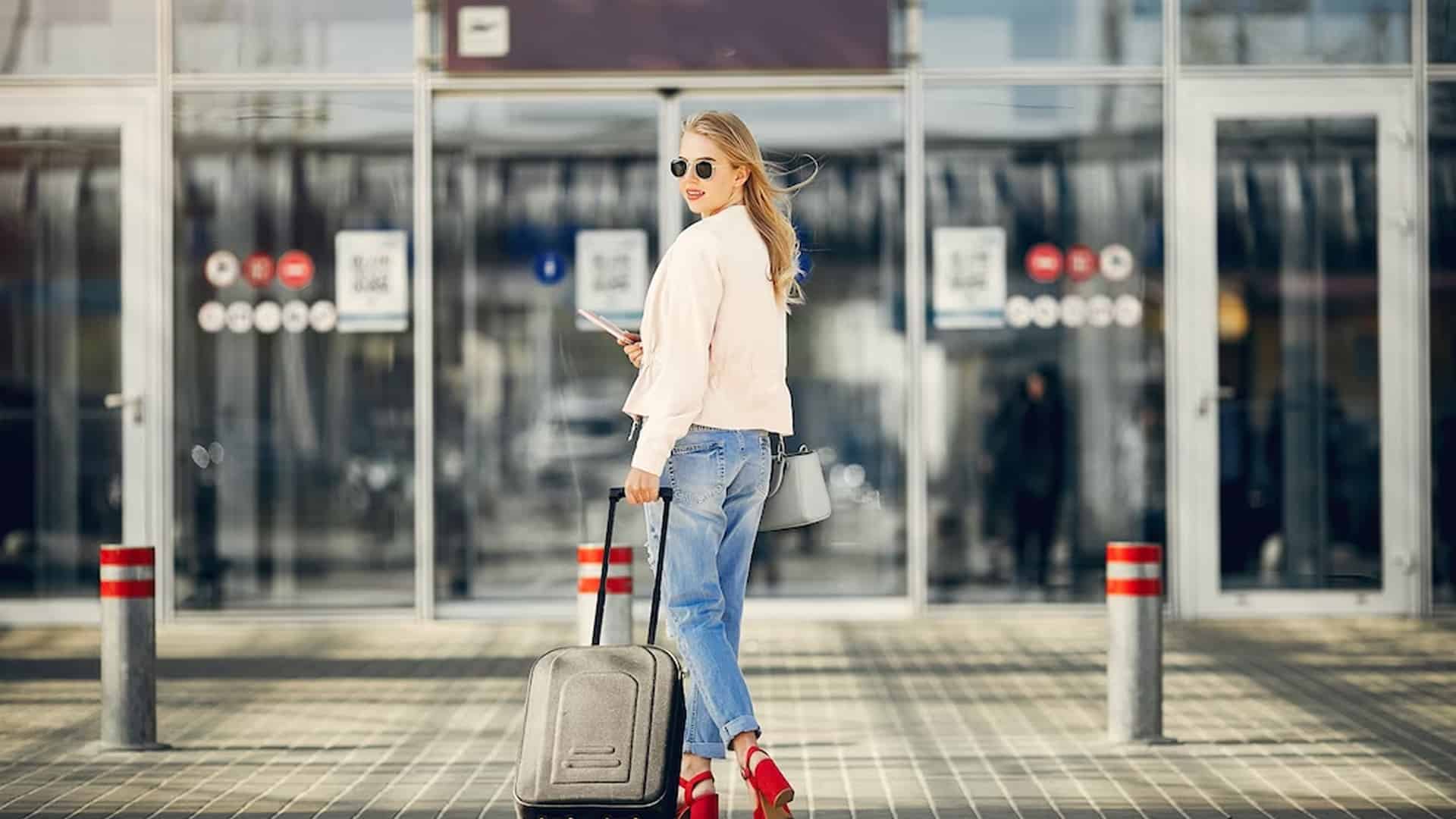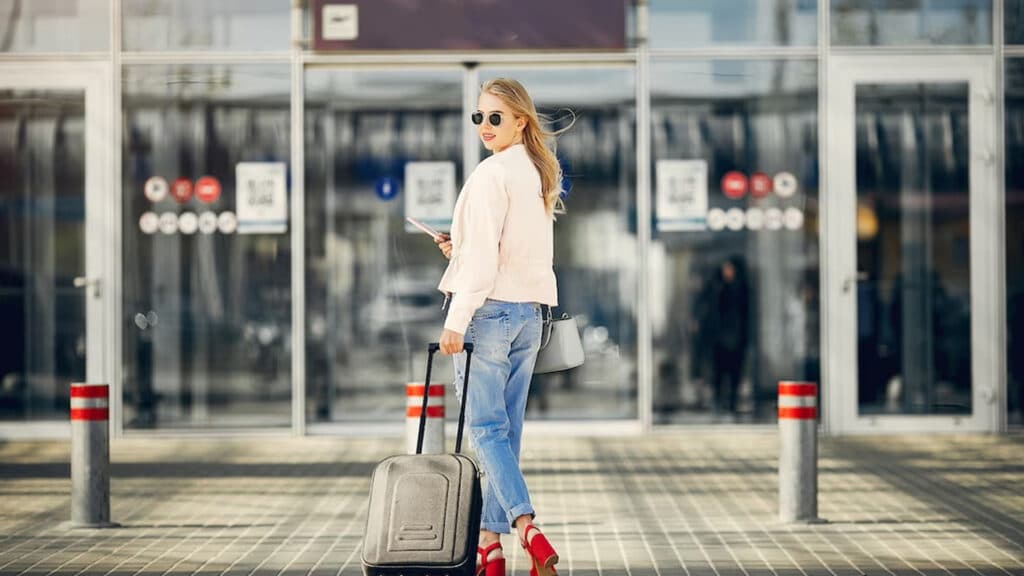 Another significant point is aftercare. You should prefer the clinics that provide the aftercare services. This is the most crucial point, because even if you prefer the best surgeon and the best quality clinic, your body may react to the operation and cause some problems. In this step, you need to get your surgeon's opinion because only he/she can help you in the best way. Therefore, it is better to prefer the clinics that provide the aftercare services for a year. Surgery TR aftercare team follows up on your recovery process for a year and you can always get answers to all your questions in a short period of time. There are many points to consider before deciding on your clinic for plastic surgery operations, therefore; price should not be your primary criterion. It is better to check and compare all the options and prefer the most suitable one. Surgery TR offers all-inclusive packages at affordable prices with free doctor assessments. Get your free assessment.