The Best Time for Tummy Tuck
People, who desire to have a flat tummy and fit look, are interested in Tummy Tuck operation. A tummy tuck in Turkey aims to enhance the look of the stomach by repairing and making the abdominal muscles tight, and getting rid of saggy skin and excess fat. The tummy tuck surgery is performed under a general anesthesia. Among all other plastic surgeries, tummy tuck is one of the most major and noticeable surgeries. Furthermore, the recovery period is very convenient, and patients are generally able to go back to work in 2 or 4 weeks. You can realize the significant change after 6 weeks of the tummy tuck surgery, because the body will embrace it and the recovery period will have been completed within 2 months.
Get Your Dream Body with Tummy Tuck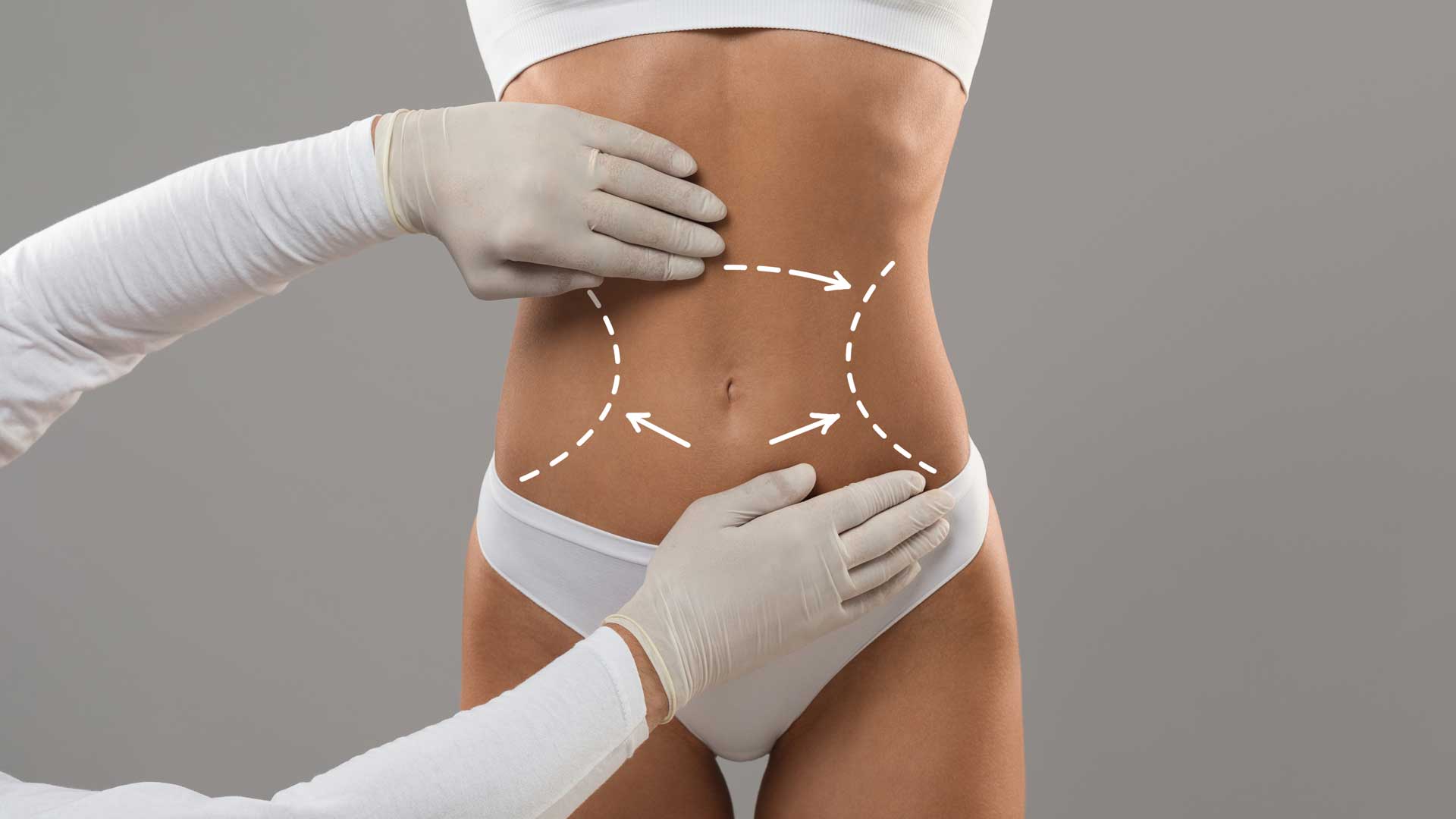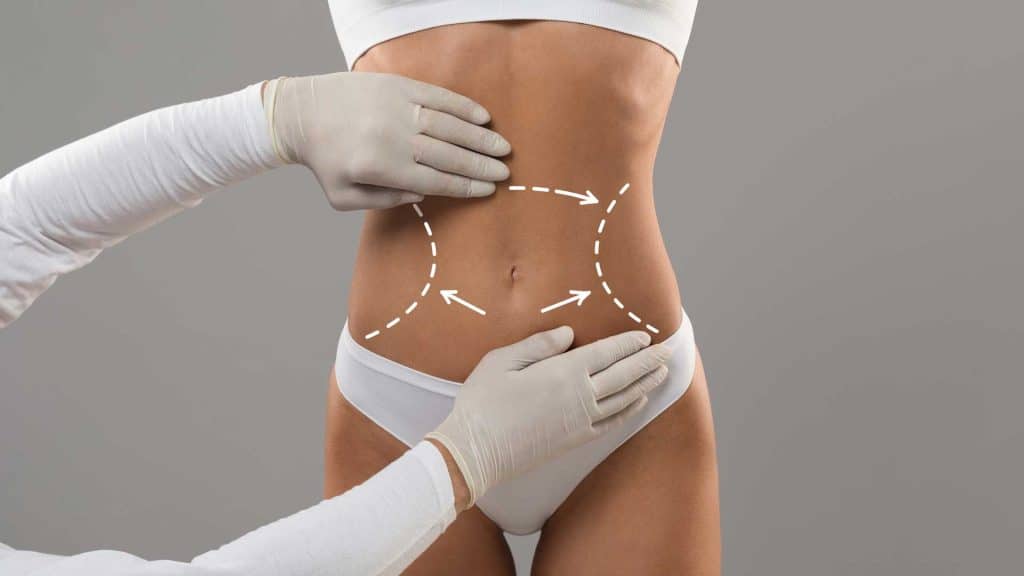 Why do patients have tummy tuck or abdominoplasty surgery? Tummy Tuck, also known as Abdominoplasty surgery, achieves to shape your body and have a sculpted figure in a very short time. After the tummy operation, patients will achieve a flat and smooth stomach, waist, and flanks. It helps to ensure long-term, permanent results as soon as patients follow the doctor's instructions. In addition to that, according to the research conducted, the vast majority of patients are thrilled with their decision to undergo the procedure—tummy tuck has a 97% "Worth It" rating on RealSelf. Many patients have only one question in mind: When is the best time to have tummy tuck surgery? The answer is: there is no best time to have tummy tuck surgery. It is all about being decisive and feeling ready. There are many advantages for every season. For example, some patients prefer to have the tummy tuck in the fall or winter since it is possible to cover the scar under the clothes in those seasons. By this means, they will be ready for summer. On the other hand, some patients prefer to get a tummy tuck in the spring or summer to enjoy their vacation to Turkey and discover new places and different cultural elements of Turkey. However, most importantly, the best time is to spare some time to rest well and complete the healing process.
Turkey is very Popular for Abdominoplasty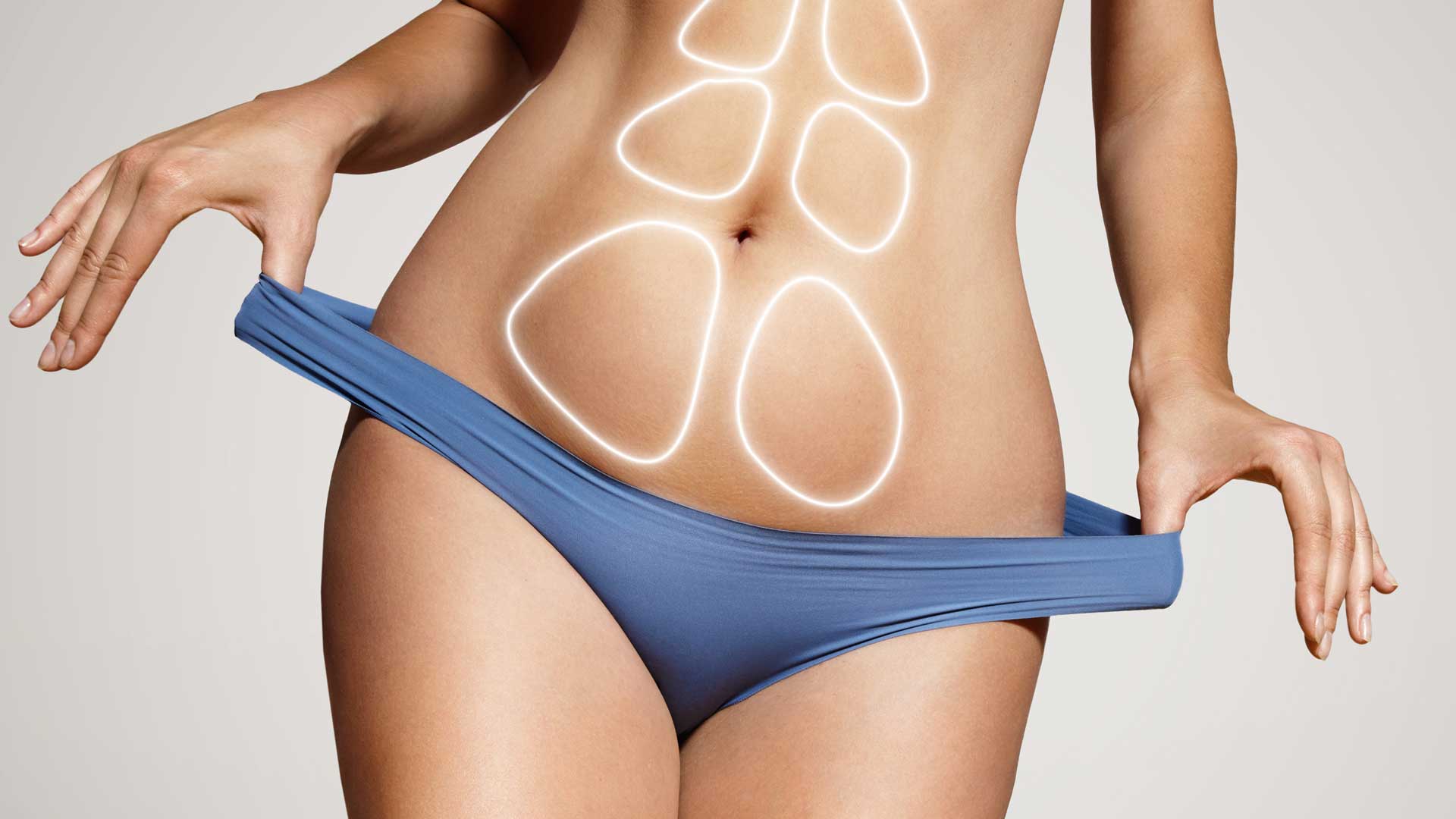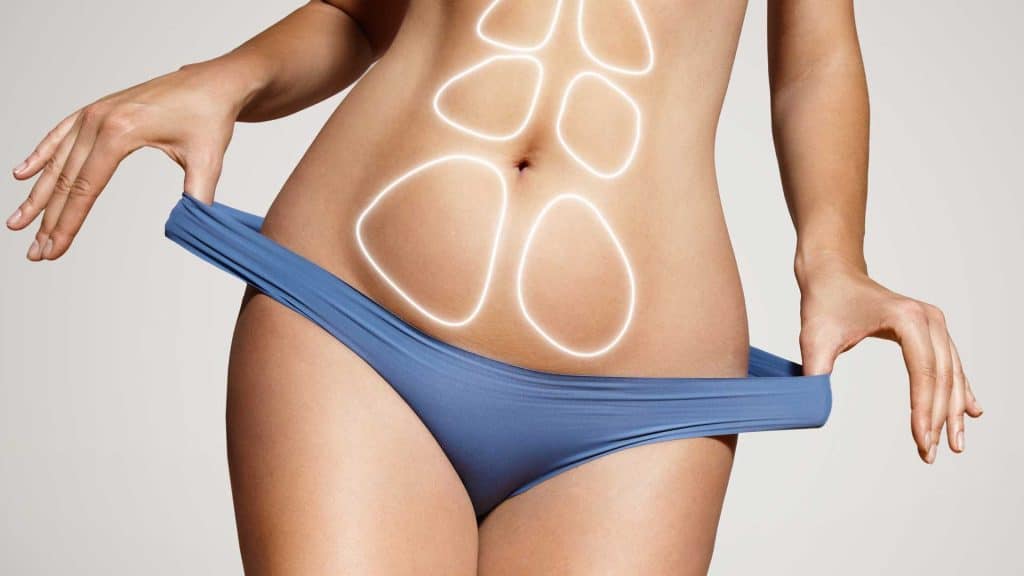 Turkey is one of the most popular and prominent countries for plastic surgery when it comes to medical tourism. Many people prefer Turkey in terms of moderate and affordable prices. Due to tummy tuck prices in Turkey, many people choose Surgery TR Clinic to get their surgery for affordable prices with the most quality service. Surgery TR Clinic is one of the eminent clinics in Turkey. Surgery TR has many happy and satisfied patients in terms of plastic surgery in Turkey with a wide range of treatments and surgery including tummy tuck, liposuction, Brazilian butt lift, hair transplant, breast treatments, and dental treatments. In addition, if you search keywords like 'tummy tuck turkey' and 'abdominoplasty turkey', you can see us, Surgery TR, in the top 5 Clinics of research results. In summary, tummy tuck is a commonly performed procedure for body contouring since it will be a significant improvement in abdominal contour and skin tightening. Patients are interested in getting tummy tuck surgery regardless of their age or sex. Plastic surgery has no limits and boundaries. Please contact us if you are interested in discussing tummy tuck surgery with Surgery TR in more detail.