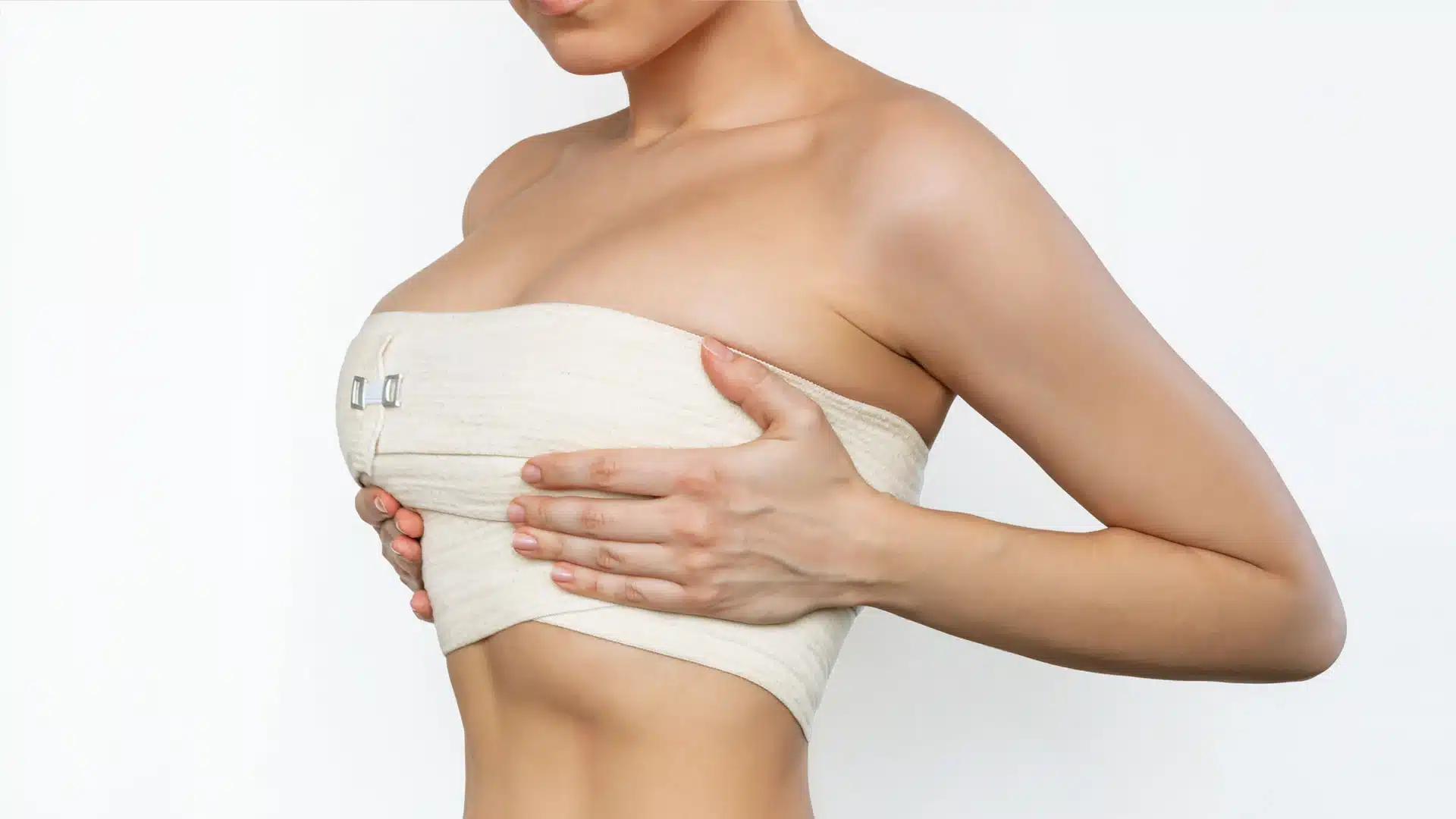 Things You Should Know Before Breast Implant Operation
Breast implant, which is also known as breast enlargement (breast augmentation), is a surgical operation that changes the size of the breasts. Breast implant surgery is generally preferred by people who are not satisfied with the shape or size of their breasts. Getting an implant does not mean you will have an unnatural look, it is a chance to have breasts that make you happy. There are two basic implant types: one is named Saline-filled Implants and the other one is Silicone gel-filled Implants. People who want natural breasts generally prefer Silicone Breast Implants, because the feeling of the breast is like natural tissue. Moreover, it is also FDA-approved, so you can have it with peace of mind. Saline Breast Implants are also FDA-approved, and it gives you a firm and tight breast look. After deciding the type of the implant, you should also choose the shape. There are two main implant shapes which are round and teardrop. Round implants give you a fuller look and don't look saggy, and they are generally more affordable than teardrop implants. Whereas, a natural look in the breasts can be achieved by teardrop implants because the bottom is fuller than the top and it gives you an ideal natural look. Therefore, people tend to prefer Silicone implants with a teardrop shape to have natural breasts. However, the questions come to mind: which size of the breast should I have? Am I suitable for a Breast Implant operation? Where is the right place for getting a breast implant? Who is the best surgeon for breast enlargement operation? How can I find an affordable clinic to have a breast implant? Even after the detailed research, you may be confused more, therefore we listed things you should know about breast implants to have a clear mind of it.
1- Decide on how big of an implant you want
You should decide on the desired shape and size and tell your potential surgeon about it. Do you want a natural look or do you want a firm look? First, it is better to do some research on the implant types and shapes to determine the ideal look for your body. However, this research may be so confusing and may lead you in the wrong way. Therefore, you may get help from the Clinics and surgeons to choose the best implant for yourself. The Surgery TR's experienced surgeons assess your body and breast and choose the most suitable implant according to your wishes and needs.
2- Express clearly what you expected from the Breast Implant Surgery
Although surgeons are very experienced in their fields, if they cannot fully understand your wishes, they cannot give you the result you want. That is why Surgery TR gives an opportunity to have online consultations with the doctor before you come and you can directly tell what's on your mind to the surgeon. So, you can be sure about getting the desired shape after the surgery.
3- Do not worry about the location
If you choose the right place to have a breast implant, the location of that place or whether it is overseas is not significant. Surgery TR, which is located in Turkey, provides services like transfers, accommodation (at a 5-star hotel), patient host, and medical insurance, moreover, it is more affordable than the United States of America and European countries.
4- Save your money while choosing high-quality treatment
There are a variety of packages and prices offered for breast implant operations all over the world. Sometimes people tend to choose the expensive one to get a good treatment, however; just because it's expensive, doesn't mean it's the best. Turkey has affordable prices due to the low cost of work and has the best surgeons with the highest patient satisfaction rates.
5- Tell all your medical history to avoid any unexpected situations
It is important for a surgeon to know your medical history. If you have had any surgery before, the doctor will consider that and will draw up a suitable treatment plan for you. It also helps to avoid any unexpected situations during the operation. That is why it is better to explain all the medications you currently take and all the operations you had, in order to avoid any complications.
6- Learn the details about the recovery period
After the surgery, the doctor does a check-up on you, and gives you a medical bra. The recovery period begins and there are things you should not do during this process. In order to get well easily and without a problem, you must be informed detailly about post-operative instructions. You should also follow all the instructions because it is the best way to minimize the scar and any problems you might have.
7- Be patient to see your final result
It is normal to want to see your desired look immediately, however; you ought to be patient to see your final result. First, your recovery period must be completed, then the actual result may be seen. Surgery TR aftercare team follows your healing process for a year so, you'll have a chance to get your doctor's opinion monthly and see your progress.