What Happened to me When I Chose Turkey for a Weight Loss Surgery
I have always been insecure about the way my body looked. Even when I was a little kid, I was overweight and was bullied by my friends at school. I was also aware of the dangerous side effects of being overweight, even obese, such as heart diseases, insulin resistance, high blood pressure, diabetes and several other obesity-related diseases. I tried many ways to lose some weight such as different diet programs, exercising and even trying to starve myself. I skipped meals, went to the gym, took weight loss pills, and counted my calorie intake everyday. However, I was not consistent enough to maintain a long-term weight loss through these steps. Some of them were not a healthy option anyway, yet I tried every possible thing to get rid of that body look. I did a lot of research afterwards, and found that there is an operation for weight loss, called Bariatric Surgery. It was actually a series of surgeries with different methods, all of which aim to provide weight loss in a healthier way.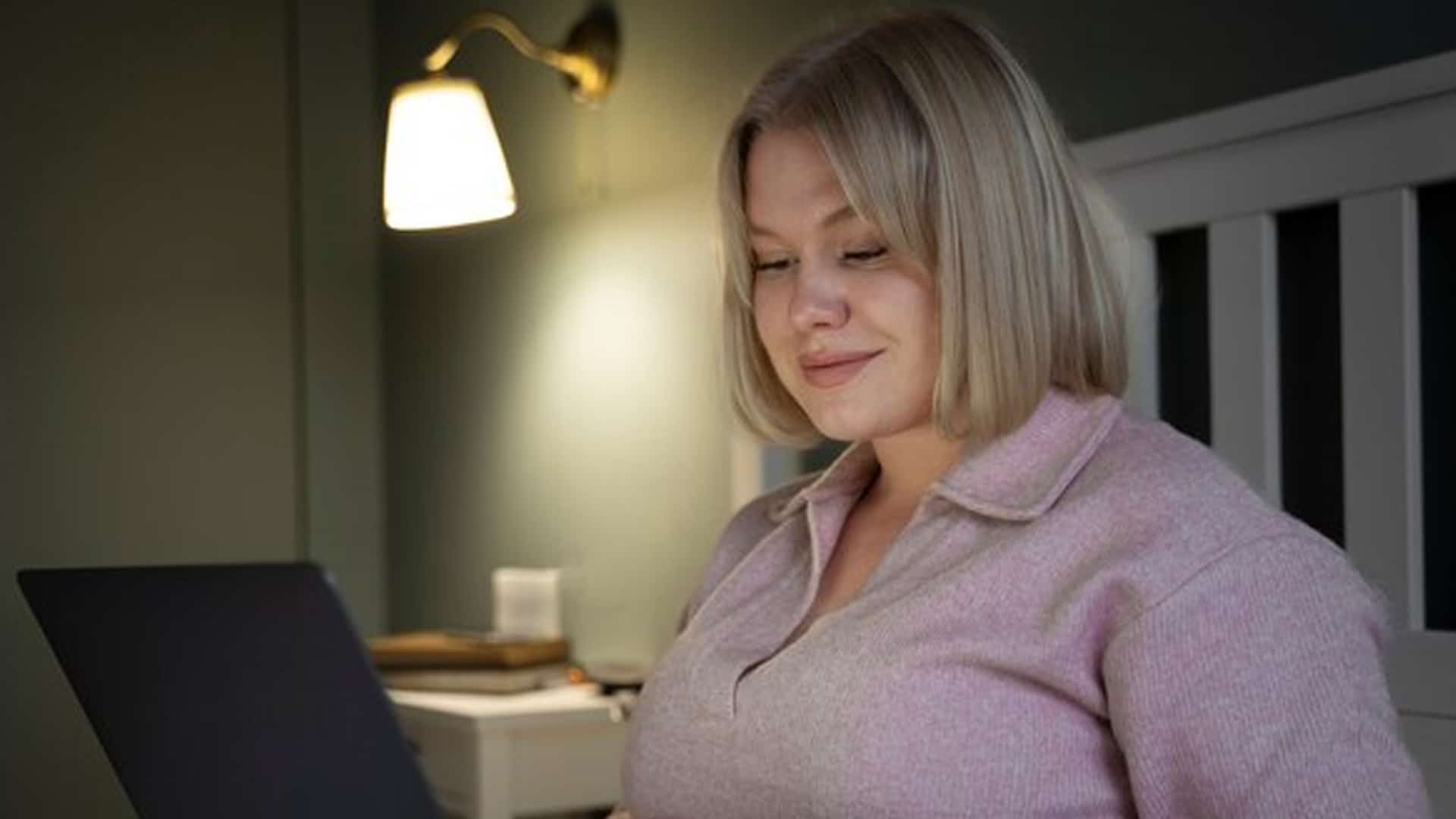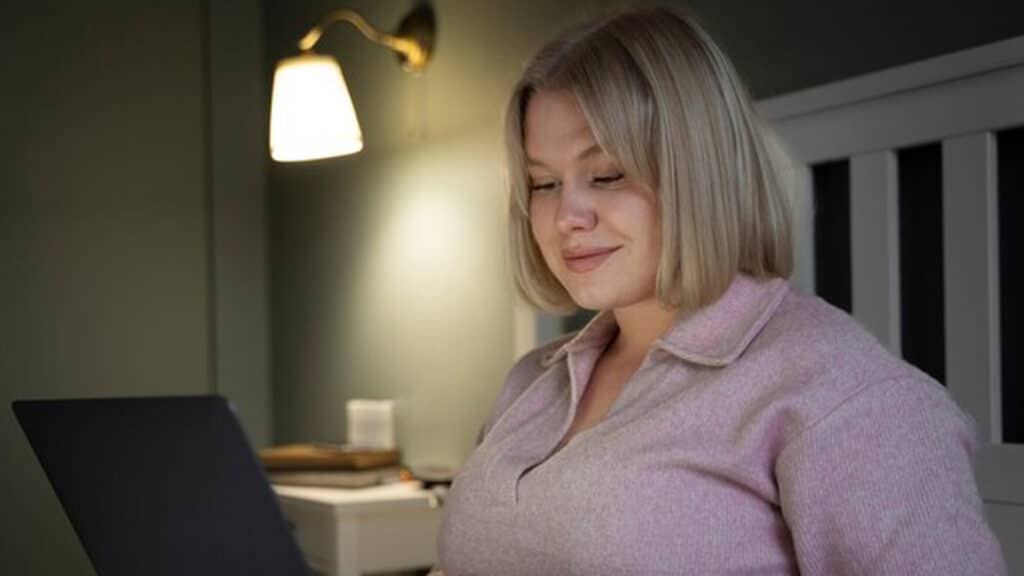 During my broad research, I found out that Turkey is a quite popular country in terms of performing bariatric surgeries, and many other medical procedures as well. It sounded good at first, but then I thought that it was scary to go abroad to undergo an operation alone. Not knowing the language of the country was also another point that bothered me. Nevertheless, I wanted to go deep in my research, and finally came across many clinics and medical travel agencies working for the medical journies of foreign patients from all around the world. Then I found SurgeryTR, checked out their website and social media accounts to see who they are and how they work. I saw that they provide bariatric surgery packages with very affordable prices.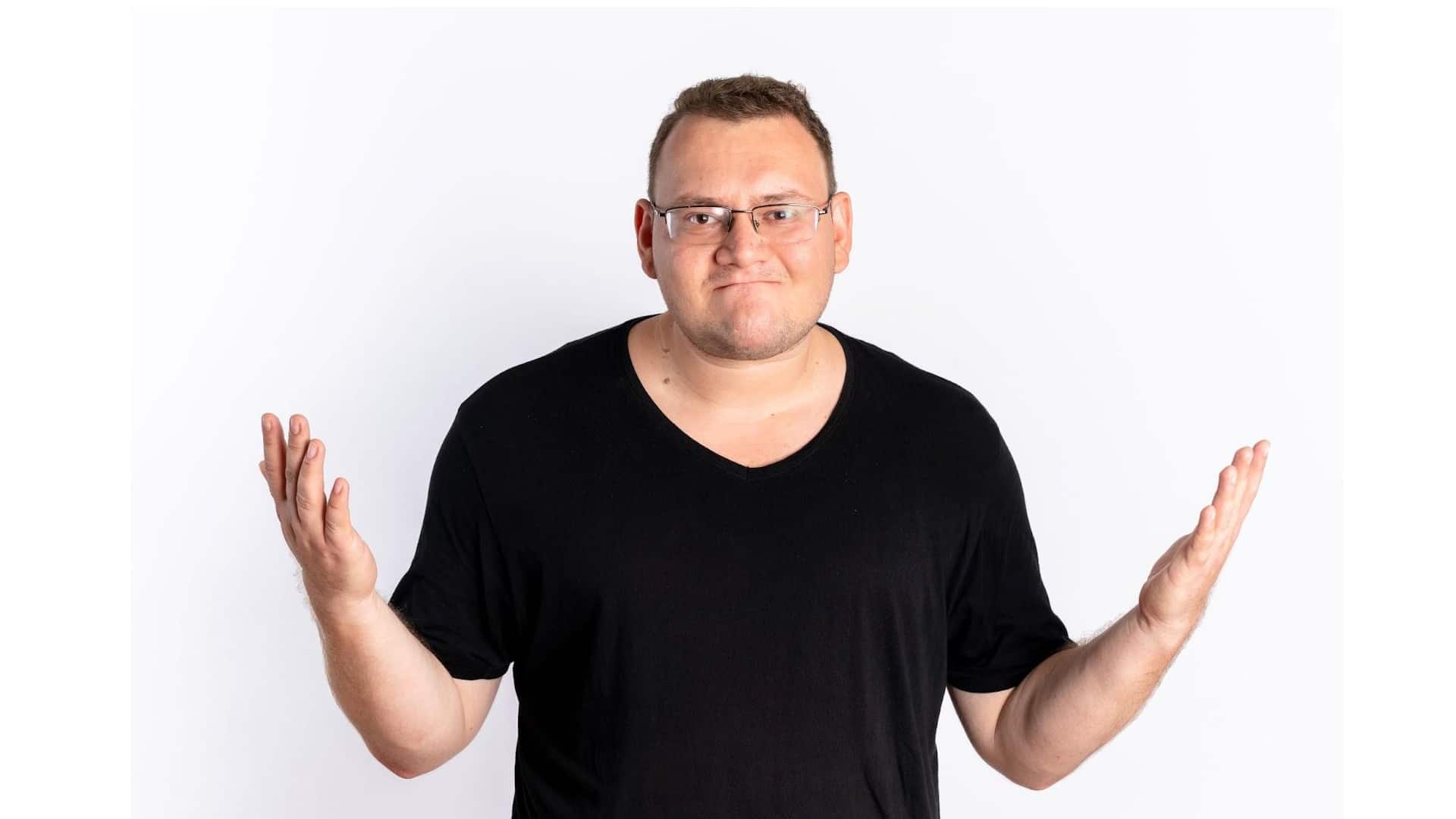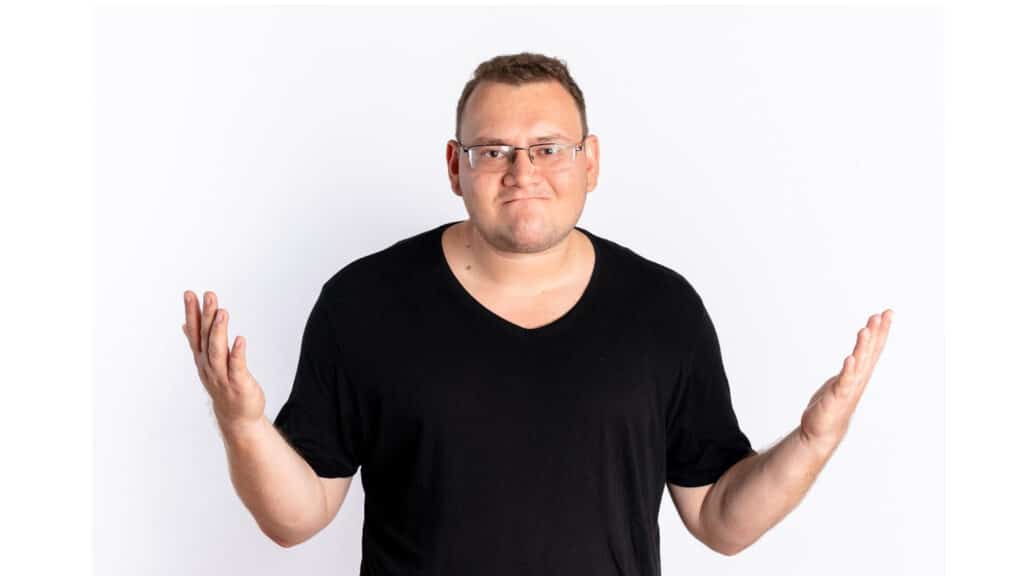 After a long decision process, I was eventually determined to fly to Turkey for weight loss surgery. I contacted the company, booked everything and was ready to go. When I arrived there, I felt sudden regrets about my decision and all. Everything about the procedure looked terrifying and scary. I was really about to give up and turn back home; however, the patient hosts, the interpreter, and my surgeon comforted me so much, giving every detail about the process and talking about what they are going to do. When everything became clear in my mind, I realised that giving up would be a really bad idea and I'm grateful that I listened to their guidance and reassurances.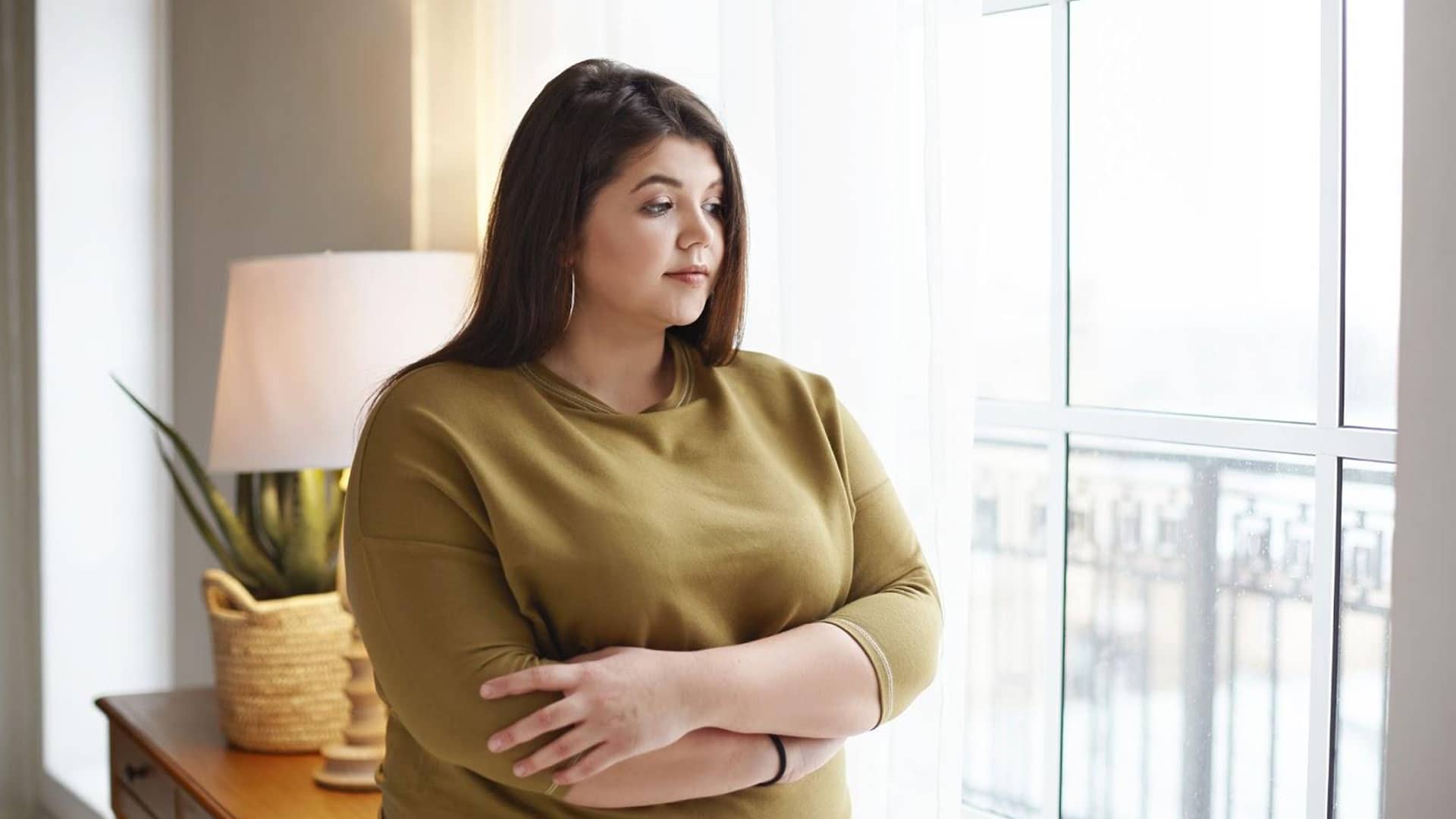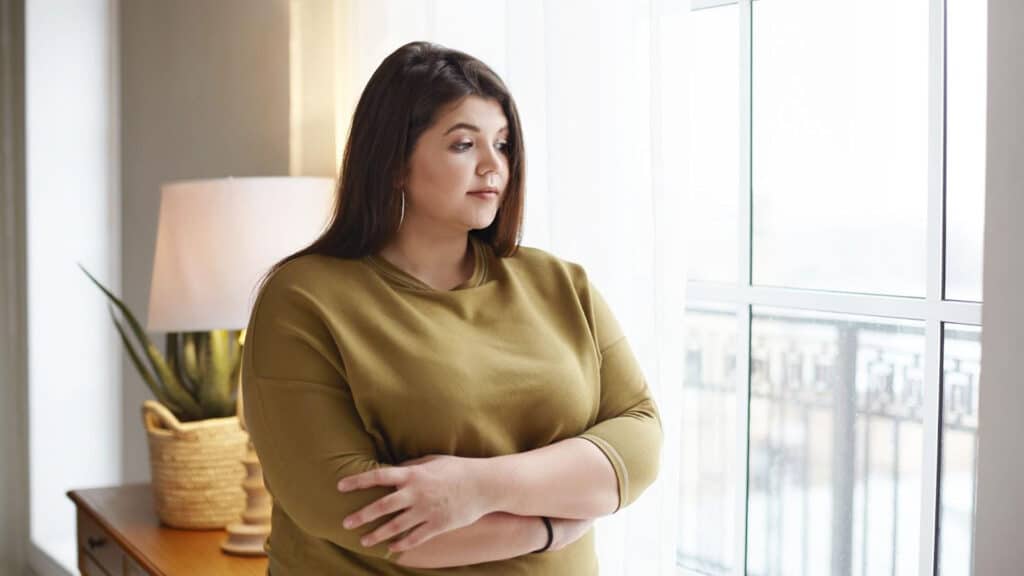 Now I'm in the recovery period, having lost a considerable amount of excess weight. Even though it's been a while, SurgeryTR Aftercare Team has still been following up on my recovery process. I am once again thankful for the service I've received and happy with the results so far. Therefore, I truly recommend going to Turkey through SurgeryTR to anyone who is in the same situation as me!