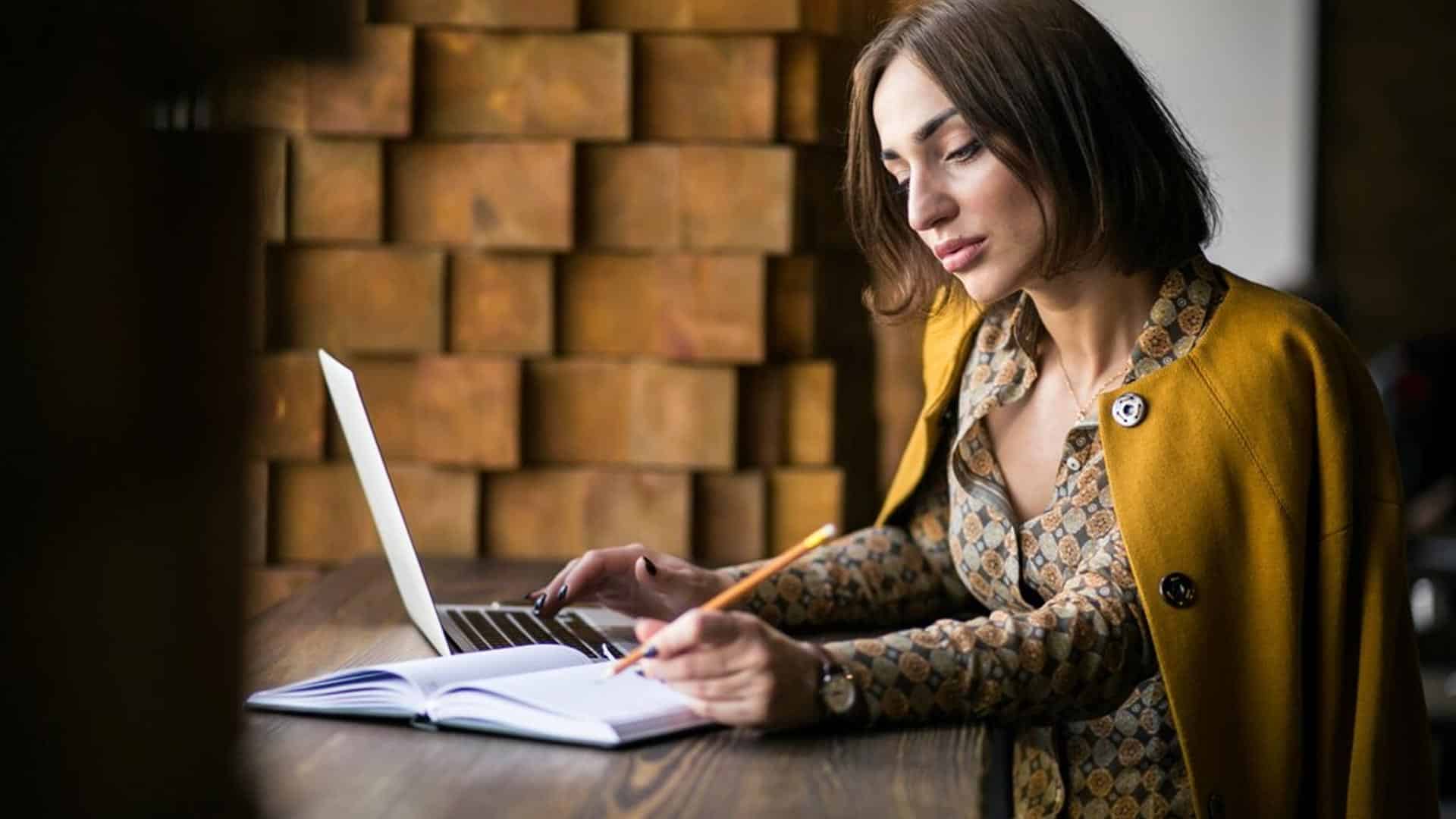 What is the Best Country to Get Rhinoplasty?
Rhinoplasty, in other words nose job, is an operation that changes your nose according to your desire. Your nose is in the middle of your face, so it can quickly draw attention from other people. It can help with your breathing and improve your breathing. This operation can change bone, cartilage or skin. It is done under anesthesia and the type of the anesthesia depends on your surgery. Turkey is the best country for the nose job because we offer better prices unlike the other countries like UK, USA and Spain. You can get a nose job if you are older than 18 years old.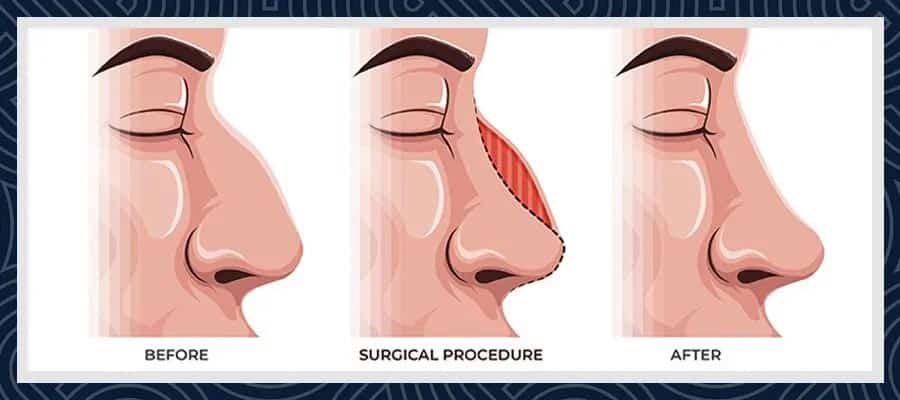 Am I a Good Candidate for Rhinoplasty?
If you are considering this operation, before the operation you should know whether you are a good candidate or not. Firstly, you must be in good physical health, you shouldn't smoke, you should have realistic expectations. If you have all these, you can contact us for initial information and you can get a free consultation
Is Turkey Cheaper than Other Countries?
Yes, you must consider having rhinoplasty, because when compared with other countries like the UK, USA or Spain we offer you much more affordable prices. If you want to learn about our all-inclusive packages you can contact us.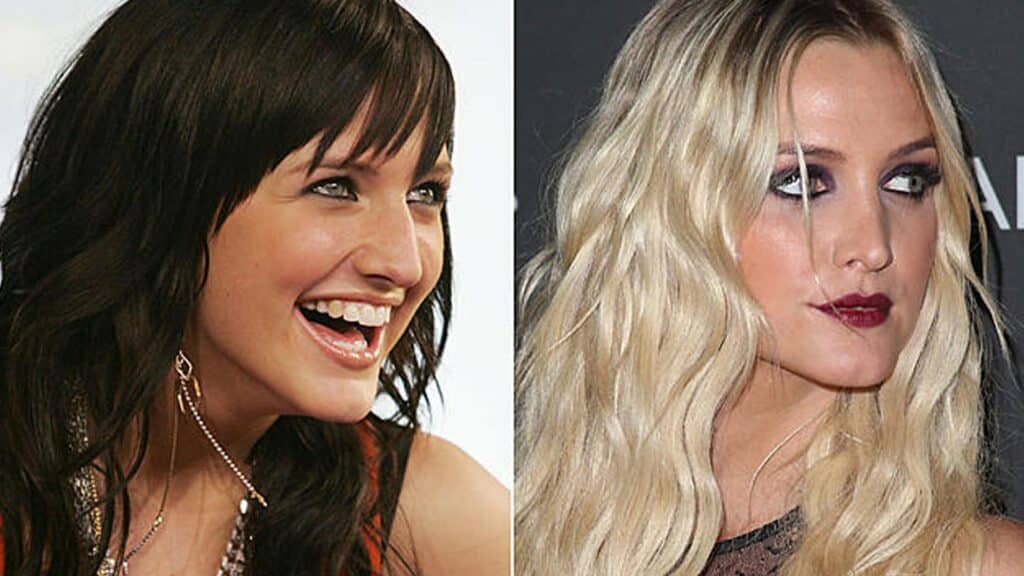 Will I Experience Pain after Rhinoplasty?
You will not have major pain, but you can feel mild or moderate pain, you can also feel discomfort. Most of the swellings should go away in 3 or 4 weeks but don't forget that these pains are temporary but your beauty is permanent.
3D Rhinoplasty Simulation in Turkey
The main purpose of 3D rhinoplasty simulation is to eliminate the problems of aesthetics in the nose. With 3D Rhinoplasty Simulation the surgeon can make changes according to your wishes and to your goals. Surgeons do that in the confines of what they can really achieve and what is biologically possible and also with this simulation we can compare your initial nose and desired nose.
What is the Best Country to Get Rhinoplasty?
The best country for rhinoplasty in other words nose job is of course Turkey. If you are not satisfied with your nose you must consider having this operation because when your nose changes, your appearance will completely change too. Rhinoplasty is one of the most popular types of cosmetic surgery and Turkey is the best option for this operation, because Turkey is popular not only for the amazing views but also for medical tourism.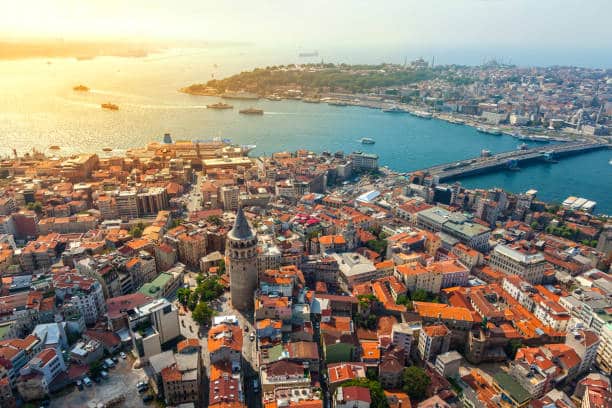 Surgery TR's experienced and highly-rated doctors use the latest technology to perform hair transplantation. It takes a year to see the final look of the hair after the hair transplantation, you will see the dense look at the end of the 1st year. With our highly-rated surgeons, you can get your desired nose with a better price and better treatment!